Thursday, March 24, 2016
at the Hilton Americas, Houston
Co-chairs: Libby Cheney and Sannam Warrender
11:00am  Reception | 12 noon to 1:30pm  Conversations over Lunch

2016 Conversationalists' PowerPoint | 2016 Conversationalists List
---
Images of the 2016 Event 
*Click any image to view slide show.
---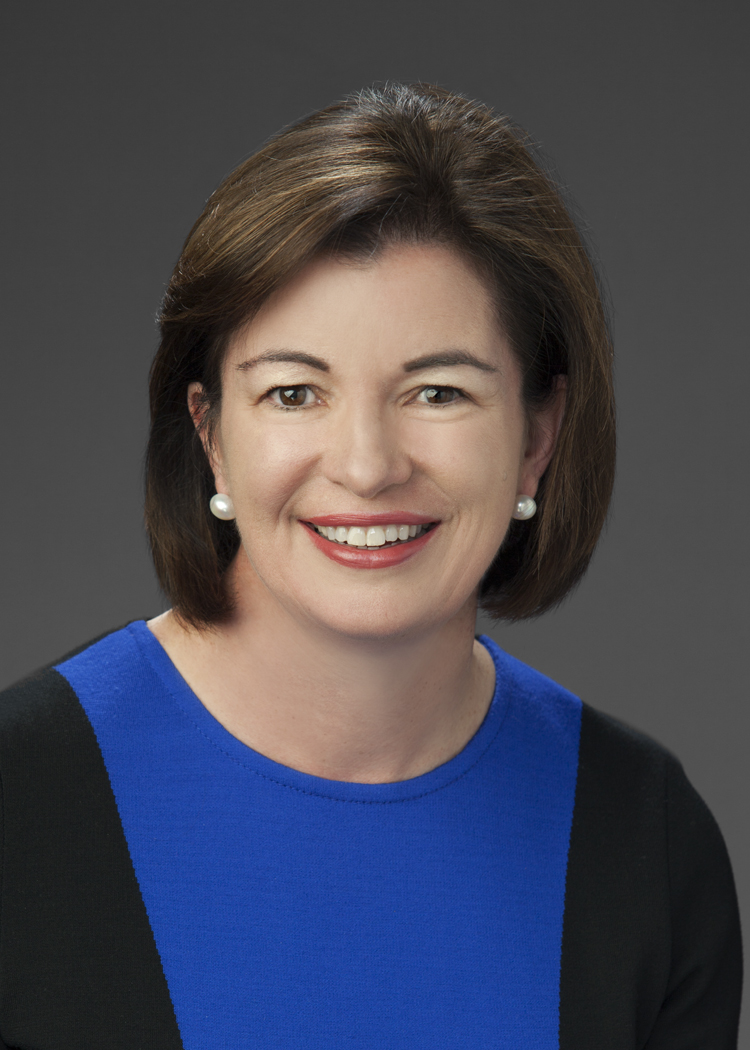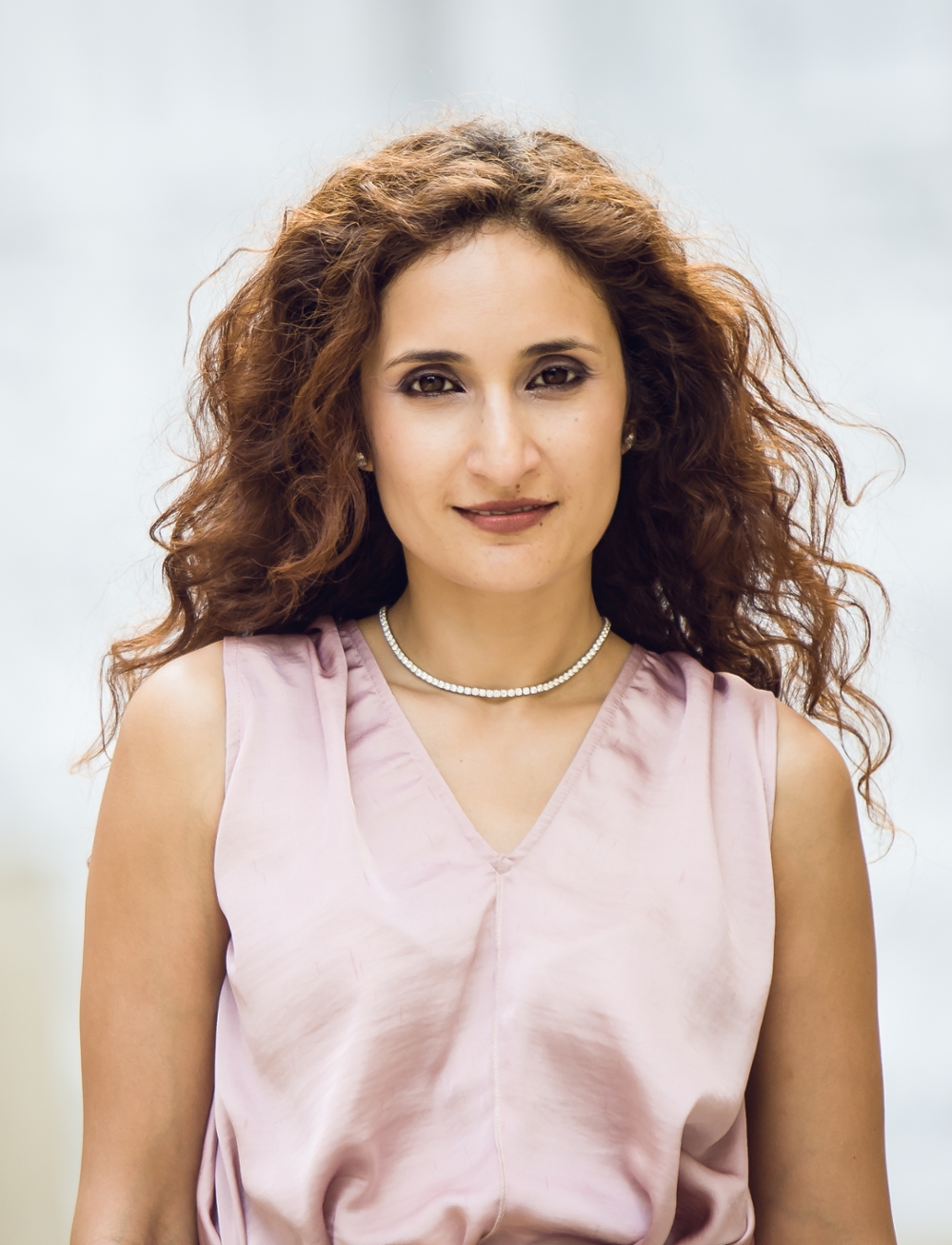 Converse. Share. Learn.
Table Talk is a fascinating combination of conversations over lunch, led by dynamic women of various cultures, professions and experience at each table. Table Talk benefits the Women's, Gender & Sexuality Studies Program and the Carey C. Shuart Women's Archive and Research Collection at the University of Houston.
The Shuart Women's Archive collects, preserves and shares the stories of women's contributions to Texas and Houston. The WGSS Program combines theoretical and empirical studies, to give students the tools to analyze gender dynamics of the past and present to build a fair future.
---
Host Committee:
Ginger Arwadi, Susan Bickley, Annette Bracey, Shannon Buggs, Sarah Cooper, Cheryl Creuzot, Allyson Cunius, Pam Darwin, Haydeh Davoudi, Carolyn Dorros, Melissa Edwards, Joan Eischen, Caroline Fant, Meghan Finegan, Andi Georgsson, Val Gibbs, Patti Gil, Eleanor Gilbane, Luvi Gonzalez, Melanie Gray, Saundria Gray, Kate Gross, MaryScott Hagle, Ashley Hanna, Harriet Hart, Pauline Higgins, Christine Hoffer, Leisa Holland-Nelson, Ana Lee Jacobs, Jane Jones, Janeen Judah, Chinhui Juhn, Talia Kallop, Mandy Kao, Lorena Karpen, Nicole Katz, Allison Leach, Sultana Mangalji, Lynn Mathre, Fatima Mawji, Sharon Michael Owens, Terry Morales, Lauren Morgan, Colette Nicolau, Cathy Nunnally, Sue Payne, Beverly Robinson, Rebecca Rush, Yava Scott, Kelly Silvers, Celina Stabell, Joanna Strachan, Rachael Volz
---
Many thanks to Auction Donors for our 2016 Table Talk
Anime Matsuri Convention, Ellen Aresty, Atrium Salon & Day Spa, BeautyCounter By Allyson Cunius, Becks Prime Restaurants, Blaffer Art Museum, Brasil, Geoffrey Brune, The Bryan Museum, COVU Clothing, Canopy, Christine at Ceron Hair Studio, Betty Chapman, Common Bond Cafe & Bakery, Robert S. Cozens, Zuzette Cullinan, Direct Energy, Drexel House Eatery & Wine Bar, Melissa Edwards, Elaine Turner Designs, Ensemble Theater, Float Houston Health & Wellness, Gish Creative, GreenerGrassDesign.com, Roberta Harris, High Gloss, Hilton Americas, Houston Arboretum & Nature Center, Houston Ballet, Houston Dynamos/Dash, Houston Grand Opera, Inprint, Lisa Jenks, Jenni's Noodle House - Jenni Tranweaver, Lacy Johnson, Mandy Kao, Jo Rosenblum King, LAR Art Studio - Lanecia Rouse, Leah Lax, Luke's Locker, MKT Bar, MCM mcmworldwide.com, Macaron by Patisse, Main Street Theater, Marye-Kelley, Kimberly Meyer, Motherhood Center, Museum of Fine Arts, Houston, Linda Flores Olson, Past Era Jewelry - Marion Glober, Pepperoni's, Meredith Philipp-Tcholakian, Phoenicia Specialty Foods, Chef Monica Pope of Sparrow Bar + Cookshop, Rainbow Lodge, Rehab Hair Studio, River Oaks Chamber Orchestra, Saks Fifth Avenue, Fayez Sarofim & Co U.S. Men's Clay Court Championship, Satya Shepherd NACYT-500, Simplify Home Life - Lisa Brooks, Stages Repertory Theatre, SuMo Art, Tacos a Go Go, Texas Music Festival, Theatre Under the Stars (TUTS), Tony's , University of Houston Moores School of Music, Upland Road.com - for greater goods!, Village Greenery & Flowers, Robb Walsh and Kelly Klaasmeyer, Sannam Warrender, Wilshire Garden Market, Women's, Gender & Sexuality Studies

Special Thanks to Phoenicia for their generosity!
---
Invitation