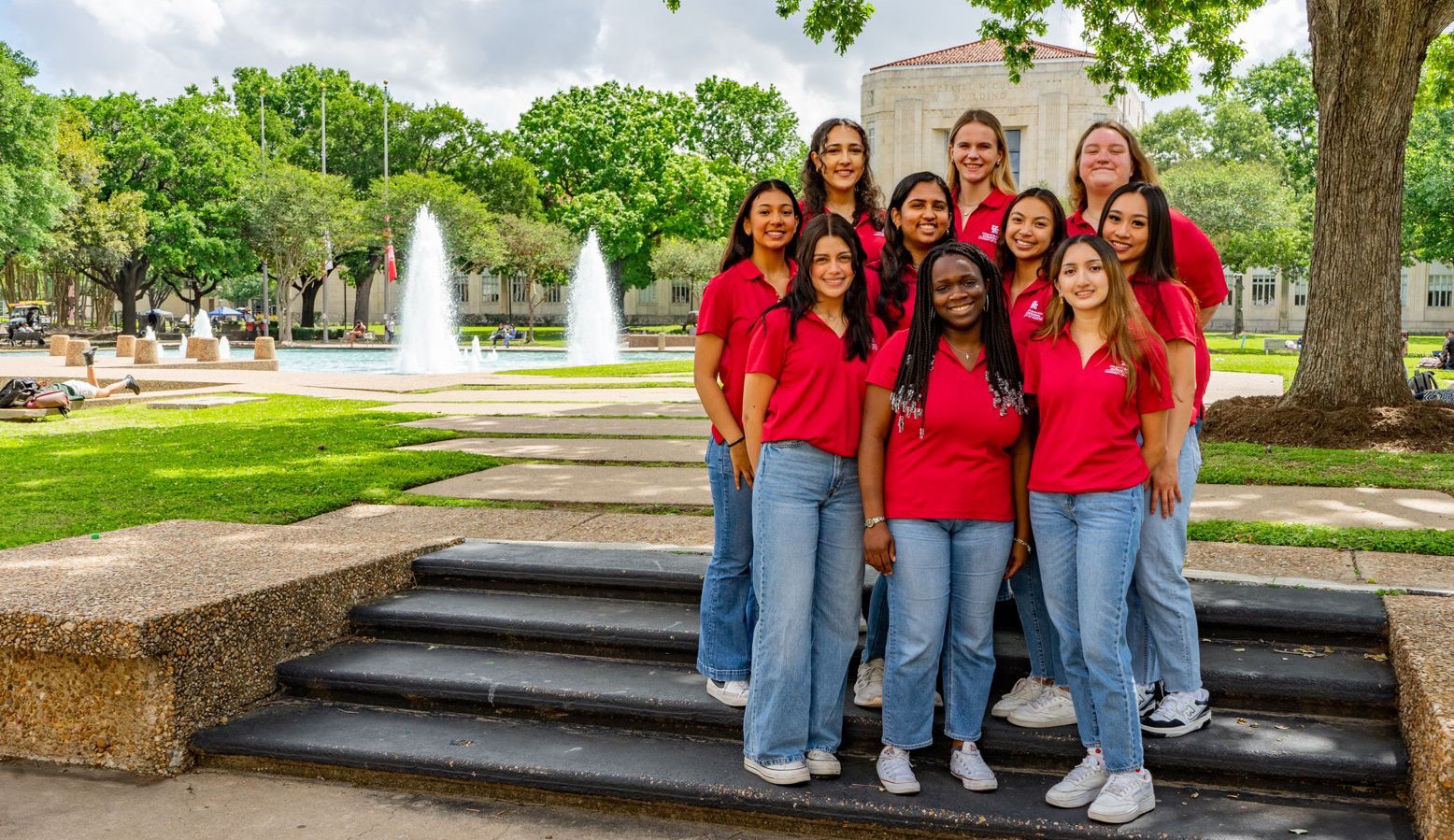 The CLASS Ambassadors are outstanding students and campus leaders in the College of Liberal Arts and Social Sciences. They represent the college at public events featuring scholars, public figures, alumni, and donors and at critical academic occasions like tours, student orientations, career events, and commencement, among other important matters. The CLASS Ambassadors are key to development of a vibrant college community that reflects the insight and expertise of the membership.
Membership
The CLASS Ambassadors membership is limited to 15 students chosen from an applicant pool. The application closes on Friday, October 6, 2023. Applicants will be interviewed over Teams, and once constituted, the 2022-2023 CLASS Ambassadors will choose their officers. 
Membership Criteria
Must be classified as a Sophomore, Junior, or Senior.
Enrolled in a CLASS Major.
Must be in good academic standing.
Representing the college.
Attend training, meetings, and events. 
Benefits
Opportunities for leadership experience.
Working with the CLASS Dean's Office leadership team.
Opportunities to work with talented alumni on leadership skills and job readiness. 
CLASS-branded polo shirt.
2022-23 Board of Directors
Caitlyn Ramirez
President
Nicole Harris
Vice President of External Relations
Mathanee Perez-Ortiz
Director of Membership Relations
Sanjana Sahasrabudhe
Director of Marketing
Namitha George
Director of Membership Development
Yannay Victor
Director of Events