New book from Almenara Press co-edited by Professor Mabel Cuesta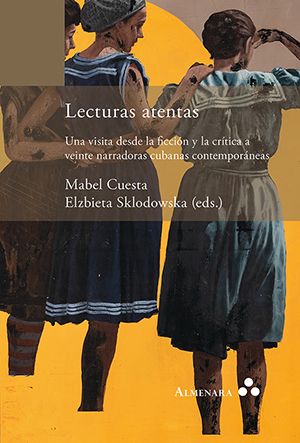 Professor Mabel Cuesta co-edited with Elzibeta Sklodowska (Washington University, St. Louis) Lecturas atentas.  visita desde la ficción y la crítica a veinte narradoras cubanas contemporáneas. The book is a collection of narrative works authored by contemporary Cuban women authors (on the island and in the diaspora) as well as critical studies of those texts.
Additional information can be found at the announcement from Almenara Press.