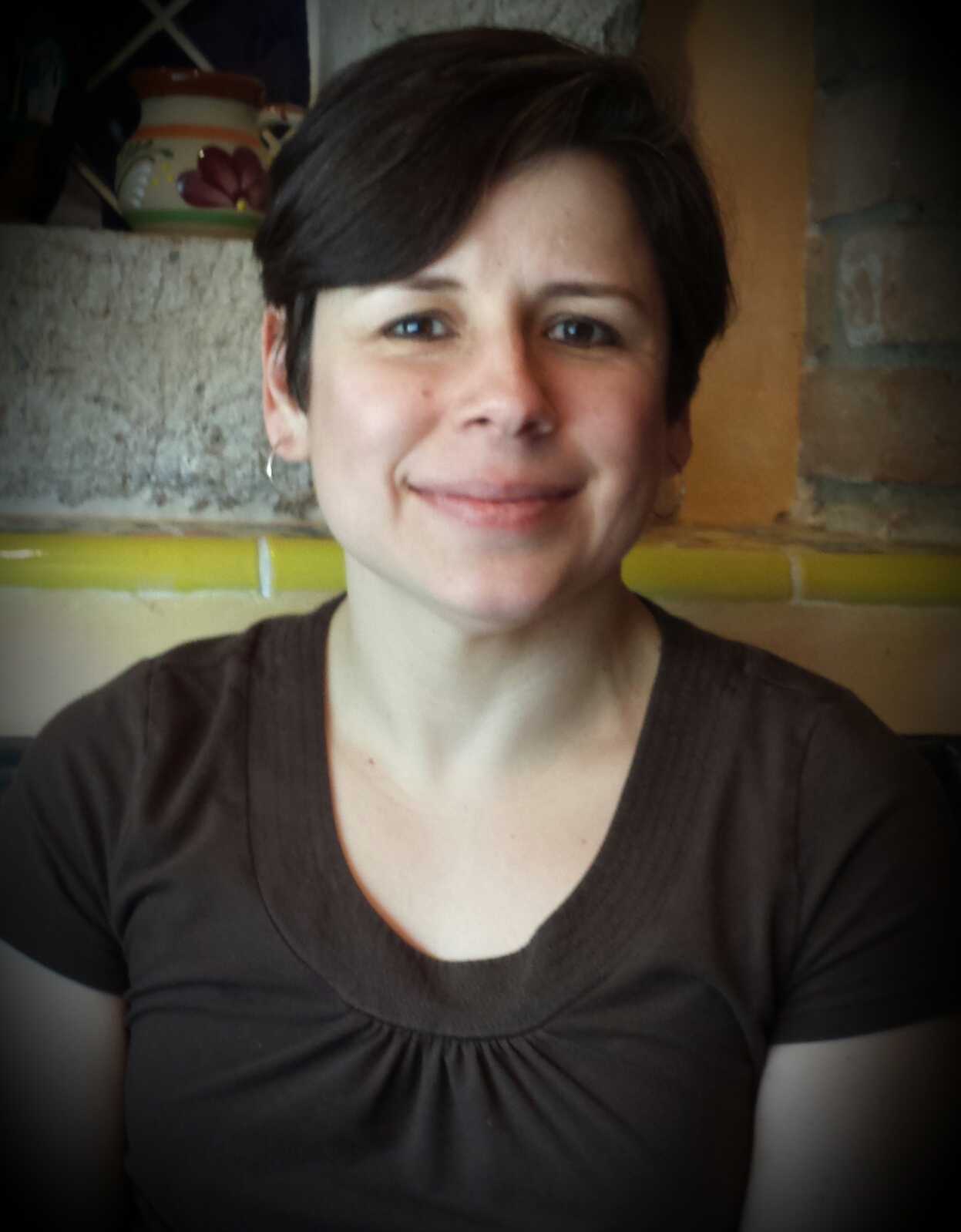 Associate Professor of Spanish
Office:  418 AH
Email
Download CV
Christina L. Sisk is an associate professor in the Department of Hispanic Studies at the University of Houston. Her areas of interest are U.S. Latina/o Studies, U.S.-Mexico Border Studies, Mexican Literary and Cultural Studies, and Latin American Cinema. She is a triple graduate of Tulane University in New Orleans, LA. As a scholar specialized in migration, she is particularly interested in bridging the gaps between Latin American and U.S. Latina/o Studies. She is the author of Mexico, Nation in Transit: Contemporary Representations of Mexican Migration to the United States (University of Arizona Press, Fall 2011). This book explores the topic of migration from a transnational approach that includes analyses of Mexican border film, la literatura de la frontera, Mexican rock music, migrant narratives, Hollywood films made by Mexican directors, and texts written by the immigrant second and third generations. She has published articles in Latinos Studies, Aztlán, A Contracorriente, and Transmodernity. Continuing with her interest in migration, she is currently working on a book project on the representations of the criminal alien.
Education
Ph.D. Spanish – Tulane University (2004)
M.A. in Spanish – Tulane University (1999)
B.A. in Spanish and Latin American Studies – Tulane University (1996)
Teaching and Research Interests
U.S.-Latino/a Studies
U.S.-Mexico Border Studies
Contemporary Mexican Literature and Culture
Latin American Cinema
Courses Taught
Graduate
Mexican Cinema
Mexican And Chicano/a Cultural Studies
Mexican Transnationalism
Undergraduate
Mexican Cinema
Survey of Spanish American Literature II
Contemporary Latin American Migration and Exile
Introduction to Hispanic Literature
US Hispanic Culture and Civilization
Oral Communication in Spanish
Spanish for Heritage Learners I
Selected Publications
"Toward a Transnational Reading of Ramón "Tianguis" Pérez's 

Diario de un mojado

." Aztlán 34.1 (2009): 13-34.
"Luis Alberto Urrea" and "Ramón 'Tianguis' Pérez." 

The Greenwood Encyclopedia of Latino Literature

 Volume 2. Ed. Nicolás Kanellos. Westport: Greenwood Press.
"

Revista Generación:

 Regionalism and Migration in Tijuana and Chicago."

 Latino Studies

 5 (2007) 439–454.
Co-authored with Teresa Soufas, et. al. "Playing with Saint Isabel: Drama from the Pen of an Unknown Adolescent."

Recovering Spain's Feminist Tradition

, Ed. Lisa Vollendorf, Modern Language Association, 2001.
"On the Outskirts of Mexico: María Novaro's 

El jardín del edén

." Cinema Tropical (Newsletter). July-August 2001.
Affiliations
Latin American Studies Association (LASA)
Modern Language Association (MLA)
Phi Beta Delta
Society for Cinema and Media Studies (SCMS)
The Society for the Study of the Multi-Ethnic Literature of the United States (MELUS)