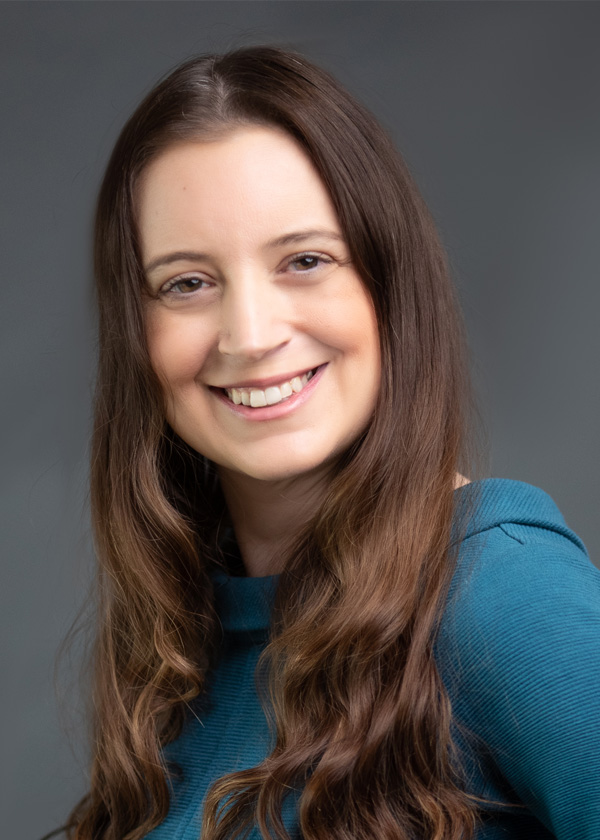 Associate Professor
432 PGH
713.743.3302
jclar2@central.uh.edu
Research Interests
American state politics
Legislatures
Representation
Public Policy
Biographical Summary
Jennifer Hayes Clark is an associate professor of political science. She received her doctorate in political science from Indiana University and her bachelor's degree in political science and mathematics from the University of Mississippi. Her areas of specialization include American legislative institutions, state politics and public policy. Her work examines how institutions and the political environment shape policymaking and representation. She is currently working on a book project that examines how gender shapes the way members of Congress communicate on social media.
Education
Ph.D., Indiana University
Selected Publications
Champagne, Anthony, Edward Harpham, Jason P. Casellas, and Jennifer Hayes Clark. Forthcoming in January 2023. Governing Texas. 6th Edition. New York: W.W. Norton and Company, Inc.
 
Seth McKee, Heather K. Evans, and Jennifer Hayes Clark. 2022. "The "PERFECT" Call: Congressional Representation by Tweet in the Midst of the Ukraine Whistleblower Scandal." American Politics Research 50(1):30-44.
 
Wright, Jamie M., Jennifer Hayes Clark, and Heather K. Evans. 2022. "They were laughing": Congressional Framing of the Blasey Ford Sexual Assault Allegations on Twitter," Political Research Quarterly 75(1):147-159.
 
Osborn, Tracy, Rebecca Kreitzer, Emily Schilling, and Jennifer Hayes Clark. 2019. "Ideology and Polarization among Women State Legislators," Legislative Studies Quarterly 44(4): 647-680.
 
Clark, Jennifer Hayes. 2017. Minority Parties in U.S. Legislatures: Conditions of Influence. Ann Arbor: University of Michigan Press.
 
Bagashka, Tanya G. and Jennifer Hayes Clark. 2016. "Electoral Rules and Legislative Particularism: Evidence from U.S. State Legislatures," The American Political Science Review 110(3): 441-56.