Houston Institute of Sport Administration Officers
Victoria Thomas: President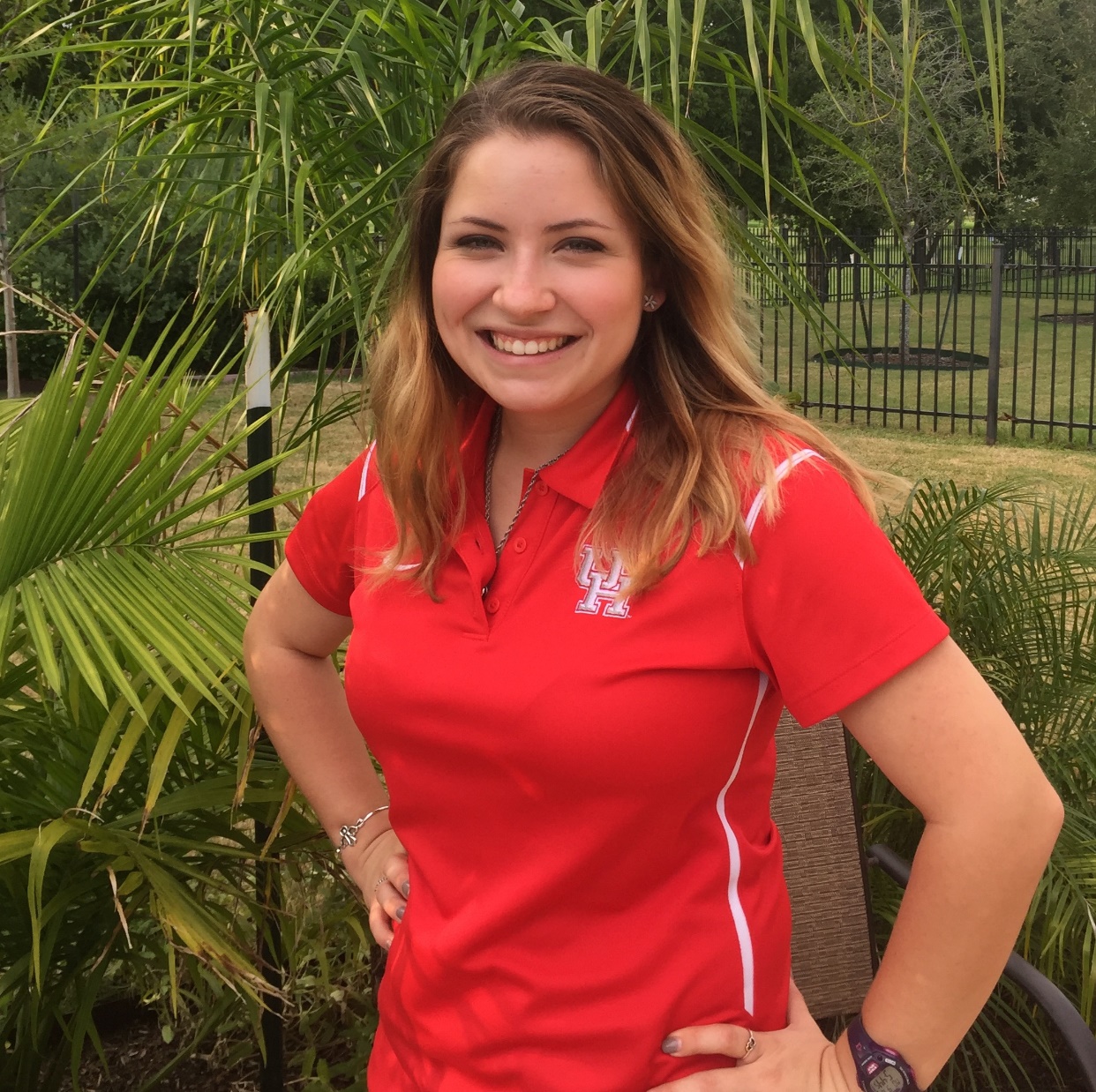 Hi y'all! My name is Victoria Thomas, but I prefer to go by Tori. I am a senior at the University of Houston, now majoring in Sports Administration and minoring in the Business Foundations. I am a born and raised, proud Houstonian! I truly have a passion for sports and athletes as the majority of my background is in athletic training and sports medicine. I appreciate all the aspects and amount of energy that go into each event. I have worked and interned for the Sugar Land Skeeters, Houston Dynamo, and the University of Houston's Sports Medicine Team.
Sports Administration is a new field to me and I am currently keeping all my career possibilities open.
Lauren Summers: Director of Human Resources
Hi, my name is Lauren Summers and I am from Bloomington, Illinois. I'm a junior studying sport administration with a minor in marketing here at UH. I someday hope to work game day operations for a professionals sports team.  When it comes to watching sports I love hockey, but would much rather play a game of softball.
In the past I interned with the Dallas Charge Pro Fast Pitch team, and I am currently an intern with the UH football player personnel department.
Chris Bullock: Director of Marketing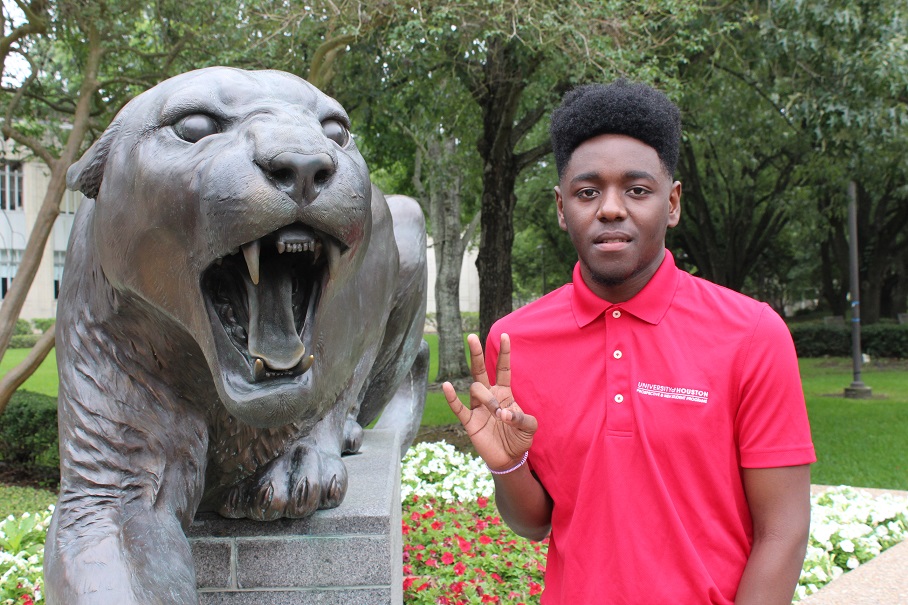 Yo, my name is Chris Bullock and I am a Junior with a Sport Administration major and Marketing minor. I was born and raised right here in Houston, Texas between the Pearland and Pasadena area. I have a huge passion for sports with basketball, football, and tennis being my favorites.
I have worked the 2016 Basketball Final Four Houston and currently interning in the social media/marketing department for Fusion Sports, which is a digital sports agency. I also, officiate basketball for intramurals and tournaments across the Houston area.
After completing my Bachelor's degree, I plan to attend law school and reach my career goal as a Sports Agent.