The UH Center for Public History Lecture Series provides a unique opportunity for Houston professionals, community leaders, and others to consider historical, social and cultural perspectives directly related to the decisions they make. The Series brings to the University of Houston and the larger Houston community scholars, artists, and policymakers who shape our world and broaden our intellectual horizons. 
Although historians study the past, we are keenly aware of our present moment in 2020. We believe that history – and especially Houston's history – can offer us tools to help us make sense of the world we live in. In alignment with the larger efforts of the university and the College of Liberal Arts and Social Sciences, the CPH Lecture Series will dedicate our programming this 2020-2021 academic year to examining the roots of systemic racism in our society. Our monthly events this year will explore critical topics including the history of voting rights, food access, environmental justice, health disparities, and legislative politics to name a few. 
Each of the major CPH Lecture Series events this year will be recorded and placed below for viewing. In addition, we have provided list of linked supplemental resources for each video, related to the content discussed in that specific lecture or panel.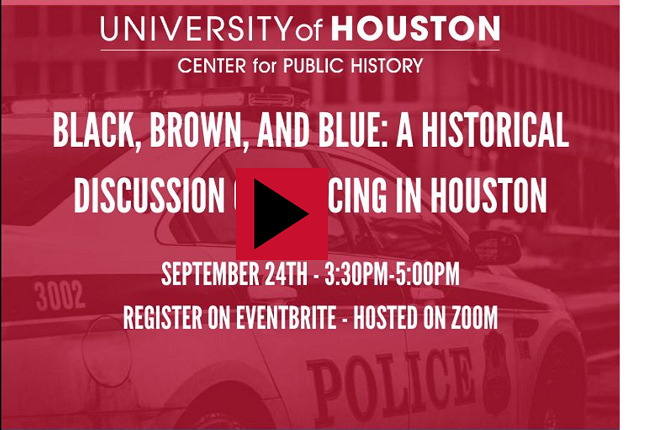 Additional Resources
CPH Podcast, Public Historians at Work:
Houston History Magazine: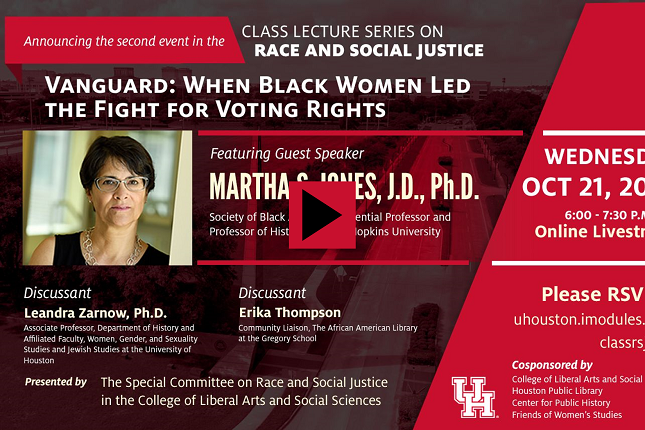 Additional Resources
CPH Podcast, Public Historians at Work:
Houston History Magazine: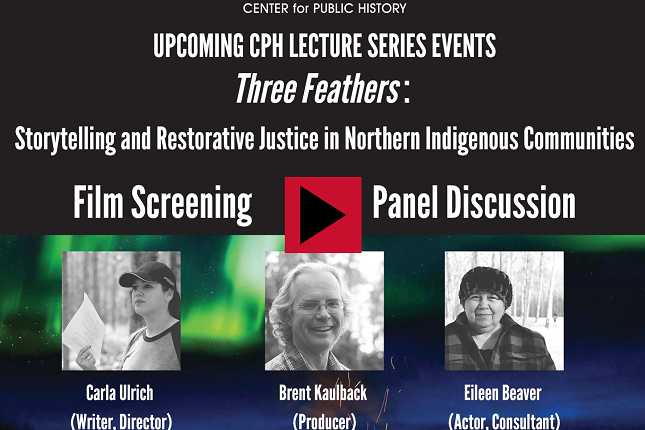 Additional Resources
CPH Podcast, Public Historians at Work: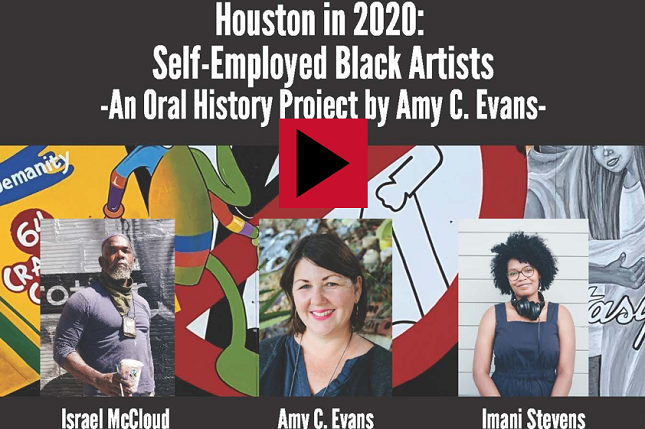 Additional Resources
CPH Podcast, Public Historians at Work:
Houston History Magazine: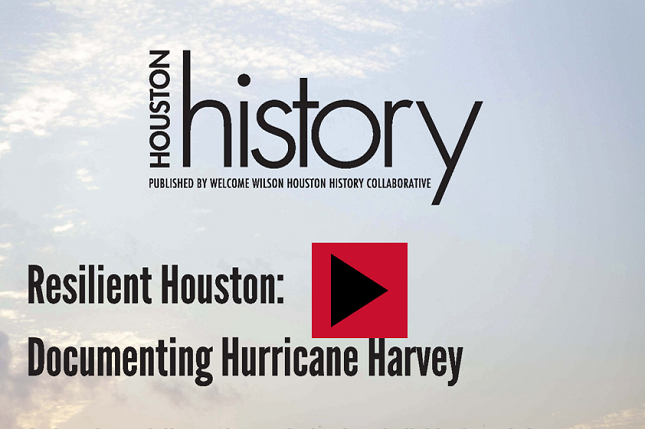 Additional Resources
Houston History Magazine: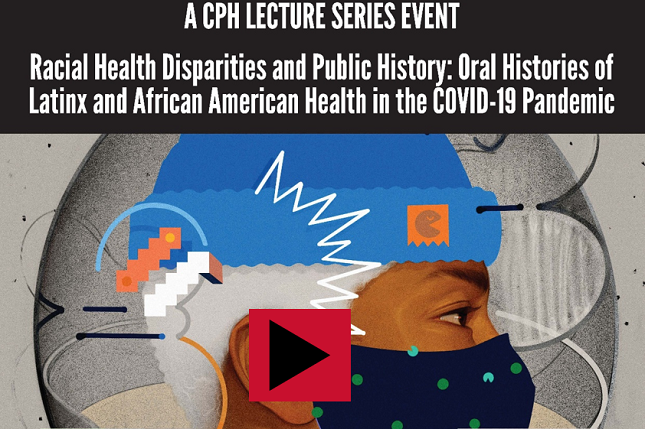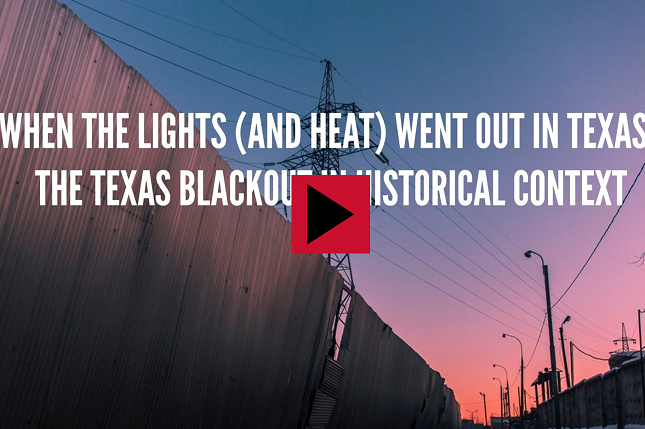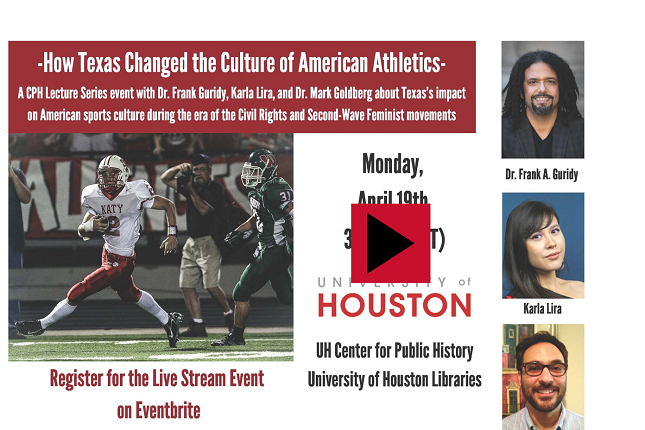 Additional Resources
Houston History Magazine: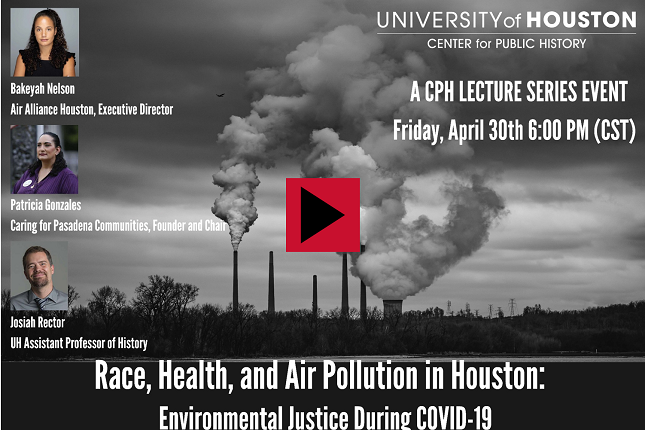 Additional Resources
Houston History Magazine: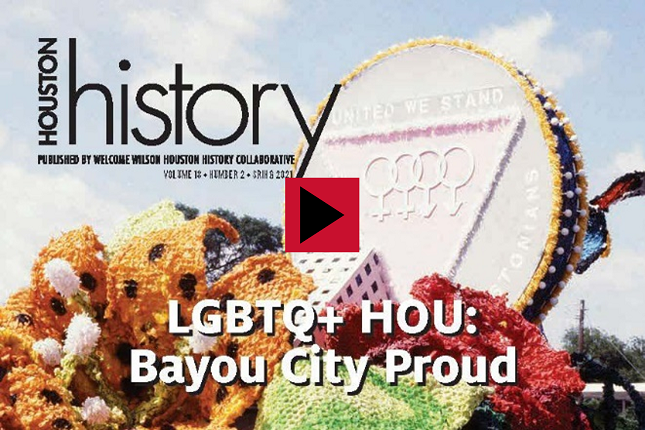 Additional Resources
Houston History Magazine:

Additional Resources
Houston History Magazine: