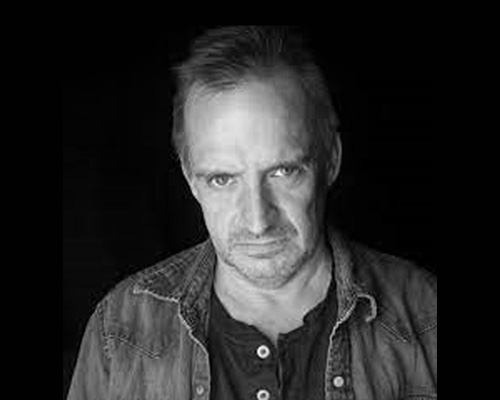 Keith Houk
Instructional Associate Professor
Communication Bldg
713-743-0777
khouk@uh.edu
I'm an educator. That is what pays most of the bills and what shows up on my business cards. I have a passion for teaching regardless of the situation in which I find myself. If I'm not teaching then I am trying to learn something new to pass along down the road. 
I have been making movies and visually telling stories since I was 12 and that was a very long time ago. I have a Bachelor of Science in Radio/Television/Film from Texas Christian University. My areas of concentration were in media production and film history. I co-owned a film and video production company in Fort Worth and served as writer, director, editor and producer. The company was profitable and I was making a good living, but then I had one of those rare epiphanies in life and came to the sudden realization I was not doing what I was meant to do. 
I left Fort Worth and returned to Houston, the town where I was raised. I earned and Master of Fine Arts in Photography from the University of Houston and began teaching in the Valenti School of Communication immediately following graduation. I have taught courses in film history, screenwriting, editing, television production and film production. Each summer I lead a five week film program for High School students that focuses on production, film history and film theory. I am on the board of the One Step Closer Foundation, a charity for people with Cerebral Palsy. I am very passionated about the music I like and I also used to shoot a pretty mean game of pool.
Education
M.F.A. in Photography, University of Houston
B.S. in Radio/Television/Film, Texas Christian University
Teaching
Media and Society
Fundamentals of Scriptwriting
Intermediate Television Production
Digital Cinematography 
Selected Publications
2006 "Podcasting as On Demand Educational Support" presented at AECT Conference, Dallas Texas
Honors
2005-06 "University of Houston Podcast Initiative" - Research study of the pedagogical efficacy of using podcasts as course delivery mechanism