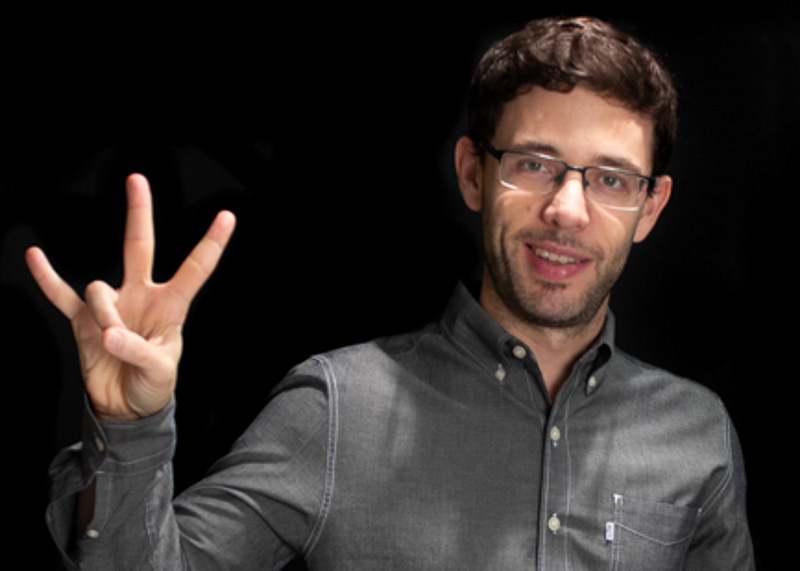 Dani Madrid-Morales, an assistant professor of journalism, has been awarded a research grant of the University of Houston Libraries' sponsored projects program, which supports and funds university projects annually. Madrid-Morales' research project will focus on creating a multilingual database of digital news in 54 African countries, an ambitious undertaking that will span into the next few years. 
Madrid-Morales is joined by the University of Houston College of Technology's Peggy Linder, an assistant professor of computer information systems at the College of Technology and Mashumitha Periyasamy, an undergraduate student. Together, they will begin working on their project on Jan. 11, 2021 and continue until the end of the year. 
The $5,998 grant will, in part, cover a two-month subscription to Alexa.com, which will collect data from all major digital news sources within a country and build a database through that. It will also be used to fund two undergraduate students – Mashumitha Periyasamy and a Valenti School of Communication student. 
"There are a lot of commercial products available for research about online news," said Madrid-Morales. "They're mostly focused on the United States and Europe, but there is very little you can find about African news." 
This lack of information pushed Madrid-Morales to create a database that would bring light to the online news market in Africa. This would be the first attempt to monitor online news in Africa with a free tool, which Madrid-Morales and his team hope to make available to researchers in Africa, where access to commercial databases is limited. 
The project also received a grant from the University of Houston Libraries' sponsored projects program last year. With these initial funds, Madrid-Morales and his team composed a list of all the websites to look at. This year, they hope to create the technology to monitor those websites. 
"Now that we have the system running and we have this list, we are hoping to expand to new countries this next year," said Madrid-Morales. "This grant will help us manage this large amount of content we will be collecting." 
While the project began by looking at English-speaking African countries, the plan is to expand this technology to collect information in different languages and scripts. This is sure to bring forth its own challenges, which this grant should allow them to push past. The team hopes to scale up their project to include 44 more countries in 2021.
"In my work, I try to go beyond the West when we look at communications because there is so much outside this region which we do not know about," said Madrid-Morales. "A lot of what we don't know happens in languages other than English, and we want to find ways to help other researchers explore these areas." 
Madrid-Morales and his team plan to apply for a National Science Foundation (NSF) grant at the end of the year, as they hope a federal grant will provide them with the necessary funding to expand their database to all countries and all different languages. The team foresees this project to then continue for the next five years, as they attempt to provide researchers with the proper technology to back their own projects.