About our M.A. program
The Jack J. Valenti School of Communication at the University of Houston offers a Master's degree in Communication directed toward professional success in both academic and non-academic careers. Students applying for the M.A. in Communication can choose from four concentrations:
Health Communication
Journalism and Mass Communication
Public Relations Studies
Global and Intercultural Communication
Why get a M.A. in communication?
Whether you're interested in advancing your existing career, exploring a new career with additional responsibilities, pursuing an academic job, or simply furthering your education, our graduate program can help you achieve your goal.  A Master of Arts degree in communication allows you to hone your strategic thinking and analytical skills, strengthen your communication capabilities, and become a leader in your chosen field.
A graduate degree in communication opens the door to a variety of job opportunities, as well as the potential for a higher salary. Findings from a study conducted by Georgetown University showed that an individual with a communication graduate degree typically earns 10,000 dollars more than a person with only an undergraduate degree in the same field.
Why choose us?
At the Valenti School of Communication, our students stay abreast of the newest developments and practices in the field, while conducting extensive research on how these developments affect societies at large.
While some of our students want to break into the communication field, others are seasoned professionals looking to advance their careers or move on to a top doctoral program. Regardless of the career goal, our graduate program expands each student's expertise through courses that improve conceptual, applied, and research skills -- all of which are critical for success in today's information-oriented and changing global society.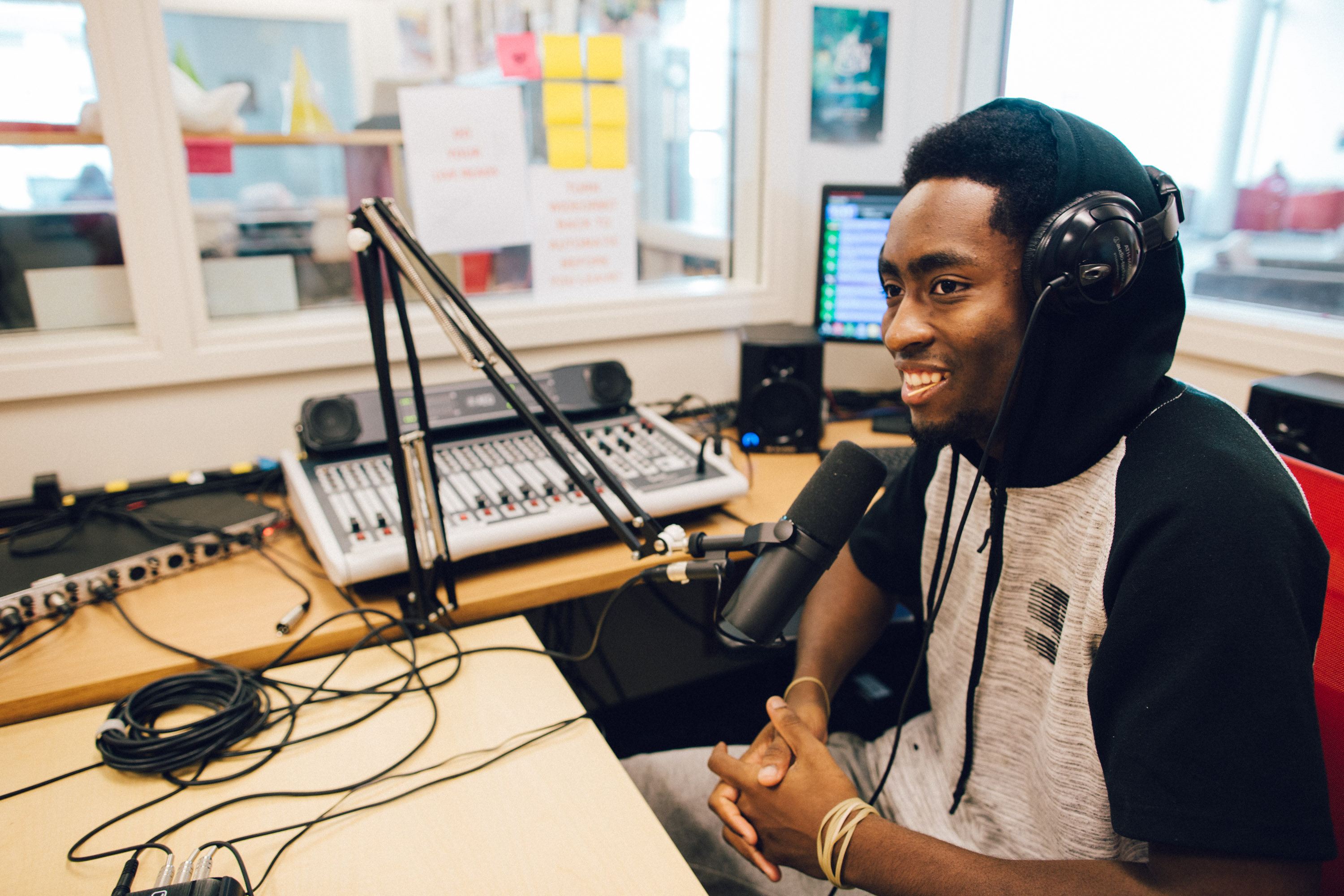 Why Valenti?
Application

Location

Research

Support

Schedule

Engagement