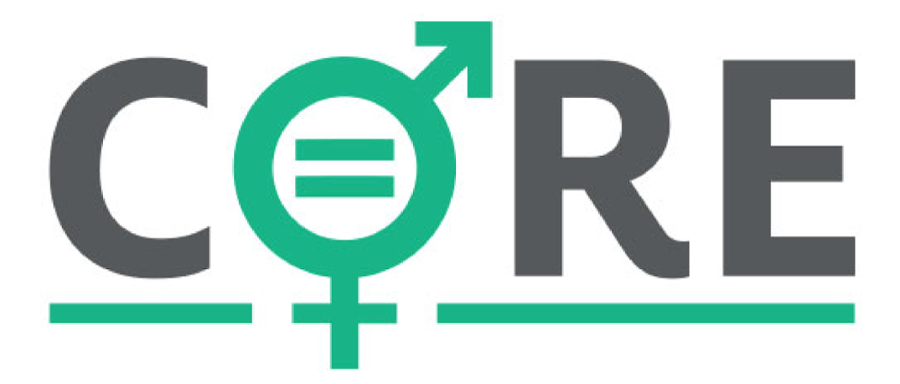 We believe students are the CORE of our work at the WGRC. Each year, a select group of students serve as our CORE ambassadors, assisting the WGRC in leading discussion groups, hosting trainings, developing and promoting programs, and assisting in the planning of our signature events
To apply to be a CORE Ambassador for the 2022-2023 school year,
visit our CORE Ambassador Application
.
For more information, contact us at wgrc@uh.edu or (832) 842-9472.
CORE Ambassadors
Amritha Manoj

She/Her/Hers

Carla Bullock

She/They

Dani Tovar

She/Her/Hers

Sophia Sutter

She/Her/Hers

Zeest Mirza

She/Her/Hers
Previous CORE Ambassadors
2021–2022

Amritha Manoj She/Her/Hers
Carla Bullock She/They
Dani Tovar She/Her/Hers
Sophia Sutter She/Her/Hers
Zeest Mirza She/Her/Hers

2020–2021

Mayasa Albadri
Chelsy Aledia
Sofia Alvarado Fula
Carla Bullock
Olga Cerda
Zunayra Hemani
Amritha Manoj
Abbie Martinez
Zeest Mirza
Sophia Sutter
Daniela Tovar