The Air Quality Impacts of COVID-19 on the Houston Region and United States
Overview: The benefits of widespread adoption of EVs are becoming clearer. These include the lower total cost of ownership, safer travel, improved travel experience, and better access for mobility-challenged populations. Advances in technology support the rapid penetration of EVs into the market, and there are many potential benefits from the transition, including lower greenhouse gas emissions and improved health outcomes as a byproduct. In the UH Energy Electric Vehicle Webinar Series, we are showcasing research by UH faculty and friends focused on EVs, related technologies, policies, and the societal impacts of increasing EV adoption.
Guest Speakers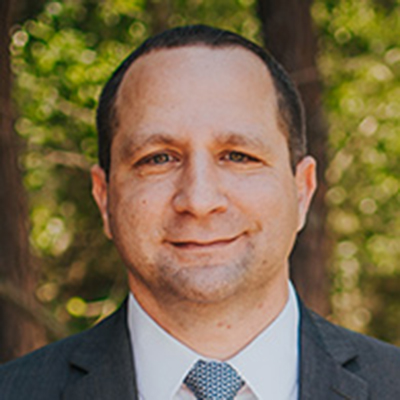 Dr. Mustapha Beydoun, Vice President and Chief Operating Officer, Houston Advanced Research Center (HARC)
Dr. Mustapha Beydoun is the Vice President and Chief Operating Officer of the Houston Advanced Research Center (HARC) where he is responsible for directing, administering, and coordinating the operations of HARC in support of the organization's strategic and administrative goals. His research interests are in the areas of air quality, vehicle emissions, urban planning and growth management, and renewable energy. Prior to joining HARC, Mustapha worked for Abu Dhabi Ports (in the UAE) from 2008 to 2016 where he led the environmental, health and safety, security, and regulations and compliance initiatives of the 160 sq mi KIZAD mega-scale industrial development. He previously worked at HARC from 2006 to 2008, managing air quality, hybrid truck technology, alternative fuel, solar, and energy efficiency projects. Before joining HARC, Mustapha served as a faculty member of the Urban Planning & Environmental Policy Program at Texas Southern University and the Graduate Program in Urban and Regional Planning at the University of Iowa. Dr. Beydoun holds a Ph.D. in City and Regional Planning from The Ohio State University and a B.A. from the University of Florida.
---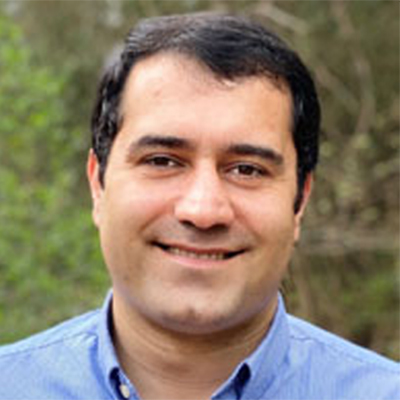 Dr. Ebrahim Eslami, Post-Doctoral Research Scientist, Houston Advanced Research Center (HARC)
Dr. Ebrahim Eslami is a post-doctoral research scientist at the Houston Advanced Research Center (HARC) specializing in air quality. At HARC, Dr. Eslami focuses his research on air quality and sustainability. He brings over 10 years of research and application experience in the fields of civil and environmental engineering, sustainable development, and advanced data analysis. He received his BSc in Civil Engineering from the Sharif University of Technology in Iran in 2008. He continued his research as a research flow at SINTEF in Norway in 2009 and 2010 working on developing sustainable concrete materials from industrial by-products. He then worked as an Engineer-in-Training on several construction projects in Iran between 2011 and 2014. He received his Master's in Environmental Engineering with an air quality engineering minor from the University of Tehran in 2016. His research improved the accuracy of air quality models, especially for particulate matter, in Tehran. Dr. Eslami holds a Ph.D. in Earth and Atmospheric Sciences from the University of Houston which he received in 2019. During his Ph.D., Dr. Eslami applied complex algorithms to address problems in atmospheric science such as real-time air quality, weather forecasting, hurricane tracking, and air pollution-induced health impacts. Currently, his main research interests are applications of machine learning in sustainability, health and cost impacts of air pollution, air quality modeling, and advanced environmental data analysis.