History of the UH College of Technology Building
The fourth building at the Sugar Land instructional site, the College of Technology building was designed by Page Southerland Page, Inc. and built by Tellepsen Builders.
Milestones
UH Receives $54 Million in Construction Bonds to Expand in Sugar Land
June 18, 2015
State leaders paved the way for new construction at the University of Houston's instructional site in Sugar Land. $54 million was allocated in
HB100
to construct a new 150,000-sq.-ft. academic building.
Press release »
Groundbreaking for New Facility
March 23, 2018
More than 100 people gathered at the University of Houston at Sugar Land for the groundbreaking ceremony of its newest facility.
Press release »
Topping Out Ceremony
October 26, 2018
Officials from the University of Houston, Tellepsen Builders and Fort Bend County celebrated the Topping Out of the new UH College of Technology building in Sugar Land.
Press release »
Open for Fall 2019
August 19, 2019
Doors opened to classes for the first time this fall. Classes include digital media, biotechnology, supply chain and logistics technology, construction management, human resource development, and technology leadership and innovation management.
Press release »
Grand Opening
September 12, 2019
UH President Renu Khator joined officials from the Sugar Land instructional site and more than 150 guests for the official opening of the new College of Technology building.
Press release »
Conceptual Renderings
Rendering Video »
Front View (South)

Aerial View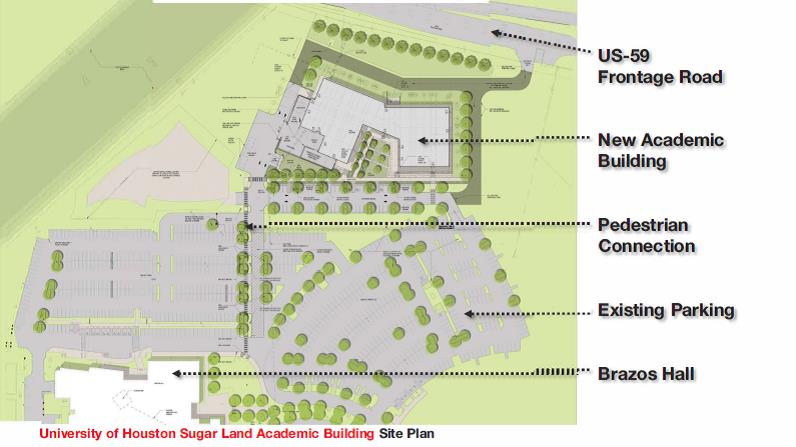 View from US-59 (North)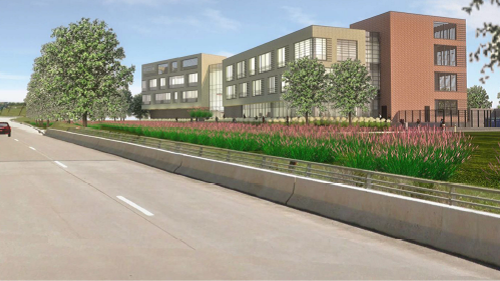 Courtyard View (South)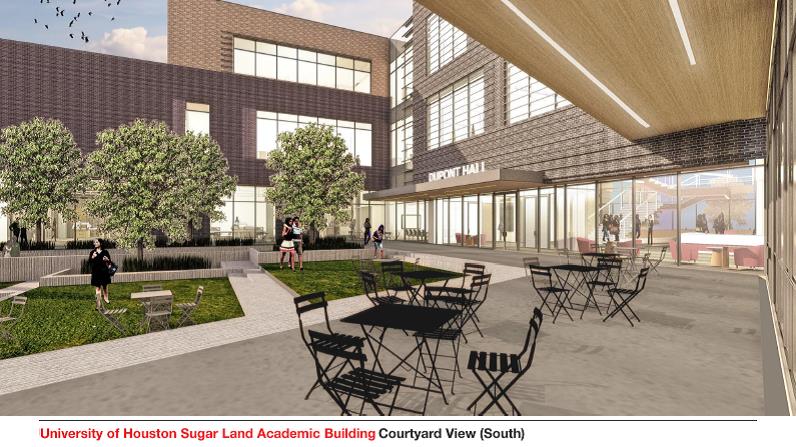 Construction Progress
Time Lapse Video »
2018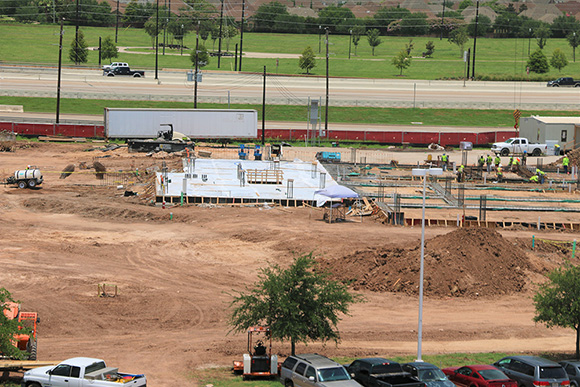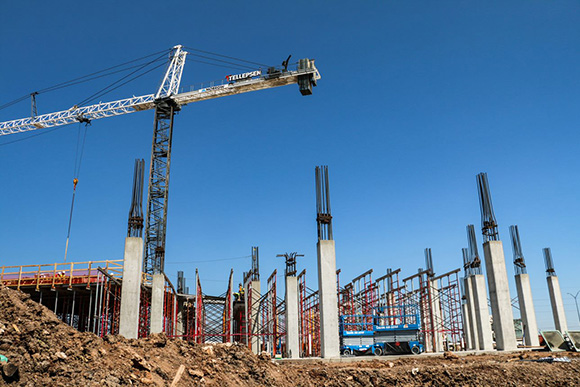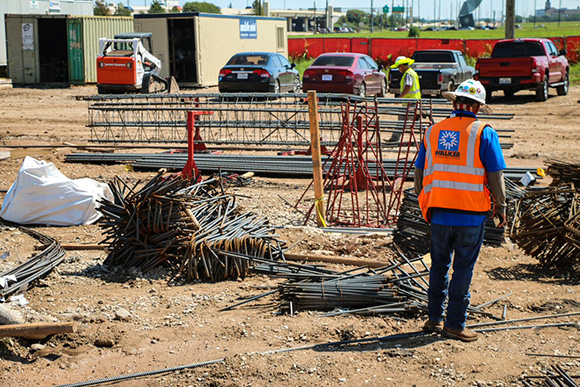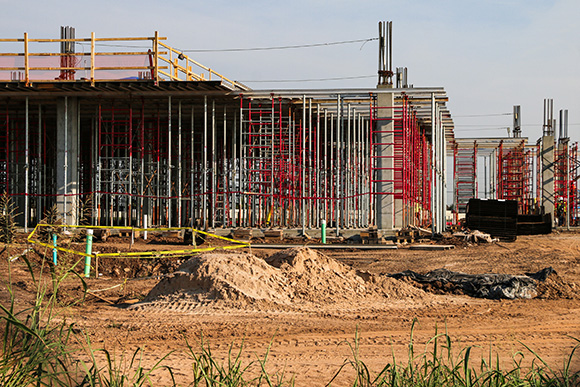 2019