School of Nursing Students Honored at Annual Texas Nursing Celebration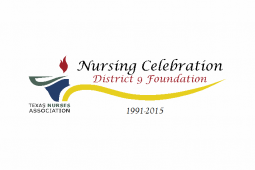 Three University of Houston School of Nursing students received scholarships from the Texas Nursing Association, District 9, in recognition of their student success. The awards were given during the organization's 26th Annual Nursing Celebration, which this year honored the 100th year of the Texas Nurses Association.
"Our students are part of the great tradition of health care providers in Texas. We are thrilled that their recognition comes this year during this important observation," said Kathryn Tart, founding dean of the UH School of Nursing. "We are grateful to the Texas Nurses Association for recognizing the next generation of nurses."
The Texas Nursing Association awarded seven students with the "D9 Nursing Scholarship." The UH students are: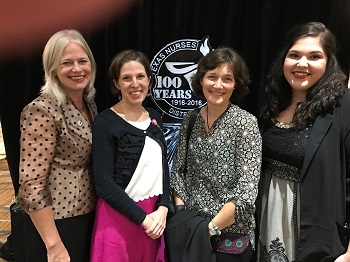 Amanda Crandell
Dorte Equitz
Macy Sourdellia
Other scholarships awarded include the President's Award given to nurse advocates and leaders in nursing; the Donna Wooten Nursing Education Scholarship and the D9 Research Grant.  The organization also honored the 20 Outstanding Nurses of 2016 all of whom were nominated by their peers.
The event benefits the Texas Nurses District 9 Foundation which was founded in 2009 to ensure the continuation of Houston area nurses and nursing students' scholarship and research awards.
Read more