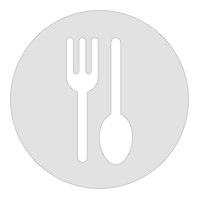 Looking for coffee, dinner, or a quick snack? Check out all the dining options the Student Center has to offer!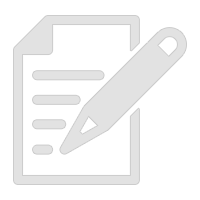 Looking for a place to host your event? The student centers has a variety of options for student organizations, individuals, and more.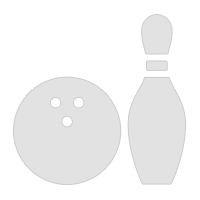 Table tennis, bowling, billiards, amusement games.
Upcoming Events
Culture Connect Week

Culture Connect Week is a weeklong celebration that connects and celebrates the various aspects of diversity and inclusion of our students, faculty, and staff. This exciting and educational week consists of multicultural performances, multicultural student organization collaborations and a dance social. 

Culture Talks: A Learning Abroad Edition
Monday, February 27th
1pm- 3pm
Multipurpose Room
This event will feature round-table, country-themed cultural discussions lead by student orgs, international students, Global Guides, and learning abroad alumni. Attendees will be able to go around to different tables to have conversations from representatives for the specific country-themed tables.

Coog House Poetry
Tuesday, February 28th
5-7pm
Multipurpose Room
Connect with various student organizations as they discuss their cultural identities and how their identities show up at UH through a Poetry Slam. The theme is "I am, but I am not.." to have students share stereotypes and biases students might face in their everyday life. Tabling 20-30 minutes before the poetry slam.

Cultural Catwalk
Wednesday, March 1st
6pm-9pm
Houston Room
In collaboration with CCA, we will host a catwalk representing the different cultural attires we have at UH.

Dance Fusion
Thursday, March 2nd
6-9pm
Houston Room
Thursday Night Dance Fusion is a night filled with dancing and music from various cultures. First 45 minutes to an hour include dance performances from RSO's on campus , followed by a tutorial and finally a dance party.

We will also have a virtual component! More info to come!

Equity Institute 2023

An annual one-day conference for students, faculty, and staff, Equity Institute allows participants to engage in transformative sessions that enhance their cultural knowledge. Participants must register to attend. Free and open to all.
Take a Virtual Tour

Make a virtual stop at the Student Centers with a narrated campus tour where you will hear about resources and program highlights. Continue on to other campus stops to round out your UH Virtual Tour experience, a university-wide project by YouVisit.
Contact Us
Student Centers Office
4455 University Drive Rm. 271
Houston, TX 77204-3049
Phone (832) 842-6260
Fax (713) 743-5282
Student Life Diversity Statement
The Division of Student Affairs Student Life Team honors the fundamental value and dignity of all individuals by creating and maintaining an environment that respects diverse traditions, heritages and experiences. Through education, reflection and accountability, we cultivate leaders who champion inclusion and diversity.