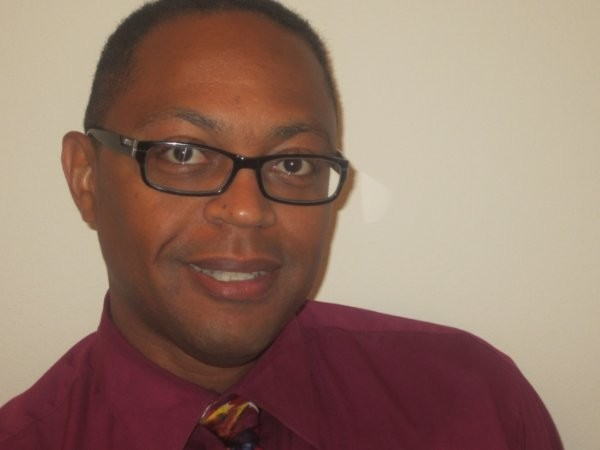 Adjunct Faculty
Email: voneal@central.uh.edu

Current Curriculum Vitae
Personal Statement
As a clinical social worker, I seek to combine my professional and personal experiences in order to assist clients along their journey to emotional wellness. In my instructive roles--clinical supervisor and professor--I aim to provide folks with expert guidance towards developing strong clinical skills.
Those who seek our varied social work services rely on our steady guidance to navigate a tumultuous and troubled society. We must each find a place of peaceful strength from which to guide our charges through this world, towards growth and recovery.
Education
MSW, Tulane University, 1994
Bachelor of General Studies, University of New Orleans, 1993
Licenses & Certifications
Licensed Clinical Social Worker (LCSW), 1998
Texas State Board of Social Worker Examiners approved Clinical Supervisor, 1999
Certified in Critical Incident Stress Debriefing (CISD)
Certified Clinical Trauma Professional
Publications
O'Neal, V. P., Brown, P. M., & Abadie, T. (1997). Treatment implications for interracial couples. In P. M. Brown & J. S. Shalett (Eds.). Cross-cultural practice with couples. New York: Haworth. Co-published in Journal of Family Social Work, 2(1), 15-31.
Black Mental Health During Turbulent Times: What to Do When You're Sick and Tired of Being Sick & Tired. Mental Health Match, June, 2020.
Courses Taught
SOCW 7356 Groups in Clinical Settings