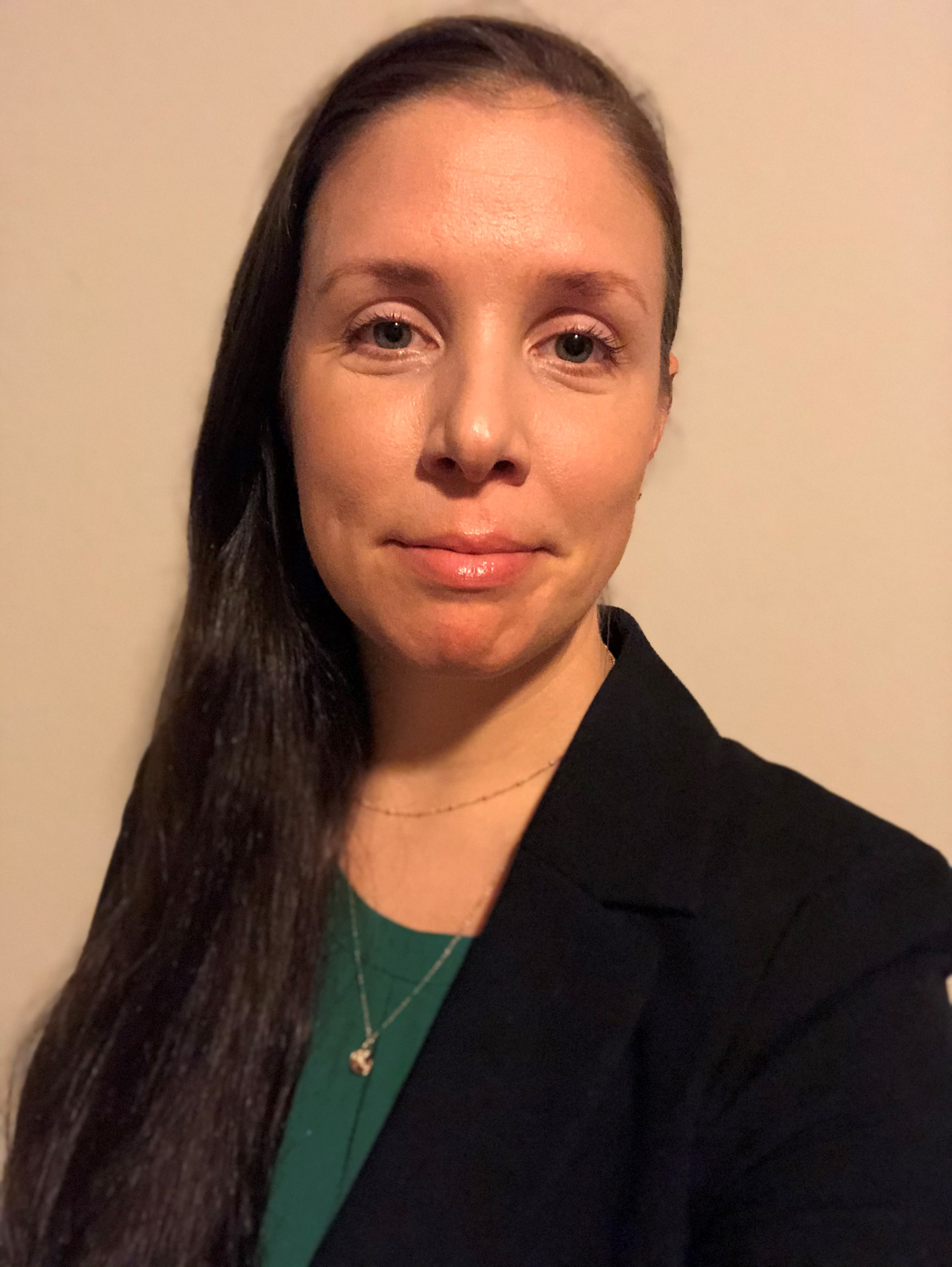 Adjunct Faculty
alrose@Central.UH.EDU

Current Curriculum Vitae
Personal Statement
Alexis Lee Rose earned her PhD in Social Work in 2012 from the University of Houston and then began working at Houston Methodist Hospital and Houston Methodist Baytown Hospital. In these roles, Dr. Rose, having a passion for research, social justice, and evidence-based practice, found a career helping her hospital achieve and sustain the American Nursing Credentialing Center's Magnet Recognition Program®. She also continues to teach as an Adjunct Professor at the University of Houston, applying her experience in evaluations and research, hoping to empower her students to bring these methods into their practices.
Education
BA – Bachelors of Arts (Psychology Major) – Hanover College
MSW – Masters of Social Work – Indiana University (Indiana University Purdue University Indianapolis)
PhD – Social Work - University of Houston Graduate College of Social Work 
Courses Taught
SOCW 7305 Evaluation of Practice
Research Interests
Dr. Rose's personal research interests include resilience and specifically how to foster and grow these behaviors in others. She also works primarily in healthcare and nursing practice, which are reflected in her research. She has a history of work in halting the progression of sepsis.
Publications
Arthurs K, Bell-Gordon C, Chalupa B, Rose AL, & Bernard DP. (2017). A culture of nursing excellence: A community hospital's journey from Pathway to Excellence™ to Magnet® recognition. Journal of Nursing Education and Practice,8(5).
Jones SL, Ashton CM, Kiehne L, Nicolas JC, Rose AL, Shirkey BA, Masud F, & Wray NP. (2016). Outcomes and Resource Use of Sepsis-Associated Stays by Presence on Admission, Severity and Hospital Type. Medical Care, 54(3).
Jones SL, Ashton CM, Kiehne L, Gigliotti E, Bell-Gordon C, Pinn TT, Tran SK, Nicolas JC, Rose AL, Disbot M, Hall MA, Masud F, Wray NP. (2016). The Sepsis Early Recognition and Response Initiative (SERRI): Field Notes from a Center for Medicare and Medicaid Innovation Project. The Joint Commission Journal on Quality and Patient Safety, 42(3): 122-313.
Rose, A.L., & Cheung, M. (2012). DSM-V research: Assessing the mental health needs of older adults from diverse ethnic backgrounds. Journal of Ethnic & Cultural Diversity in Social Work, 21(2).