Office of Contracts and Grants
The Office of Contracts and Grants (OCG) assists faculty in submitting proposals and managing their awards. As such, OCG plays a role in helping the University fulfill its research, instruction and public service missions.
The Office of Contracts and Grants:
Research Administrative Services assists faculty in proposal development and submission, sponsored project contract negotiation and execution of monetary and non-monetary agreements, and management of awards.
Research Financial Services handles billing, financial reporting, and effort reporting and close out for sponsored projects.
Staff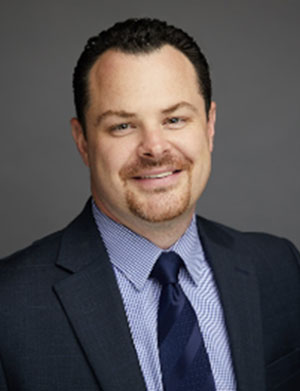 David Schultz is the Assistant Vice President for Sponsored Research Administration. In his role, David oversees the Office of Contracts and Grants and provides oversight of pre-award, post-award, financial services, contracts and audits for sponsored projects.
dschultz@central.uh.edu
713-743-8383
---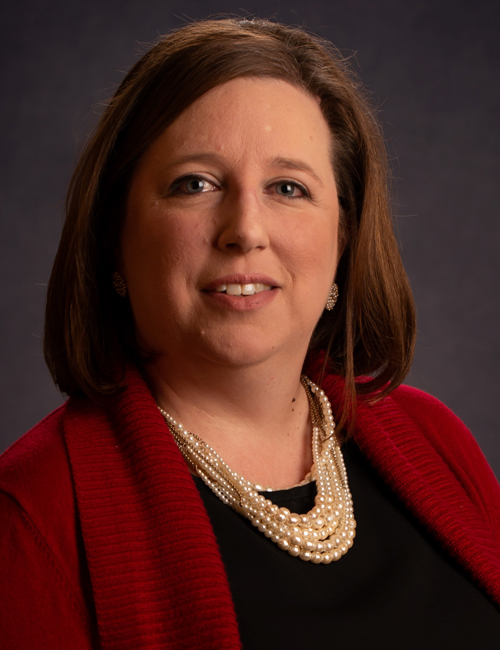 Shannon Gary 
Director, Research Administrative Services
sgary@central.uh.edu
713-743-6438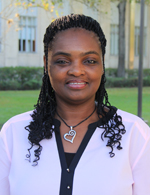 Irene Ray
Administrative Assistant
iray2@uh.edu
713-743-2618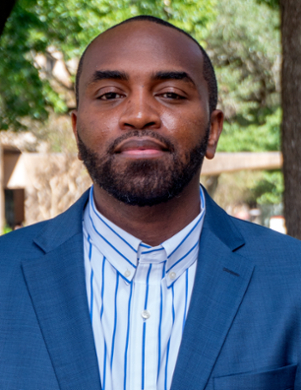 Troy Roberson
Director, Research Systems & Reporting
tjrobers@central.uh.edu
713-743-3490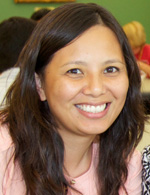 Grace Rosanes
Director, Research Financial Services
tgrace@central.uh.edu
713-743-3617