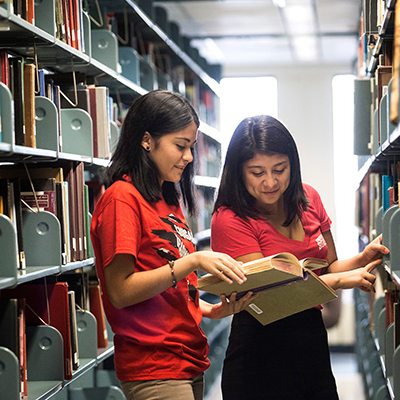 Based on considerable research demonstrating mentoring in the workplace increases job satisfaction, institutional commitment, and rates of promotion and retention, and decreases work conflict, the University of Houston strongly endorses intramural mentoring for all faculty, both tenure-track and non-tenure-track. The Office of the Provost, Faculty Engagement and Development Center is an institutional member of the National Center for Faculty Development and Diversity (NCFDD) network, and as such, all faculty academic staff, postdocs, professional and graduate students may access at no cost the virtual mentoring resources available through NCFDD.
NCFDD resources geared specifically toward mentorship include:
Monthly Mentoring Forum
In addition to the virtual mentoring program provided through our NCFDD institutional, the newly created Faculty Engagement & Development Office, in conjunction with The Center for ADVANCING Faculty Success and the Provost's Office jointly host a Mentoring Forum on the 3rd Friday of every month.
Are there questions you have about your career, work-life balance, advancing your scholarship that you haven't been able to ask or get answers to? Are you interested in meeting and networking with faculty outside your own discipline? In contrast to mentoring you may have access to in your department, this monthly mentoring forum will address questions that are anonymously submitted by faculty. The faculty members who will serve as panelists constitute a group of Professors who are interested in sharing their perspectives on challenging questions and issues encountered by UH Faculty.
Magna Commons Mentoring Courses
The University of Houston offers all faculty a subscription to Magna Commons, an online, cloud-based professional development resource for faculty and administrators. All faculty have on-demand access to a library of the best Magna Online Seminars. Because all seminars are online, users can access this resource whenever and wherever they are. Watch seminars at home, at work, in a group, on a tablet, or even on a smartphone.

See a list of Magna Commons Courses below, grouped by topic. Learn how to access your course subscription on the Magna Commons page.
Mentoring