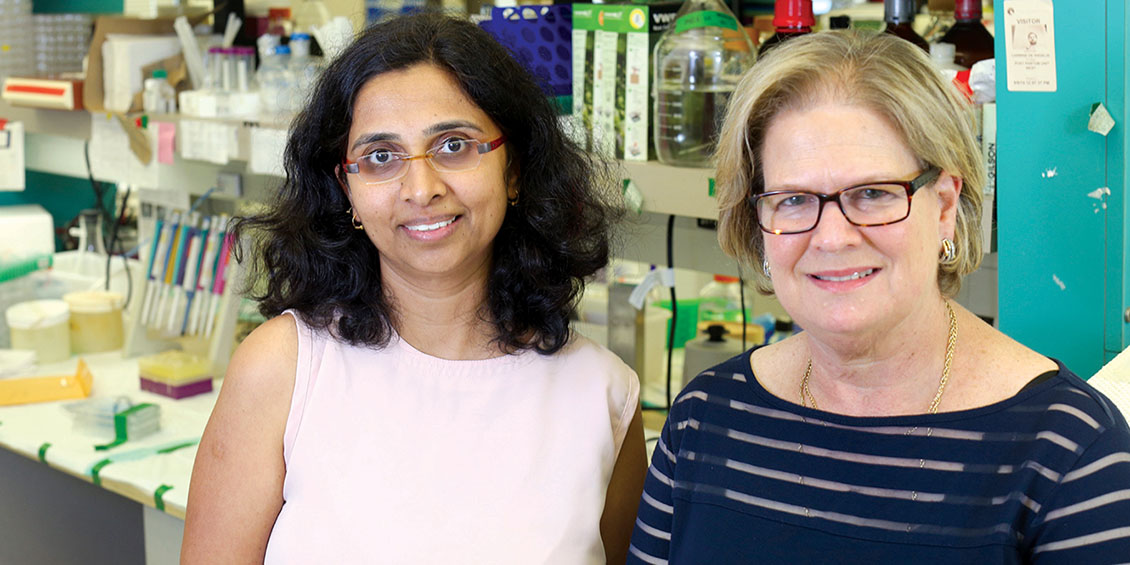 UH College of Pharmacy faculty researchers have developed strong, productive collaborative relationships with colleagues at other colleges within the UH System, fellow Texas Medical Center institutions and academic, clinical and research institutions around the world.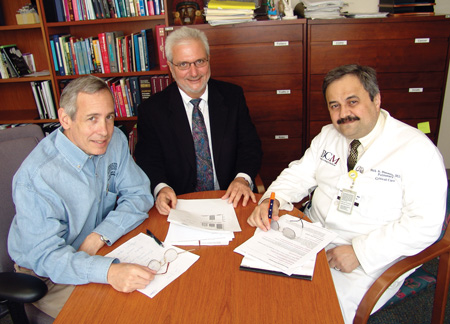 These collaborations span academic/training exchanges and a broad range of basic, clinical and translational science investigations, including oncology, cardiovascular disease, neuroscience, infectious diseases, kidney disease/dysfunction, drug metabolism/absorption, health outcomes, asthma, and inflammation.  
Some collaborators are affiliated members of UHCOP research institutes/centers or connected via formal institutional agreements (such as the Dan L. Duncan Institute for Clinical and Translational Research, while others work with individual UHCOP investigators on a more informal, "ad hoc" basis to complete specific objectives on projects.
These research collaborations present vast opportunities and benefits in knowledge, talent and resource sharing, cost and time efficiencies, access to "fresh" perspectives/ideas, and dissemination of results.