College Welcomes Cole Wilder to Pharmacy Practice and Translational Research Department
August 22 — Cole Wilder, Pharm.D., M.Ed., BCPS, BCCCP, has joined the University of Houston College of Pharmacy faculty as a clinical assistant professor and skills lab team member in the Department of Pharmacy Practice and Translational Research. 
Wilder previously served as a clinical faculty member at the University of Texas at Tyler Ben and Maytee Fisch College of Pharmacy in Tyler, Texas, and at Hampton University School of Pharmacy in Hampton, Va.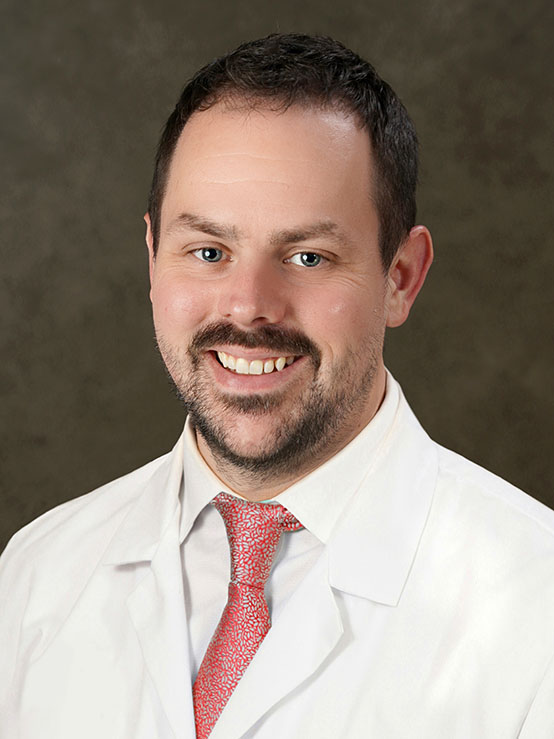 A native of East Tennessee, Wilder completed his undergraduate coursework at Walters State Community College in Morristown, Tenn., receiving his associate of science degree in pre-pharmacy in 2007. He earned a bachelor of science degree in biochemistry from Carson-Newman University (College) in Jefferson City, Tenn., in 2009. He then attended an accelerated Doctor of Pharmacy program at the Appalachian College of Pharmacy in Oakwood, Va., graduating with his Pharm.D. in 2012.
After pharmacy school, Wilder went on to complete an American Society of Health-System Pharmacists-accredited PGY1 Pharmacy Residency at Ballad Health (formerly Wellmont) Bristol Regional Medical Center in Bristol, Tenn. After completing his PGY1 in 2013, Wilder pursued additional post-graduate training in Emergency Medicine at Tampa General Hospital in Tampa, Fla.
Wilder has been board certified in pharmacotherapy since 2013, and critical care since 2015. In 2023, Wilder earned a master of education degree in curriculum and instruction, with an emphasis on education technology and instructional coaching.
Wilder's research efforts are dedicated to the scholarship of teaching and learning and to elucidating novel clinical opportunities for provision of patient care as a pharmacy practitioner.
His academic research interests focus on curricular integration of high-fidelity simulation activities to develop student's clinical confidence, designing instructional strategies which facilitate the development of problem-solving and critical thinking skills to optimize clinical reasoning, and implantation of instructional coaching as a model for faculty development.
Wilder's clinical research interests include health disparities, with a particular focus on mitigating barriers to care experienced by rural populations, developing pharmacist-driven interventions to address sexually transmitted infections and substance use disorder in medically underserved rural areas.