Garey Named ACCP Fellow
Professor, Department Chair Achieves Fellow Status in American College of Clinical Pharmacy
Sept. 21 — UH College of Pharmacy's Kevin W. Garey, Pharm.D., M.S., FASHP, FIDSA, professor and chair of the college's Department of Pharmacy Practice and Translational Research, has been elected 2021 Fellow of the American College of Clinical Pharmacy (ACCP). 
Nominated fellow candidates are evaluated by a fellowship credentials committee of ACCP colleagues in areas related to the candidate's education, scholarship, patient care practice, research and service activities, including substantial contributions to the organization. Garey and ACCP's other 2021 Fellows will be recognized Oct. 17 during the virtual 2021 ACCP Annual Meeting.
Garey is recognized internationally as an infectious diseases (ID) pharmacotherapy expert, especially in innovative diagnostics and novel therapeutic approaches to Clostridiodes difficile infection (CDI), which has been classified as an "urgent" bacterial threat by the U.S. Centers for Disease Control and Prevention.
An award-winning researcher and educator, Garey has published more than 200 research papers in peer-reviewed journals and several book chapters. Within ACCP, he has made eight presentations at the organization's annual meetings and served as a reviewer on 25 journal submissions to its official publication, Pharmacotherapy, since becoming a full member in 2006.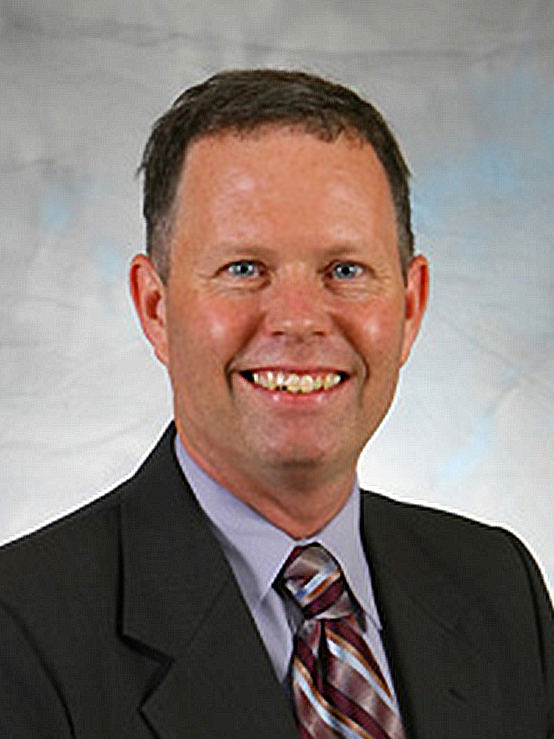 He has led or collaborated on research grant projects and pre-clinical/clinical trials funded by such entities as the CDC and the National Institutes of Health as well as both small and large organizations in the pharmaceutical industry, such as Abbott, AstraZeneca and Merck.
He has achieved fellow status in both the American Society of Health-System Pharmacists and the Infectious Diseases Society of America (IDSA). Within the IDSA, Garey has served as a member and author of its Clinical Practice Guidelines for CDI and member of its Standards and Practice Guidelines Committee that have produced numerous practice guideline updates in collaboration with the Society for Healthcare Epidemiology of America (SHEA) and other professional health care organizations.
Garey also is a co-founder of the award-winning Center for Antimicrobial Stewardship and Epidemiology at St. Luke's Health-Baylor St. Luke's Medical Center and The Houston Program in Pharmacy Leadership and Administration, a concurrent two-year M.S./PGY1-PGY2 residency program in Health-System Pharmacy Leadership between UHCOP and seven Texas Medical Center-based health systems.