ID Excellence 
Garey Named Fellow of Prestigious Infectious Diseases Society of America
December 15 — UH College of Pharmacy's Kevin W. Garey, Pharm.D., M.S., FASHP, professor and chair of the college's Department of Pharmacy Practice and Translational Research, has been recognized as a Fellow of the prestigious Infectious Diseases Society of America.
Garey is recognized internationally as an infectious diseases (ID) pharmacotherapy expert, especially in innovative diagnostics and novel therapeutic approaches to Clostridiodes difficile infection (CDI), which has been classified as an "urgent" bacterial threat by the U.S. Centers for Disease Control and Prevention.
An award-winning researcher and educator, Garey has published more than 200 research papers in peer-reviewed journals and several book chapters. His editorial appointments include serving as editorial board chair/associate editor of the journal Annals of Pharmacotherapy and frequent reviewer for dozens of scientific journals, including the prestigious Lancet.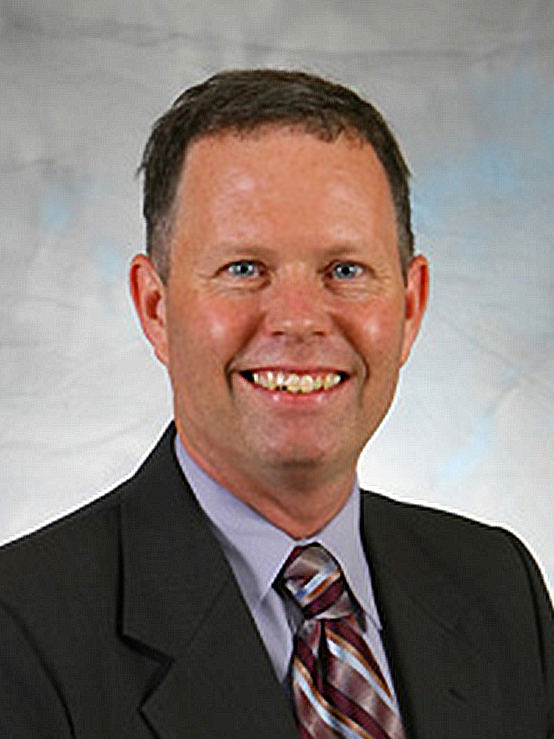 Garey also co-founded a two-year ID fellowship program in collaboration with CHI St. Luke's Health-Baylor St. Luke's Medical Center, whose alumni serve as infectious diseases faculty and practitioners at institutions nationwide. He has led or collaborated on research grant projects and pre-clinical/clinical trials funded by such entities as the CDC and the National Institutes of Health as well as both small and large organizations in the pharmaceutical industry, such as Abbott, AstraZeneca and Merck.
Within the IDSA, Garey has served as a member and author of its Clinical Practice Guidelines for CDI and member of its Standards and Practice Guidelines Committee that have produced numerous practice guideline updates in collaboration with the Society for Healthcare Epidemiology of America (SHEA) and other professional health care organizations.
Fellow UHCOP Professor Vincent H. Tam, Pharm.D., BCPS (AQ-ID), FIDSA, endorsed Garey's induction based on his contributions to the advancement of translational infectious disease research and pharmacy education.
"Dr. Garey is recognized as a role model for trainees in infectious disease worldwide," Tam said. "He is renowned for his research in a highly significant infectious disease area, which is considered as one of the urgent antibiotic resistance threats in the United States by the CDC in 2019.
"As a co-author in the latest IDSA/SHEA Clinical Practice Guidelines for Clostridiodes difficile Infection, his work is well respected by key opinion leaders in the field. More importantly, his impact reflects the unique and important contribution made by pharmacists to advance the medical care of our patients."
Colleague Ed Septimus, M.D., FIDSA, FACP, FSHEA, medical director of Infection Prevention and Epidemiology at HCA Healthcare, said IDSA fellowship is the highest honor in the field of infectious diseases.
"It is given to those who have achieved professional excellence and provided significant service to the profession," Septimus said. "Applicants must meet specified criteria that include continuing identification with the field of infectious diseases, national or regional recognition, and publication of their scholarly work. Dr. Garey meets or surpasses all criteria for fellowship."