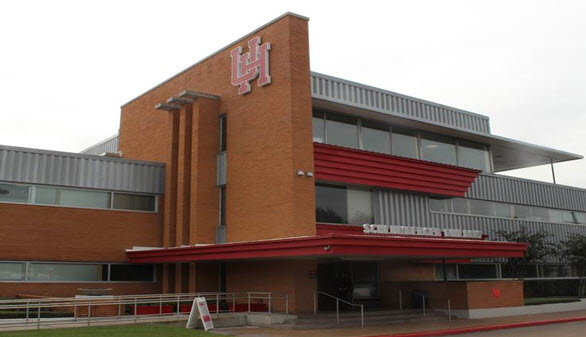 AP Offers Voucher Creation Tips
Accounts Payable is offering a Voucher Creation Tips training for employees who process or approve vouchers at any of the University of Houston System campuses (UH/UHS, UHCL, UHD, or UHV).  The materials have been developed with input from all system AP offices and will cover tips on accurate invoice dating, on accurate invoice numbering, and to reduce duplicate payments or fraud.  We encourage attendance at this limited offering, which will be provided via Zoom. 
To register, click on the link below corresponding to your selected time slot, then scroll to the bottom of the site to select the checkbox "Sign Up" and then click the button "Submit and Sign Up." Enter your name and email address, and click the button "Sign Up Now."  You will receive an automated message confirming your sign up.  Please mark your calendars—we will invite participants with a Zoom link 24 hours in advance of each session.  Registration closes at 5pm the day before each session.
Attendance is not mandatory.  Each session will include Q&A at the end.  The materials for this training have been posted online in case you can't make it or need a sneak peek.  You can find them by navigating uh.edu/finance – Departments-Accounts Payable-AP General, and under the Voucher Audit Tools section, select Voucher Creation Tips.  Direct address: https://uh.edu/office-of-finance/ap-general/voucher-creation-tips_08092021.pptx.