Deborah T. Huebler, MPA, CASP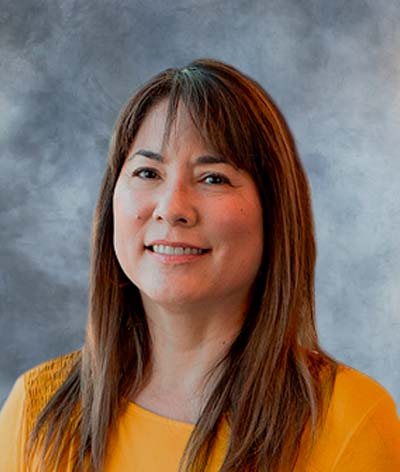 Executive Director of Auxiliary Services
University of Houston

Deborah Huebler has over 30 years of experience in the private, nonprofit, and public sectors, sixteen years of which have been in auxiliary services administration for higher education. In her current role as executive director of auxiliary services for the University of Houston, Deborah oversees dining services, the bookstore, vending and pouring rights, and retail leasing. Deborah earned her Bachelor of Science in business management/minor in human resources from Arizona State University and her Master of Public Administration from the University of Hawai'i. Deborah is actively involved with the National Association of College Auxiliary Services (NACAS), served as president of NACAS West in 2017/2018, and was awarded the NACAS Volunteer of the Year Award in 2020. She earned her CASP (certified auxiliary services professional) in 2015.