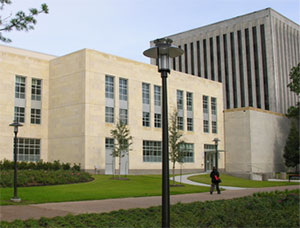 University of Houston
Scholar Enrichment Program
University Libraries, Room 56 (Bldg. 509)
sep@uh.edu
Directions
Enter through the southeast entrance at the back of the M.D. Anderson Memorial Library (bldg. 509 - "L") across from the University Center. Go down the stairs and to the far hallway. Turn right, just past the Technology Commons front desk.
NOTE: From inside the main part of the M.D. Anderson Library Building, there is no public access to the southeast side of the building.
---
Staff Information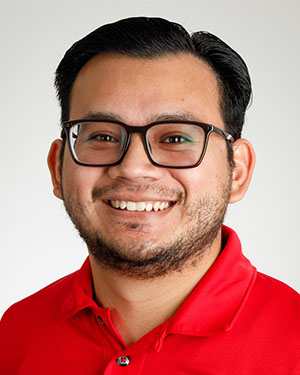 Eduardo Cerna
Program Director
713-743-0536
ecerna@uh.edu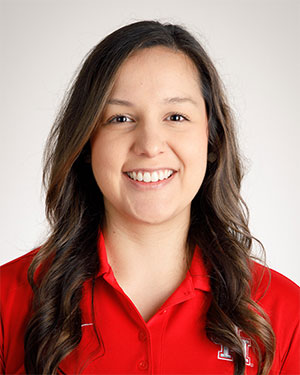 Jessica Rodriguez
Program Manager
713-743-3480
jmrodr24@central.uh.edu
Send Us Your Feedback
Do you have a question, comment, suggestion or tips to pass along to SEP?  Let us know.