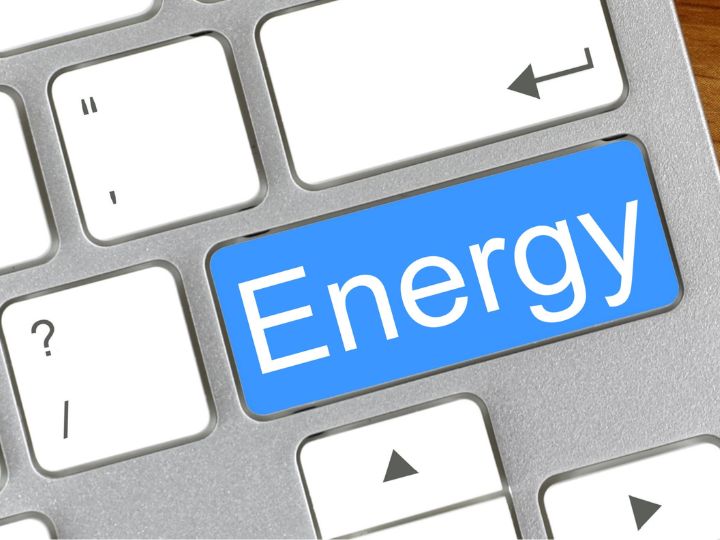 The UH STEM Center in collaboration with UH Energy, Texas Industrial Energy Efficiency Program and Texas Industrial Energy Efficiency Network are hosting students (from grades 3-12) at a University of Houston STEM Zone Saturday event focused on energy and its uses in industry. The event will be 1-4 p.m. Saturday, Jan. 28.
STEM Zone Saturday is a monthly UH program that provides engagement in the sciences and engineering fields. Participants engage in inquiry-based STEM education and activities. They discover new areas of interest, identify real-world problems and explore innovative solutions and ideas. The topics are different each month.
This fun learning event brings together an array of UH experts and partners from industry and academia to provide insight into STEM careers and research. In the program on Jan. 28, students will learn about various careers in energy intensive industries. In addition, students will use STEM kits to participate in hands-on activities designed around the presentations and collect stamps in a "passport." At the end of the event, they can turn in their filled passports to win prizes.
This is a hybrid program with both in-person and virtual attendance.
WHAT: STEM Zone Saturday: Energy in Industry
WHO: Schoolchildren, grades 3-12, parents and educators. The University of Houston Division of Energy and Innovation and the UH STEM Center also invite anyone interested in critical energy issues and a net-zero future in Texas.
WHERE: Farish Hall, KIVA Room 101, UH College of Education, 3657 Cullen Blvd. #214, Houston, TX 77004 or Zoom (Click here for map)
WHEN: 1-4 p.m., Saturday, Jan. 28
To learn more about the event and to register, click here.
 Presenters:
Alan Rossiter, executive director of external relations and educational program development at UH Energy. Topic: Distillation in Industry
Nabila Shamim, assistant professor and associate department head of chemical engineering at Prairie View A&M University. Topic: Hydrogen Production by Electrolysis of Water
Christina Philbrook, Global Projects Environmental Advisor, with EXXONMOBIL Low Carbon Solutions. Topic: How to Run a Pipeline
---