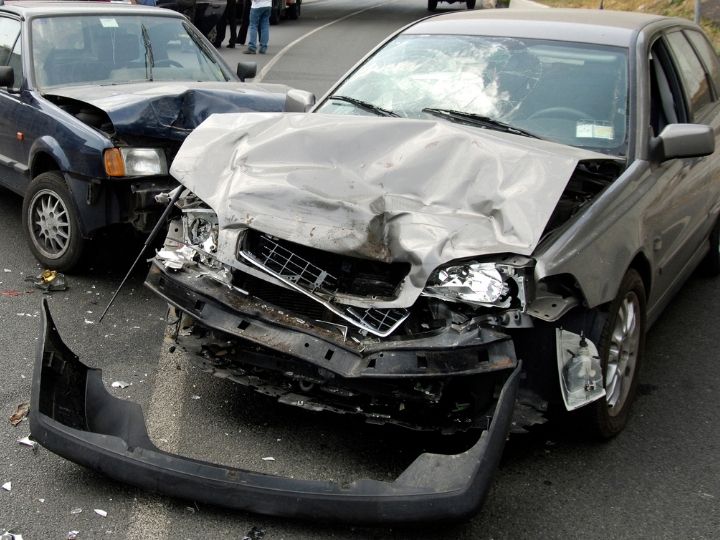 A new study led by University of Houston students and their professor identifies the 10 most accident-prone neighborhood intersections in Harris County. Collisions in these areas have nearly doubled in the post-COVID lockdown phase, based on data from the Texas Department of Transportation.
The top 10 most dangerous intersections in Harris County from March 2021 through Feb. 2022:

- Pease Street and Fannin Street (59 crashes) 
- Bissonnet Street and Westchester Avenue (41 crashes)
- Main Street and Montrose Boulevard (Mecom Fountain Roundabout) (39 crashes)
- FM 1960 and W. Lake Houston Parkway (39 crashes)
- S. Gessner Road and Westpark Drive (39 crashes)
- Spencer Road and Highway 6 (37 crashes)
- Highway 6 and Bellaire Boulevard (37 crashes)
- Treaschwig Road and FM 1960 (36 crashes)
- Clay Road and Barker Cypress Road (36 crashes)
- Highway 6 and Westheimer Road (36 crashes)
The study revealed no single common denominator explaining why these intersections are accident "hot spots." Some have low visibility due to trees or parking garages, while others have atypical road designs, and some have potentially confusing signage. Four out of the 10 intersections are near schools. Most of the accidents were non-fatal.
Lead study author Ashutosh Agrawal, UH associate professor of mechanical engineering, speculates that motorists may be less alert due to pandemic stressors, and that adding flashing signs warning drivers of the hazardous intersections could be helpful. Making roads safer for Houston drivers was the reason Agrawal and his team of five biomedical engineering undergraduate students (William Walker, Alexa Truong, Alex Neagu, Anaga Ajoy, Anique Siddiqui) wanted to conduct the study.
Student Anaga Ajoy said she was initially interested in the project because she wanted data analysis experience. When Agrawal proposed that they use their skills for the benefit of the community, she was all in. 
"We all became very passionate about the project when we realized that our work could potentially improve the roads and increase the safety of Houston drivers," said Ajoy.
City of Houston Transportation and Drainage Operations has invited Agrawal and his team to present their findings to city staff, according to Agrawal. Seeing their work have a positive impact in the community is rewarding and something he feels is their responsibility.  
"UH is the largest learning hub in the city. The onus is on us, the UH community, to think beyond our boundaries, to do more than expected and give back to the community we reside in," he said.
Read the full report here.
-Story by Robin Bookwalter
---