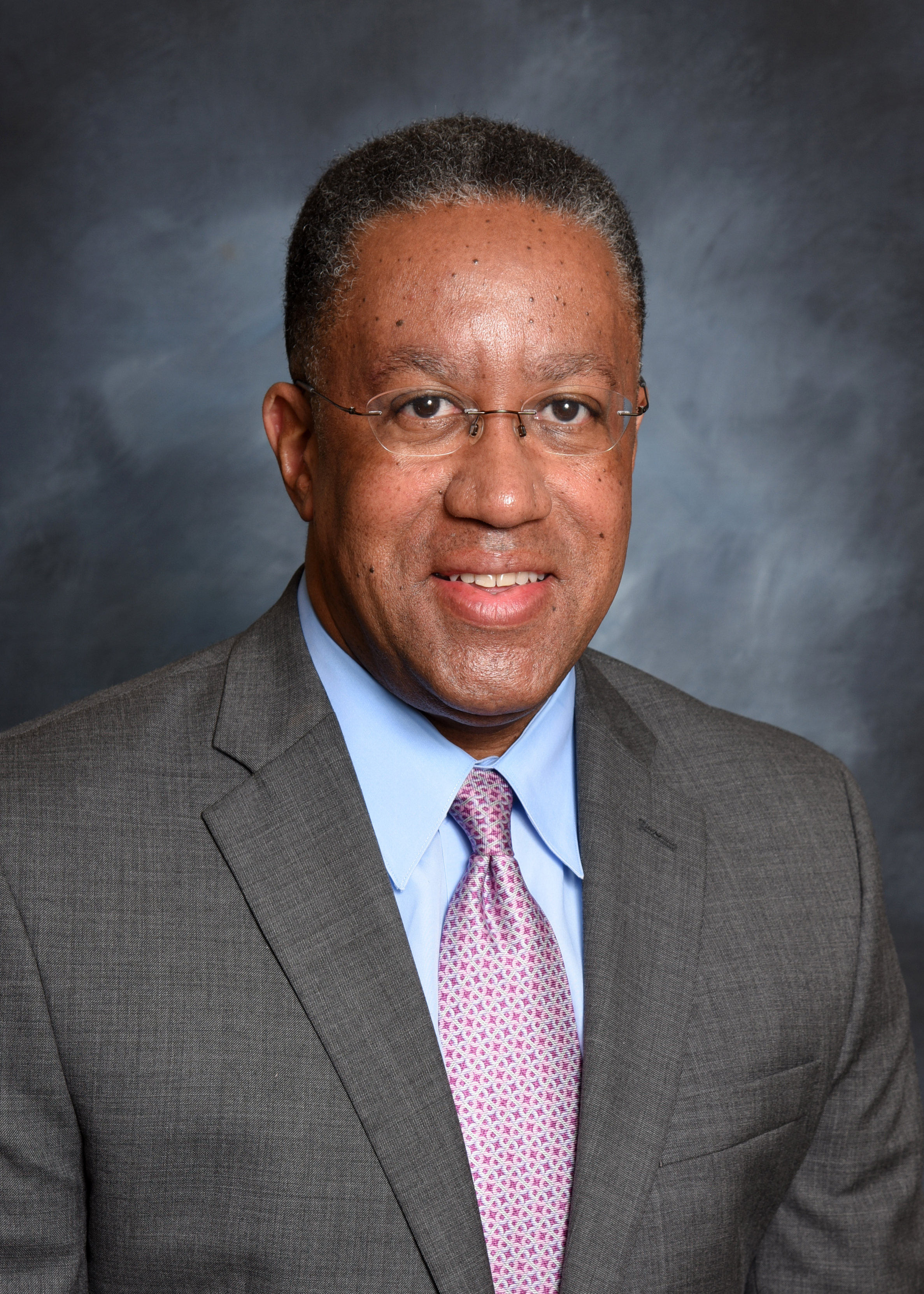 The University of Houston-Downtown (UHD) welcomes a new leader. The University of Houston System Board of Regents has approved Loren James Blanchard to become the 7th president to lead UHD. Regents voted in a special called meeting Wednesday (Jan. 20), following the 21 days required by Texas law before the appointment could be formalized.
Blanchard, who is scheduled to take office on March 15, currently serves as executive vice chancellor for academic and student affairs at California State University. He holds a bachelor's degree from Xavier University, a master's degree in education from McNeese State University, and a Ph.D. in education psychology from the University of Georgia.
"Given the important role that UHD plays in Houston's educational environment, it's crucial to have an administrator of Dr. Blanchard's proven experience and accomplishments to lead this institution," said Renu Khator, chancellor of the UH System. "We're fortunate to have an educator of his caliber guiding UHD on its path to progress and distinction."
In his capacity at CSU, Blanchard develops and oversees educational policy for the 23-campus system and directs a team of more than 150 employees to drive student success, quality academic programming and faculty excellence. Prior to joining the CSU, he held leadership positions at Xavier University in Louisiana, the LSU Health Sciences Center – New Orleans, and the University of Louisiana System. 
"It is an honor to be officially appointed as the 7th President of the University of Houston-Downtown," said Blanchard. "I look forward to working alongside UHD's faculty, staff and students soon in growing stronger this remarkable university and addressing the higher education needs of the region."
As President of UHD, Blanchard will continue to lead the university on its successful path to excellence. UHD is a comprehensive urban public university and a federally designated Hispanic Serving Institution and Minority Serving Institution that serves the needs of the diverse population of Greater Houston. UHD enrolls more than 15,000 students, making it the second-largest university in the region and one of the most diverse institutions in the nation. 
"I would like to thank Chancellor Khator and the UH System Board of Regents for their confidence in me and their pledge of support as the next leader of UHD. Likewise, I would like to extend my gratitude to the search committee and those many individuals and groups I met while visiting the campus in-person and virtually," said Blanchard. "During those visits, I learned much about UHD and the strength of its Gators ... and I intend to learn much more upon my arrival. UHD is indeed an institution on the move, and I am proud to be a part of its ongoing journey."
---