TOP STORIES
Educational Video for Breast Cancer Medication
A cross-functional team of UH faculty, alumni and students joined forces to produce a creative and powerful new educational video addressing breast cancer treatment for Black women. Read more …
---
UH, India Agreement Supports Education, Research of Tamil Language and Culture
UH has partnered with the Indian government to expand its teaching and research of Tamil language, literature and culture. A visiting scholar from India with expertise in Tamil studies will instruct students, collaborate with faculty on research and do public presentations throughout the fall semester to preserve and promote Tamil culture. Read more …
---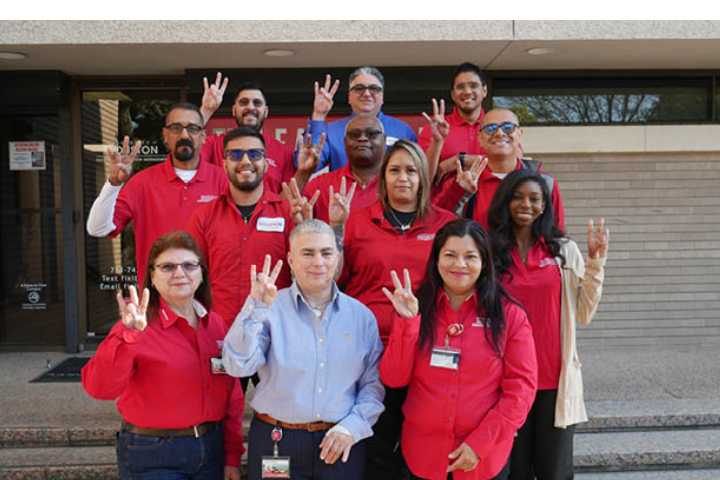 Meet the Cougar Access Control Services Team
At the beginning of 2023, the Cougar Access Control Services was formed from multiple departments to create a one-stop shop for anything and everything related to access where keys or cards are required. Read more …
---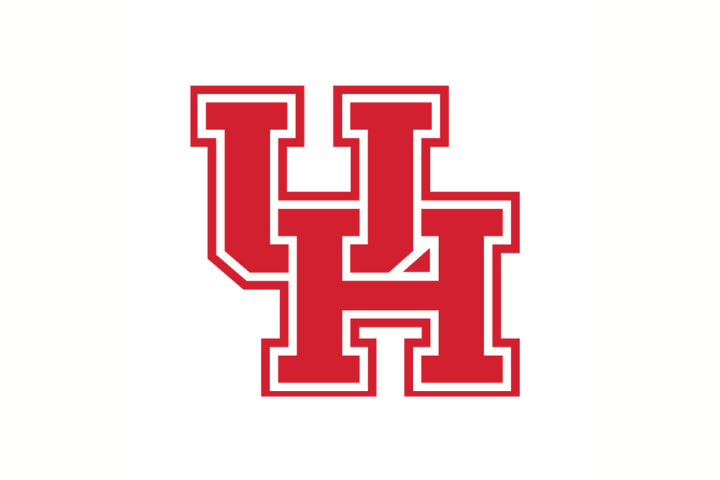 ICYMI: New UH Website Consolidates Mental Health Resources
To better help our UH community access mental health resources, a new website is now available with information for faculty, staff and students. The site provides new details about the mental health and Agnes Arnold Hall task forces and opportunities to help create a community of care on campus.  Read more …
---
Our People
Gerald D. Hines College of Architecture and Design students will exhibit their project, 'Substrate', at an international showcase in New York. They proposed a low-cost, sustainable, and adaptable architectural system providing resources, furniture, shelter and programs in communities lacking those supplies. Read more.
The discovery of a small molecule in the research lab of Bradley McConnell, professor of pharmacology, might be the genesis of new medication which could shorten the course of the SARS-CoV-2 virus. Read more.
A new study by Adam Fetterman, assistant professor of psychology, indicates those helpful and popular neighborhood apps are increasing perceptions of crime rates that may not be as high as you think. Read more.
Parking and Transportation has provided a recap of the Spring Town Hall which addressed UH community questions and provided updates on upcoming University projects that could affect the campus community. A full video of the presentation is also available. Read more.
Our Campus
Wolffest, the annual event hosted by students from the Cyvia and Melvyn Wolff Center for Entrepreneurship, runs Tuesday, March 28 – Thursday, March 30 at Butler Plaza. The three-day competition combines food, merchandise, games and more to support student scholarships. Check out the event and get some delicious food. Read more.
To better help our UH community access mental health resources, a new website is now available with information for faculty, staff and students. The site provides details about the newly formed mental health and Agnes Arnold Hall task forces and opportunities to help create a community of care on campus. Read more.
Jason Smith, vice chancellor of government and community relations, provided the UH System with the latest information from the 88th regular session of the Texas Legislature. Learn about the numerous bills filed during the session that could have direct impact on higher education operations. Read more.
UH Law Center Professor Gina Warren has been selected as the Vermont Law and Graduate School Distinguished Energy Law Scholar. She will share her expertise in energy and environmental law during a summer session in Vermont, providing insight into her research on high-impact environmental justice matters. Read more.