Top Stories
UH Bauer College Ranks No. 2 in U.S. for Entrepreneurship
The Cyvia and Melvyn Wolff Center for Entrepreneurship at the UH C.T. Bauer College of Business was ranked No. 2 in the United States on a list of Top 25 Best Undergrad Programs for Entrepreneurs in 2019, released by The Princeton Review. WCE has been included in the top 10 every year since 2007. Read more …
---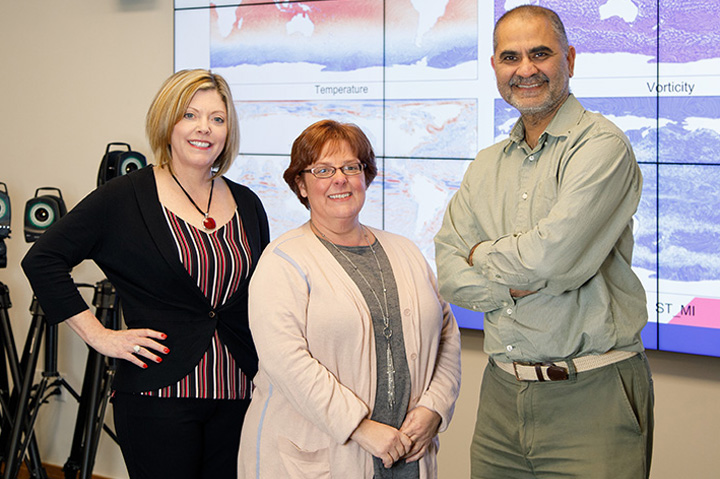 UH Receives $1.7 Million to Educate More Computer Science Teachers
Paige Evans, teachHOUSTON clinical professor and principal investigator; Laura Harlow, instructional assistant professor with teachHOUSTON and Jaspal Subhlok, chair of the Department of Computer Science, (L to R) will work with educators across four regions to prepare 240 new STEM teachers over five years supported by a $1.7 million grant from the U.S. Department of Education. Read more …
---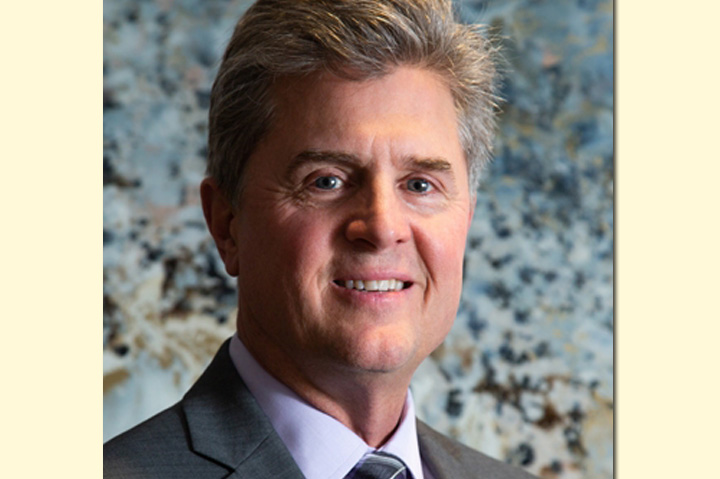 Cullen College Announces Distinguished Alumnus as Fall 2018 Commencement Speaker
Terrance "Terri" Ivers, P.E. ('80), is coming home to the UH Cullen College of Engineering as the featured speaker at its commencement Dec. 13 at the NRG Arena. Ivers currently serves as executive president of Bilfinger North America Inc., leading a division comprised of four companies with more than 4,000 employees and $700 million in revenue. Read more …
---
UHLC Professor Wins AALS Award for Paper on the Limits of Corporate Religious Liberty
UH Law Center Assistant Professor James D. Nelson is the winner of the Association of American Law Schools' annual Scholarly Papers Competition for his article, "Corporate Disestablishment." In his paper, Nelson identifies and defends a set of legal principles limiting corporate religious liberty in the wake of the Supreme Court's decision in Burwell v. Hobby Lobby. Read more …
---
Faculty & Staff News
UH professor of biomedical engineering Kirill Larin is teaming up with Baylor College of Medicine professor of cellular and molecular physiology Irina Larina to better understand cardiovascular failures, the leading cause of birth defect-related deaths in infants. The team's project is part of a $3 million grant from the National Institutes of Health. Read more.
Physicist Zhifeng Ren, director of the Texas Center for Superconductivity at UH, has received a research award from the Alexander von Humboldt Foundation. Ren, an expert in thermoelectric materials, devices and systems, will use the award to further a collaboration with Kornelius Nielsch, director of the Institute for Metallic Materials at IFW Dresden, a German research institute. Read more.
Partha Krishnamurthy, the Larry J. Sachnowitz Professor of Marketing at the C.T. Bauer College of Business, is analyzing the results of a Stanford University study to determine the impact of pre-surgical psychoeducational interventions for patients. He is exploring the potential to have a psychological behavioral intervention that amplifies or improves upon the health care experience. Read more.