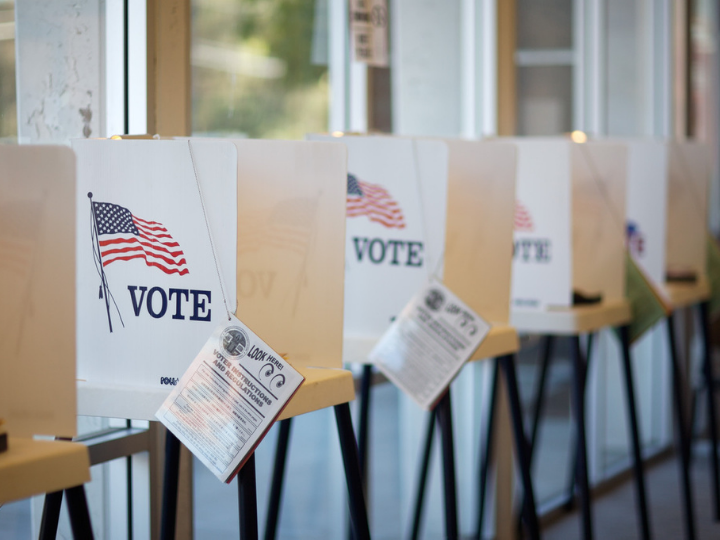 The Hobby School of Public Affairs at the University of Houston and Houston Public Media will sponsor forums in two competitive area legislative races, giving voters a chance to hear from the candidates themselves.
Each forum will begin at 7 p.m., airing on News 88.7 and will be livestreamed on houstonpublicmedia.org and the Hobby School website. The forums include:
House District 135, featuring Democratic incumbent Rep. Jon Rosenthal and Republican challenger Justin Ray, on Thursday, Oct. 22. Houston Public Media reporter Eddie Robinson will serve as the moderator.
House District 28, with Republican incumbent Rep. Gary Gates and Democratic challenger Eliz Markowitz, on Friday, Oct. 23. Gates beat Markowitz in a special election for the seat in January. Houston Public Media's Houston Matters host Craig Cohen will moderate.
"The Legislature will be making crucial decisions for Texans in the upcoming session and beyond," said Sen. Kirk P. Watson, founding dean of the Hobby School. "The presidential race, and the Congressional races, have gotten so much attention that it's important people have a chance to hear what candidates for these positions have to say."
The forums are part of the Hobby School's mission of providing voter education and informing the community about policy and politics.
Major candidates from each competitive race in the Houston area were invited to participate. Only those in which at least two major candidates agreed were scheduled.
Joshua Adams, station manager for Houston Public Media, said the forums help meet the station's mission of informing listeners about key issues of the day.
"Especially now, when the pandemic has restricted some of the usual interactions candidates would be having with voters, we wanted to provide a way to bridge that gap," Adams said.
---