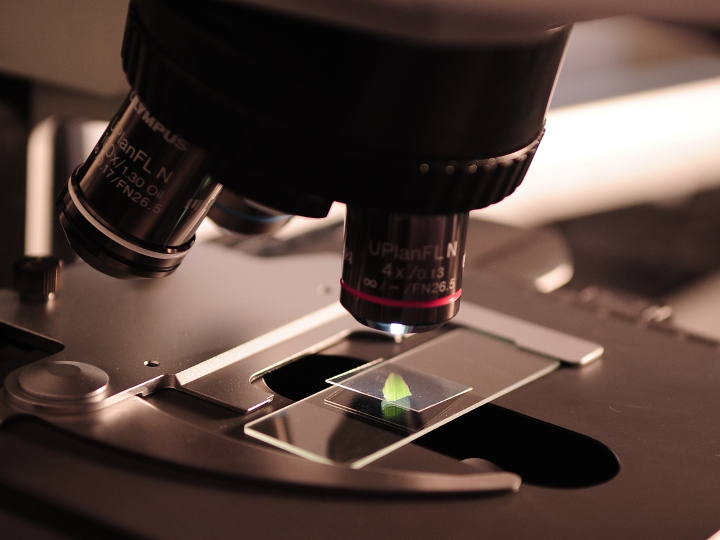 The University of Houston ranked among the top 100 global universities for the number of utility patents issued in 2018.
The University of Houston was No. 88 on the list, tied with Texas A&M University with 28 utility patents each. The University of Texas is the only other Texas school on the list.
The rankings of public and private institutions, published by the National Academy of Inventors and the Intellectual Property Owners Association, use data from the U.S. Patent and Trademark Office and cover utility patents, which make up 90 percent of all patents issued. They cover the discovery of a new and useful process, machine, manufacture or composition of matter, or a new and useful improvement of previous versions, according to the patent office.
Of the top 100 universities or university systems in the ranking, 69 are in the United States.
Amr Elnashai, vice president/vice chancellor for research and technology transfer at UH, said the rankings reflect the University's emphasis converting its faculty's inventions into impactful technologies and products.
"UH researchers are driven by making a positive impact on the quality of life," he said. "From new remedies for persistent medical conditions to sustainable energy technologies, researchers from the University of Houston are addressing many of the world's most pressing challenges. The UH ranking, tied with our larger neighbor Texas A&M, is a testament to our emphasis on and excellence in technology transfer and innovation."
UH last year rebranded its research park as the UH Technology Bridge to better focus on moving new technologies from the lab to the marketplace. With 30,000 square feet of incubator space and over 700,000 square feet of space suited for laboratories, pilot-scale facilities and light manufacturing, the Technology Bridge – located on the Gulf Freeway a few miles from campus – houses 21 startups and two established companies which are launching operations in Houston.
The University of California System topped the list, with 526 patents issued in 2018, followed by the Massachusetts Institute of Technology with 304.
The University of Texas ranked No. 5, with 187 patents issued.
---