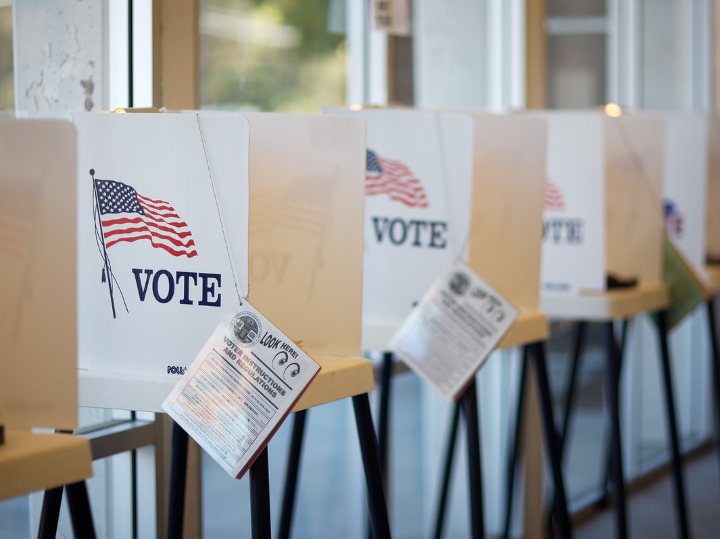 Lawrence Wright, whose "God Save Texas: A Journey into the Soul of the Lone Star State" offers a biting look at the politics, business and culture of his native state, will headline the 2018 University of Houston Hobby School of Public Affairs Luncheon later this month.
The annual luncheon is a fundraiser for the Hobby School's fellows program. This year's luncheon will be Wednesday, Oct. 24, and will support the 2019 Hobby Fellows, which allows undergraduate students to work as full-time interns in Austin during regularly scheduled legislative sessions.
Wright, a staff writer at The New Yorker who won the Pulitzer Prize in 2007 for "The Looming Tower: Al-Qaeda and the Road to 9/11," will be joined by Katie Glueck, senior political correspondent for McClatchy in Washington, D.C., and Carlos Sanchez, news and politics editor for Texas Monthly.
"With the midterm elections less than two weeks away and several of the most closely watched races taking place in Texas, it is sure to be a lively discussion about politics in a polarized period in our nation," said Renée Cross, senior director of the Hobby School.
WHAT:                       Hobby School of Public Affairs, fifth annual luncheon                 
WHEN:                       11:30 a.m.-1 p.m. Wednesday, Oct. 24
WHERE:                     The Ballroom at Bayou Place, 500 Texas, Houston, TX 77002
MEDIA CONTACT:      Jeannie Kever, 713-743-0778, jekever@uh.edu  
---