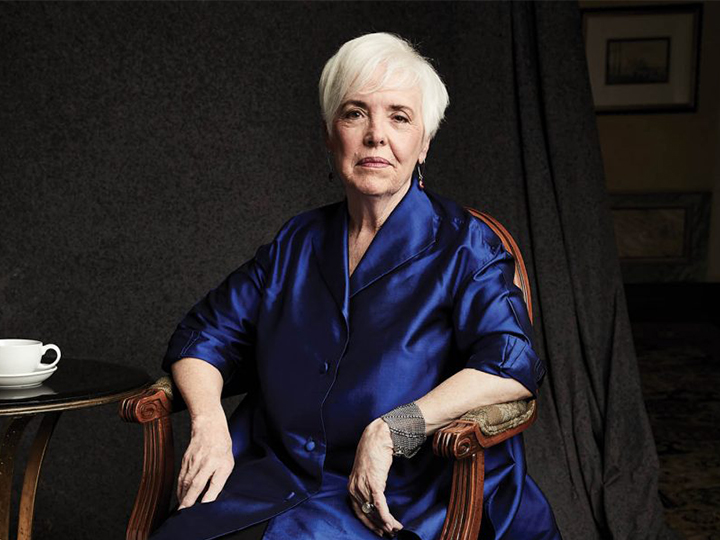 The University of Houston Gerald D. Hines College of Architecture and Design is proving to be a national leader in architecture education. The college has joined the ranks of the top 35 "Most Admired Architecture Schools" in America according to Design Intelligence, an organization made up of architects, educators and recent graduates.
This news comes as the college's dean, Patricia Belton Oliver, was recently named "2018 Educator of the Year" by the American Institute of Architects (AIAH) Houston Chapter. She has been an AIA Fellow for nearly a decade.
"I am honored to be recognized by AIA Houston, and I am gratified to see the Hines College get recognition for the trajectory we are on," said Oliver. "Our faculty won 14 design and research awards last year, and our students won 19 awards. That's notable."
Since her arrival in 2010, Oliver has instituted several new programs including designLAB, the professional/research arm of the college. designLAB is leading the master planning effort for four of the six University of Houston System campuses. Other programs created under her leadership include the Materials Research Collaborative, the Advanced Spatial Design Group, the Pan-American International Program, Pan-Asian International Program, Northern European Exchange, Hines International Studio and ID+.
Prior to joining UH, Oliver served as senior vice president of educational planning and architecture at Art Center College of Design in Pasadena, California. She is a graduate of the masters program at the UCLA School of Architecture and Urban Planning.
---