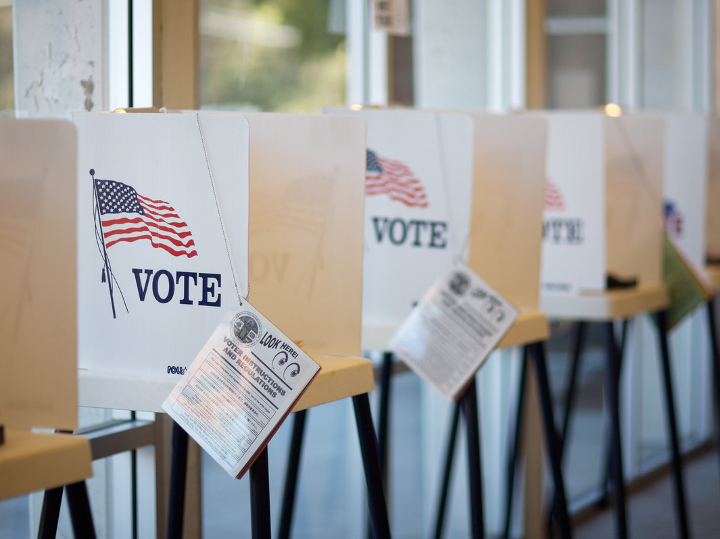 Four of the region's top public officials will be honored Friday, March 2, at the University of Houston. The annual event is a project of the UH Master of Public Administration program.
This year's honorees include:
Robert Hebert, County Judge, Fort Bend County
Allen Owen, Mayor, Missouri City
Paul A. Hofmann, City Manager, Bellaire
Rodney Ellis, Harris County Commissioner
The luncheon, which begins at 11:30 a.m. at the Hilton University of Houston on the UH campus, supports scholarships for the Master of Public Administration graduate program, which prepares public managers, public policy analysts and public officials to address major public policy issues.
Bob Eury, president of Central Houston, Inc., will be keynote speaker.
James Thurmond, director of the MPA program, said nominees can be elected or appointed officials and are selected based on criteria including outstanding performance in a challenging work situation, a commitment to ethics and ethical decision-making and placing the welfare of the citizenry above personal, professional and political motives.
The screening committee includes 11 MPA alumni and one current MPA student.
WHAT:                          Seventh Annual Public Officials of the Year luncheon, sponsored by
                                         UH Masters of Public Administration program
WHEN:                          11:30 a.m.-1:30 p.m. Friday, March 2
WHERE:                        Hilton University of Houston, Waldorf Astoria Ballroom. 4800 Calhoun
MEDIA CONTACT:        Jeannie Kever, 713-743-0778. jekever@uh.edu
---