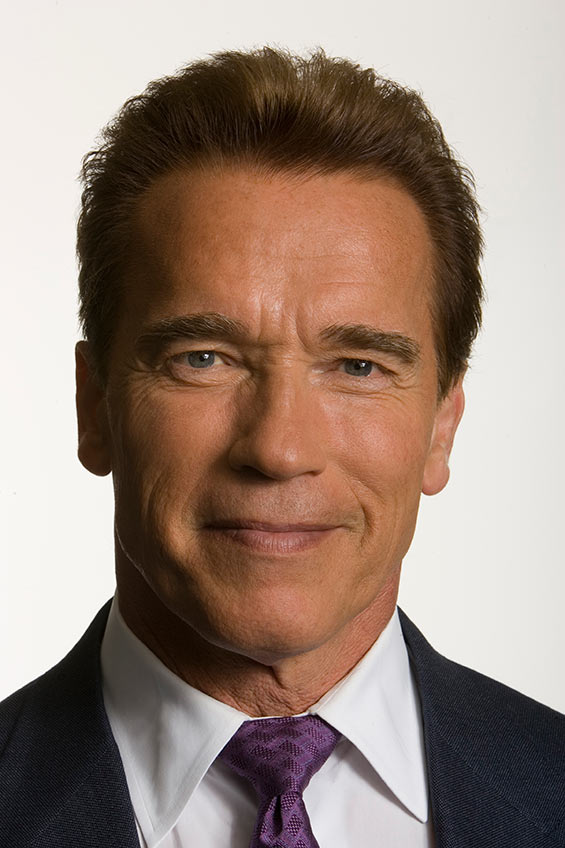 Arnold Schwarzenegger, the actor-businessman-political leader who will headline the University of Houston's 2017 commencement, announced Thursday that he will not be accepting a fee.
Schwarzenegger, who served as the Republican governor of California from 2003-10, will speak at the May 12 ceremony at TDECU Stadium. The contract called for him to be paid $40,000.
"Gov. Schwarzenegger wasn't aware that a fee was arranged by his representatives to deliver this commencement address, and he has never asked for a speaking fee to speak to students. He has asked his representatives to waive the fee, and he looks forward to his visit," said Daniel Ketchell, spokesman for Gov. Schwarzenegger.
One of the most recognizable stars in both Hollywood and politics, Schwarzenegger has previously addressed graduates at Emory University and the University of Southern California.
He has been heavily involved in clean energy issues since leaving the governor's office and has established the Schwarzenegger Institute for State and Global Policy at USC, which works on environmental, economic and other public policy issues. He serves as chair of the think tank board and holds a professorship in public policy at the school.
---