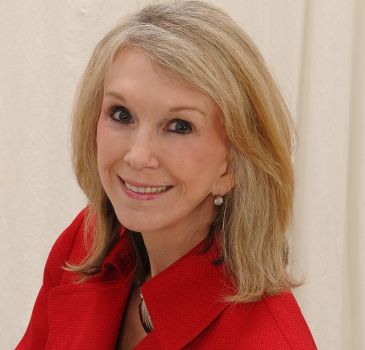 Paula Myrick Short, senior vice chancellor for the University of Houston System and senior vice president for academic affairs and provost at UH, has been awarded the Alumni Achievement Award by the University of North Carolina at Chapel Hill (UNC) School of Education.
The School of Education alumni awards recognize the accomplishments, commitment and ongoing contribution to education of UNC alumni and honor their role in the life of the School of Education. Alumni selected to receive awards are individuals who are models for School of Education students and alumni through leadership, achievement, integrity and volunteer commitment.
The Alumni Achievement Award recognizes the exceptional achievement of an alumna who personifies the School of Education's commitment to support diverse and democratic communities in order to improve education in the state and nation for all children and the adults who care for them. Through their exceptional accomplishments, winners of the award have brought distinction to themselves and to their alma mater.
Short received her Ph.D. in administration in the Department of Organizational Development and Institutional Studies at UNC.  She has served as senior vice president of academic affairs and provost at UH since January 2013. Prior to joining UH, Short served 12 years as Vice Chancellor for Academic Affairs for the Tennessee Board of Regents, the sixth-largest governing board system of higher education in the United States, annually serving more than 200,000 students.  Short has served as a tenured faculty member at Auburn University, The Pennsylvania State University and the University of Missouri – Columbia.
As provost, she has worked to promote student success by establishing the UH Graduate School, the Foundations of Excellence Initiative and the Houston Guided Pathways to Success, and implemented cohort-based success initiatives such as Cub Camp, Provost Summer Read, and UHin4.
She has worked to change the faculty environment on campus by developing a Cougar Chairs Leadership Academy for department chairs, serving as co-principal investigator for a National Science Foundation ADVANCE grant to increase the number of women of color in STEM fields, and developing a competitive salary initiative to raise salaries to market rates.
To learn more about Provost Paula Myrick Short, visit: http://www.uh.edu/provost/about/provost/. 
Media Contact:
Christine Klocke
Director of Marketing and Communication, Office of the Provost
University of Houston
Email: chklocke@uh.edu
Phone: 713-743-1182
---