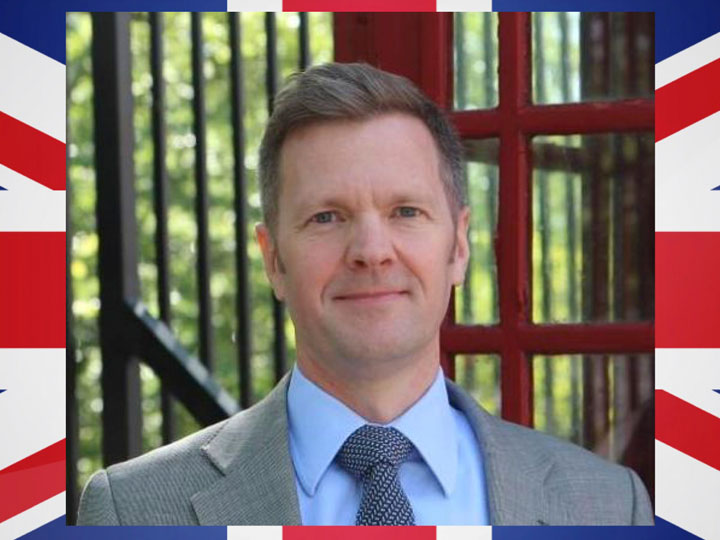 UPDATE: The following event has been canceled due to a conflict with the speaker's schedule. It will be rescheduled for a later date.
The election of a new American President not only impacts the future of the United States, but there are broad international implications as well.  Now there's an opportunity to hear how a nation with a "special relationship" to the U.S. is reacting to the election results.
The UH Honors College welcomes Patrick Davies, the Deputy Head of Mission from the British Embassy in D.C., on Thursday, Nov. 10 from 1:30– 2:30 p.m. in the Honors Commons. 
The diplomat will share his reaction to the historic presidential election and its potential global impact.  He'll also address the parallels between the rise in anti-establishment voters in the United States and Brexit voters in the United Kingdom.  The two nations are very close allies, but how exactly will their so-called "special relationship" evolve in the wake of such political change?
Deputy Davies will address UH students, faculty and staff followed by a question and answer session.
---