Architect Thom Mayne has long reinvigorated city skylines and landscapes with imaginative, functional structures. Soon, Mayne will share his architectural insights with Houstonians and students at the University of Houston's Gerald D. Hines College of Architecture and Design.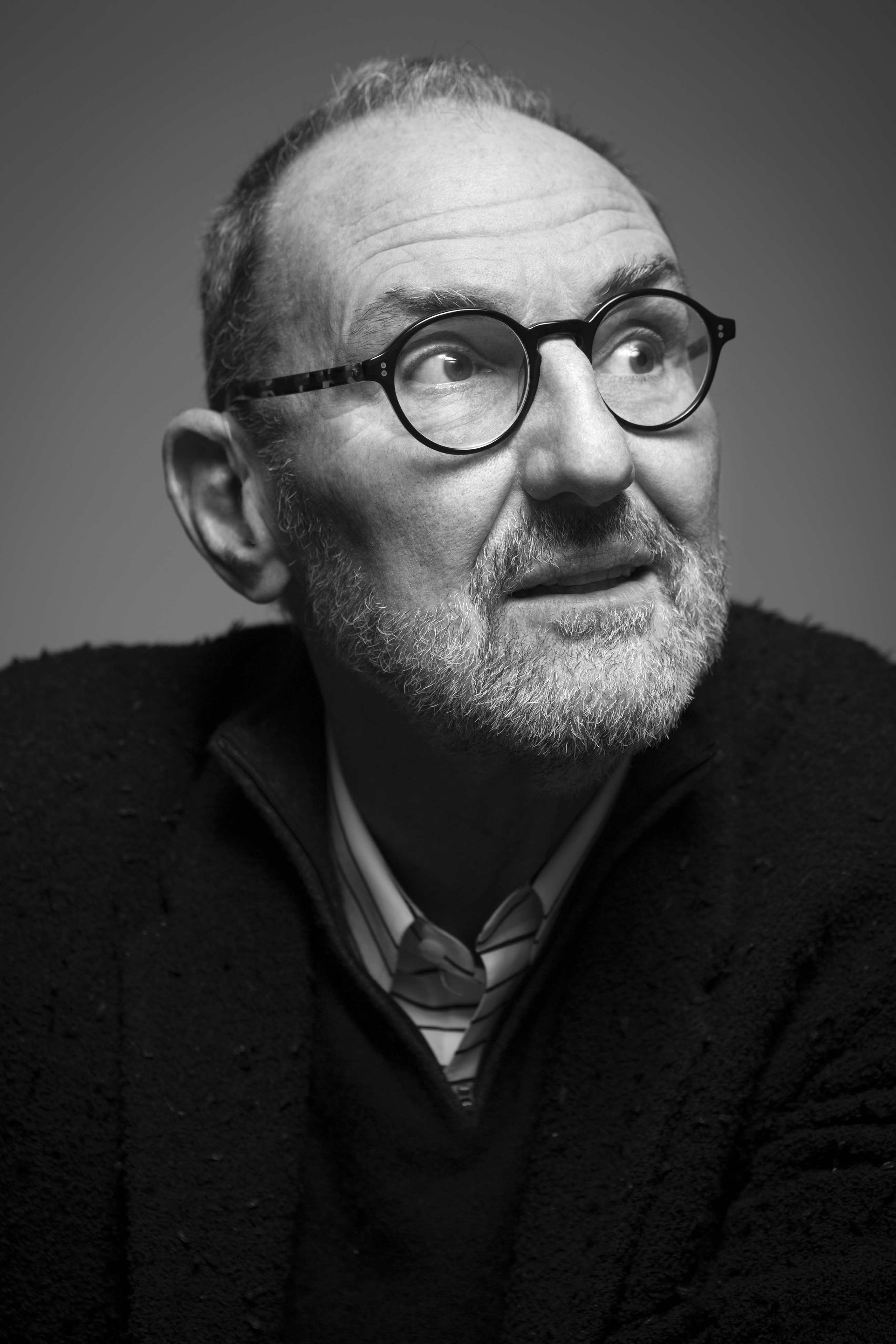 Mayne will deliver a lecture on urbanism at 6 p.m., Feb. 23, in UH's Cullen Performance Hall (Entrance 1 off Calhoun Road).  This event is free and open to the public. Parking is available in the Welcome Center parking garage (across the street from the UH Hilton Hotel). For more details on this presentation, visit the college's website.
Mayne helped found the Southern California Institute of Architecture (SCI-Arc) in 1972. He's taught at institutions around the world, including SCI-Arc, Yale University, the Berlage Institute in Amsterdam, Harvard University and the University of California, Los Angeles. He is also founder of the interdisciplinary architecture and design firm Morphosis. In 2005, Mayne earned the Pritzker Architecture Prize. Other honors include the 2013 American Institute of Architects Gold Medal. His numerous projects include Diamond Ranch High School in Pomona, Calif., the Federal Building in San Francisco, Cooper Union's 41 Cooper Square in New York City, the Perot Museum of Nature and Science in Dallas and Emerson College Los Angeles.
Mayne's association with UH's College of Architecture and Design will continue after this month's lecture. The veteran educator will work with students and architecture professors Matt Johnson and Jason Logan (both principals of LOJO: Logan and Johnson Architecture LLC) and Peter Zweig in a studio project focused on the city of Houston that will continue until January 2017.
"In this architecture studio, we hope to look at Houston in a new way — both in terms of the forces that have fueled the city's growth, and in its patterns of development," said Johnson. 
In addition to working with faculty and students in the College of Architecture and Design, Mayne will host them at the Morphosis facilities in Los Angeles this summer.
Students who are working in the studio led by Johnson, Logan, and Zweig with consultation from Mayne, will have the opportunity to display their works in 2017 in Berlin at AEDES Architecture Forum.
"It's a tremendous honor for our students and our school to be able to work with a Pritzker Prize-winning architect like Thom Mayne," Johnson said.  "It's a great opportunity for them to be exposed to a new design process and a new way of thinking about architecture and its impact on the city."
---