Not unlike Odysseus, Houstonians have experienced transformative journeys that have shaped their lives. Thanks to the University of Houston's Center for Creative Work community members will come together with UH students and artists to share stories about their respective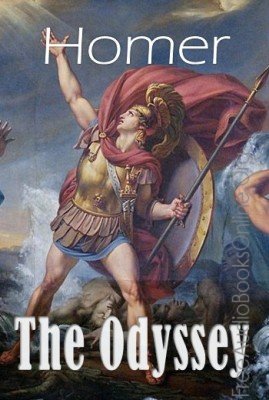 cultural and spiritual expeditions.
This month, the center (part of UH's Honors College) presents its annual Dionysia festival celebrating the Great Books and exploring the city's cultural landscape. The theme of Dionysia 2016 is "Speak, Memory … Stories of our Odyssey."
As with all Dionysia festivals, this year's event connects contemporary issues with themes found in the Greek epics. For "Speak, Memory," audiences are invited to delve into the odysseys of their fellow Houstonians at various sites throughout the city.
Dionysia kicks off at 7 p.m., April 22 at El Dorado Ballroom (2310 Elgin St.) with "Stories of Mothers, Sons and Fathers: Our Telemachy." Students and community members will deliver readings based on the concepts of "home" and "family." Honors College students will share real stories focused on both physical and emotional journeys to and from their respective homes. Readings will correspond to the first four books in Homer's "Odyssey."
Some of the participating Honors College students recently read "Odyssey" in their Human Situation class. Now, they are relating those concepts to their own experiences.
"It's been very enlightening to relate what we've studied to our personal lives," said freshman Quinn Edgecomb. "We're able to see the Odysseus or his son Telemachus in ourselves. That's what the Human Situation is about … learning about how we are similar and different from these texts and from each other."
Another highlight of this year's Dionysia will capitalize on the University's Campus Kitchen (coordinated through the UH Bonner Leaders Program), which delivers meals from unused foods at UH dining halls to New Hope Housing (4415 Perry St.), offering affordable housing to Houstonians in need. At 7 p.m., April 23, Dionysia presents "Stories of Struggle, War and Trying to Get Back Home" at the housing center. Food will be served by the students who are leading the Campus Kitchen initiative. Live readings and music will accompany the meal. Among the performers will be the band Weird Science, featuring guitarist Andrew Hamilton, director of the Bonner Leaders Program. The event's theme is connected to books 5 – 8 in the epic.
"It will be a wonderful experience," said Edgecomb, a member of the Bonner Leaders Program. "It makes me happy to see my fellow Bonner students doing this and that I'll be sharing stories at this event."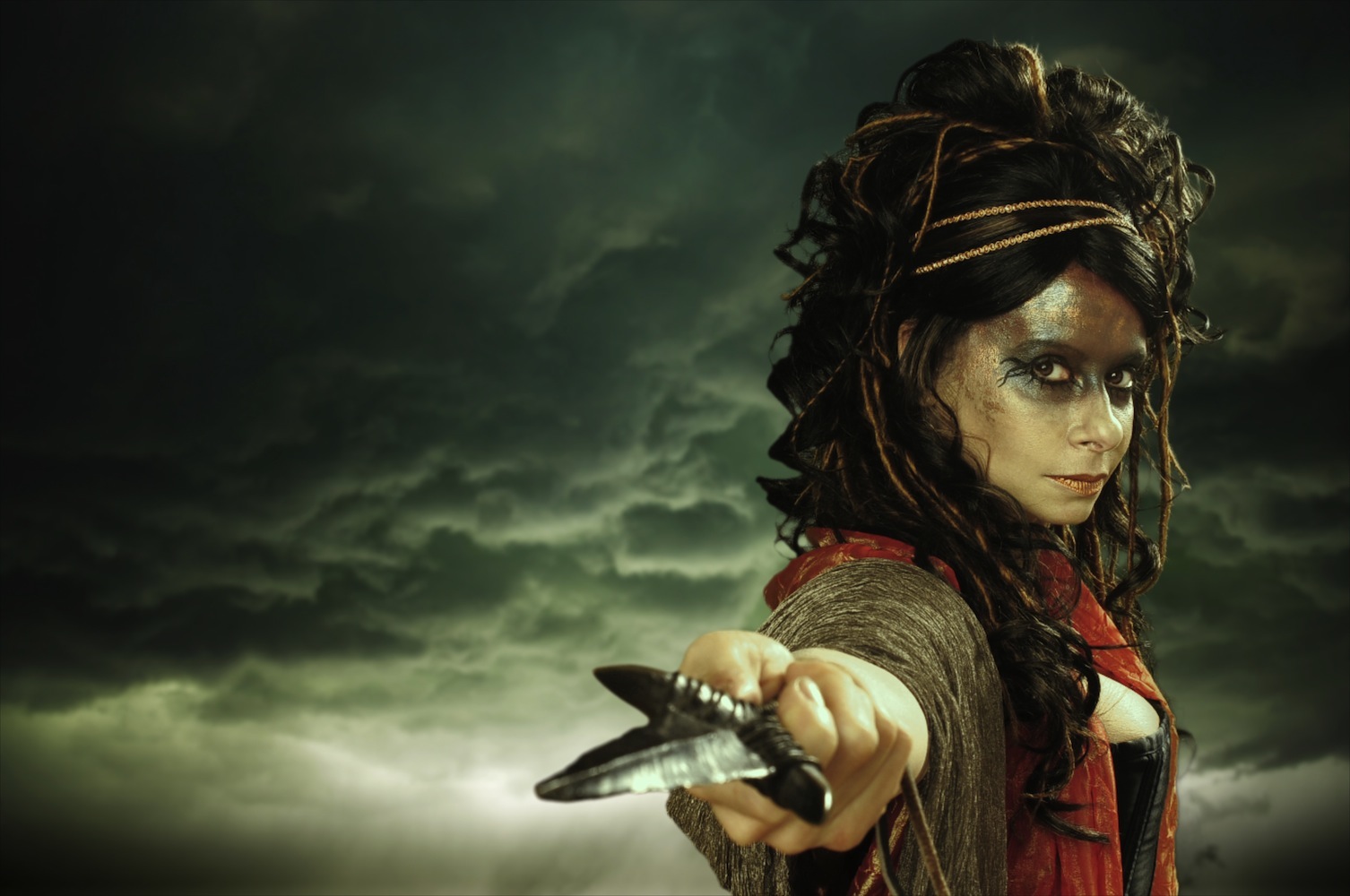 The stories continue at 11 a.m., April 29, at Houston Methodist Hospital's Crain Garden. This installment of the festival is titled "Stories of Our Illness, Our Death, Our Survival" and will feature live music, as well as readings from UH students and writers participating in Inprint's Life Writing Workshop. Stories share ideas from books 11 – 19 of Homer's poem. Works from this event will further be shared with patrons and patients using a vintage printer.
The celebration concludes at 7 p.m. April 29 at the Menil Collection (1533 Sul Ross St.) with performances and readings connected to books 20 – 24 of the "Odyssey."  Houston artist Misha Penton will deliver a musical performance based on the Siren's song. Local playwright and Texas Southern University professor Thomas Meloncon will also share works. The highlight of the evening will be a reading from Stanley Lombardo, one of the world's foremost translators of Homer.
Since 2009, the Center for Creative Work has presented Dionyisa. This year's event, said center Director John Harvey, is the most ambitious festival he's coordinated.
"It certainly has the farthest reach," he said. "We're pleased to further integrate this great city with the stories and themes of the Great Books. Our students learn from this event, and Houstonians benefit from an experience that is entertaining and educational."
Dionysia is one of the Center for Creative Work's initiatives. As part of the Honors College, the center delivers coursework and academic programs focused on interdisciplinary arts. For more details on the center or Dionysia, visit the CCW website.
The Honors College at UH is a hub of excellence that serves the needs of gifted undergraduates in more than 100 fields of study and reflects the rich diversity of the University of Houston in its courses, faculty and students. For over 50 years, the Honors College has offered students the best of both worlds: the advantages of a small college together with the comprehensive resources and rich diversity of a large university. For more information about the Honors College, visit http://TheHonorsCollege.com.
---