Jean Brodie is a charismatic teacher who captivates a group of students at an all-girls school in Edinburgh, Scotland. She enlightens them to new ways of looking at the world and becomes a mentor. Her influence, however, is not without consequences. As Miss Brodie becomes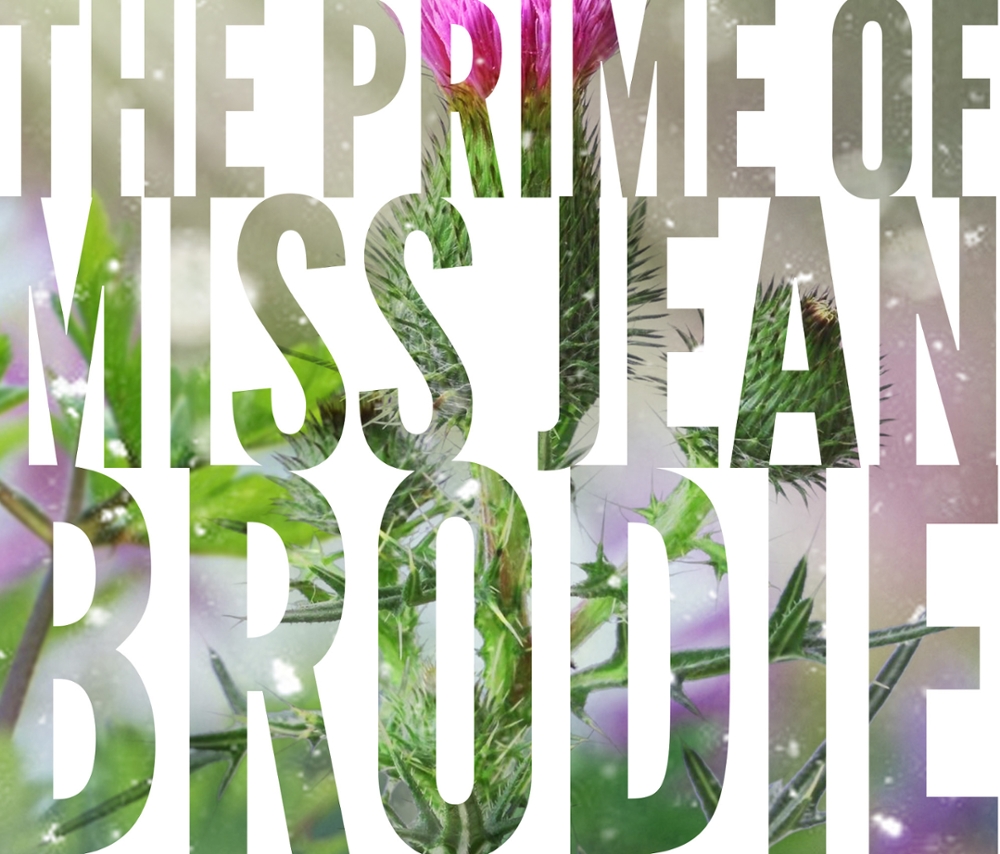 further entwined in students' lives, both peers and pupils fear she has crossed the line between educator and manipulator.
Audiences will meet this teacher and her special group of students during the University of Houston School of Theatre & Dance production of "The Prime of Miss Jean Brodie." Directed by Jim Johnson, the play will be performed Sept. 25 – 27 in Studio 208 (second floor of UH's Cynthia Woods Mitchell Center for the Arts" – Entrance 16 off Cullen Boulevard). Show times and dates are as follows:
7:30 p.m. – Sept. 25, 26
1:30 p.m. – Sept. 26, 27
Tickets are $20 and $10 for students and seniors. They can be purchased by calling 713-743-2929 or online at the School of Theatre & Dance's ticket site.
"This play has very strong roles," said Johnson, director of UH's School of Theatre & Dance. "It provides a welcome challenge for our actors, and they're up to the task. And it moves quickly … almost like a movie. Scenes flow seamlessly from one to the next and audiences are left wondering what will happen next."
Cast members include Kat Cordes as Jean Brodie; Ronden Perrin as Sandy; Skylar Sinclair as Jenny; Coralee Young as Monica; Autumn Simpson as Mary; Mischa Aravena as Teddy Lloyd and Cameron Alexander as Gordon Lowther.
 Written by Jay Presson Allen, "The Prime of Miss Brodie" has been a favorite with audiences since it debuted on stage in 1966. Following its London premiere (starring Vanessa Redgrave in the lead role), the play was a hit on Broadway in 1968. During its U.S. run, Zoe Caldwell earned a Tony for her performance of the titular teacher. Maggie Smith took over the role for the popular 1969 film version and earned an Oscar for "Best Actress." Both the stage and screen versions are based on the book of the same title by Muriel Spark.
"The Prime of Miss Brodie" kicks off School of Theatre & Dance's 2015 – 2016 performance season. Upcoming plays include "Fuenteovejuna" (Oct. 9 – 18), "Three Sisters" (Nov. 13 – 22) and student Troy Loftin's "Cuckoo" (Nov. 20 – 22). For a complete list of plays, visit the School of Theatre & Dance website. 
---