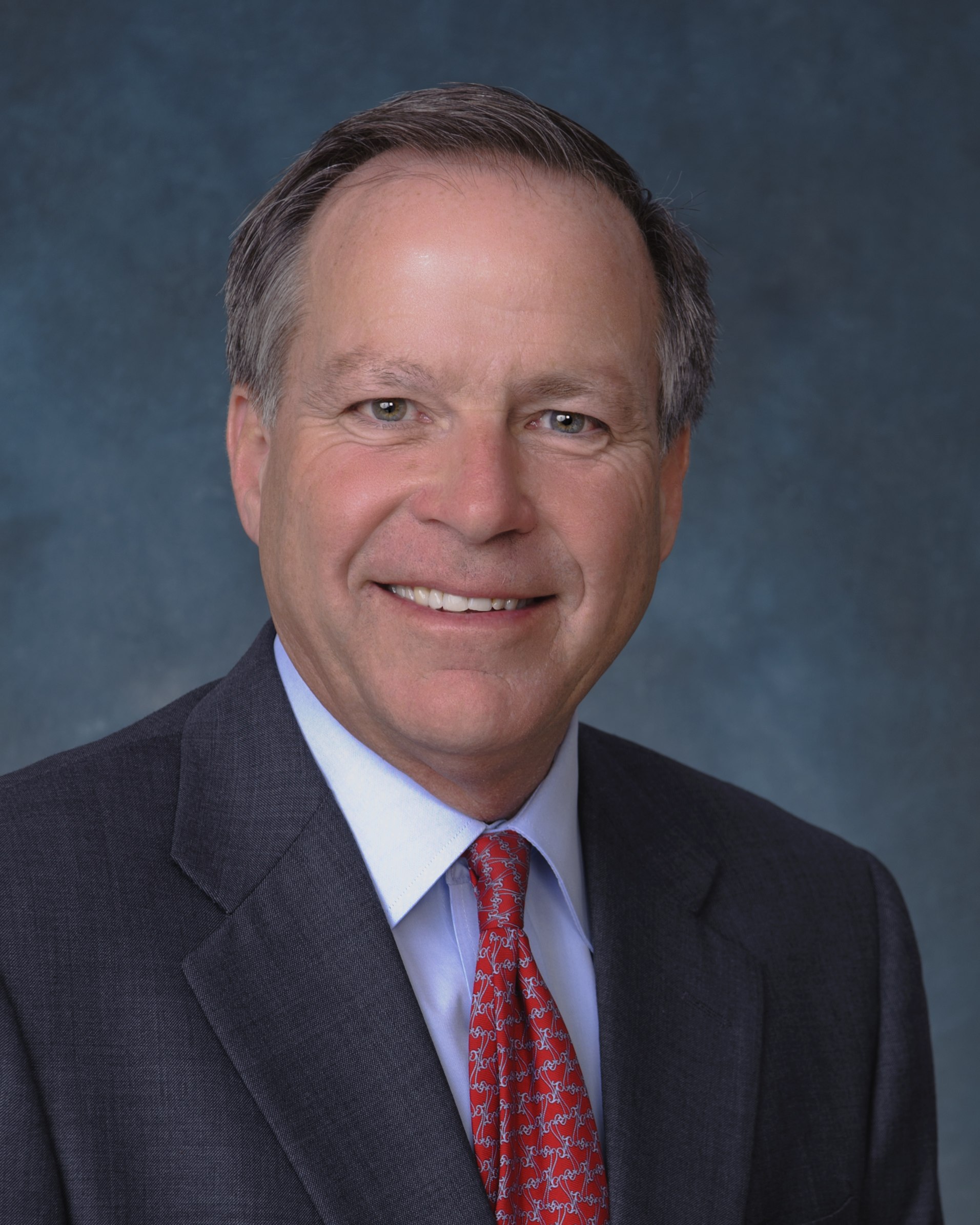 The University of Houston (UH) is pleased to announce Jack B. Moore ('77), chairman and chief executive officer for Cameron International Corporation, will serve as the new chairman of the Board of Visitors — a prestigious group of esteemed business, civic and community leaders tasked with strengthening UH's connection to Houston and its commercial and industrial sectors. 
"Our mission is to unite the city of Houston with the University of Houston to support our great community," Moore said. "The Board of Visitors brings together Houston-based and statewide leaders who undertand the significance of a Tier One public university's role in supporting the region's future. It's an honor to lead this critical collaboration, and we look forward to further promoting UH's relevance to the growth and prosperity of the city of Houston and the state of Texas," said Moore."
Moore was installed during the board's spring 2015 biannual meeting. He served previously as vice chairman of the UH Board of Visitors and succeeds Founding Chair John T. McNabb II, chairman and chief executive officer of the Willbros Group, who stepped down after two years of service.
"I have thoroughly enjoyed assisting in forming this board and watching it make a difference for the University of Houston in so many ways. I am grateful to the University for placing trust in me in this very important leadership role," said McNabb. "Jack Moore is a great friend and a great leader. He is the perfect individual to lead our Board of Visitors going forward and continuing its positive trajectory."
Moore serves in positions of leadership for the University of Houston's C. T. Bauer College of Business Dean's Executive Board, Spindletop Charities, Memorial Drive United Methodist Church and CanCare. In 2008, Moore was named Cameron's president and chief executive officer and became chairman of the board in 2011. Prior to joining Cameron, Moore held various management positions with Baker Hughes, Inc., where he was employed for 23 years. Moore holds a B.B.A. from the University of Houston and is a graduate of the Advanced Management Program at Harvard Business School. In addition to the UH Board of Visitors, Moore serves on the boards of directors of KBR, American Petroleum Institute (API) and National Ocean Industries Association (NOIA). 
The 59-member Board of Visitors is dedicated to enhancing the University's presence in the City of Houston and beyond. Since its inception in 2013, it has served in an advisory capacity, providing strategic counsel to UH President Renu Khator, her cabinet and the UH System Board of Regents. Members also are tasked with connecting the University with key constituencies and community members.
To learn more about the UH Board of Visitors, contact
BoVcontact@uh.edu
or call 713-743-8362. A complete list of members can be found on the UH Board of Visitors
website
.
---