Audra McDonald has earned Tonys, Grammys and other accolades for her work on stage and screen. Soon, the multitalented performer will add another accomplishment to her extensive resume.
McDonald will be the first performer in the University of Houston Moores School of Music's Madison Artist Series. The series will bring top artists to Houston for performances and to engage with UH music students.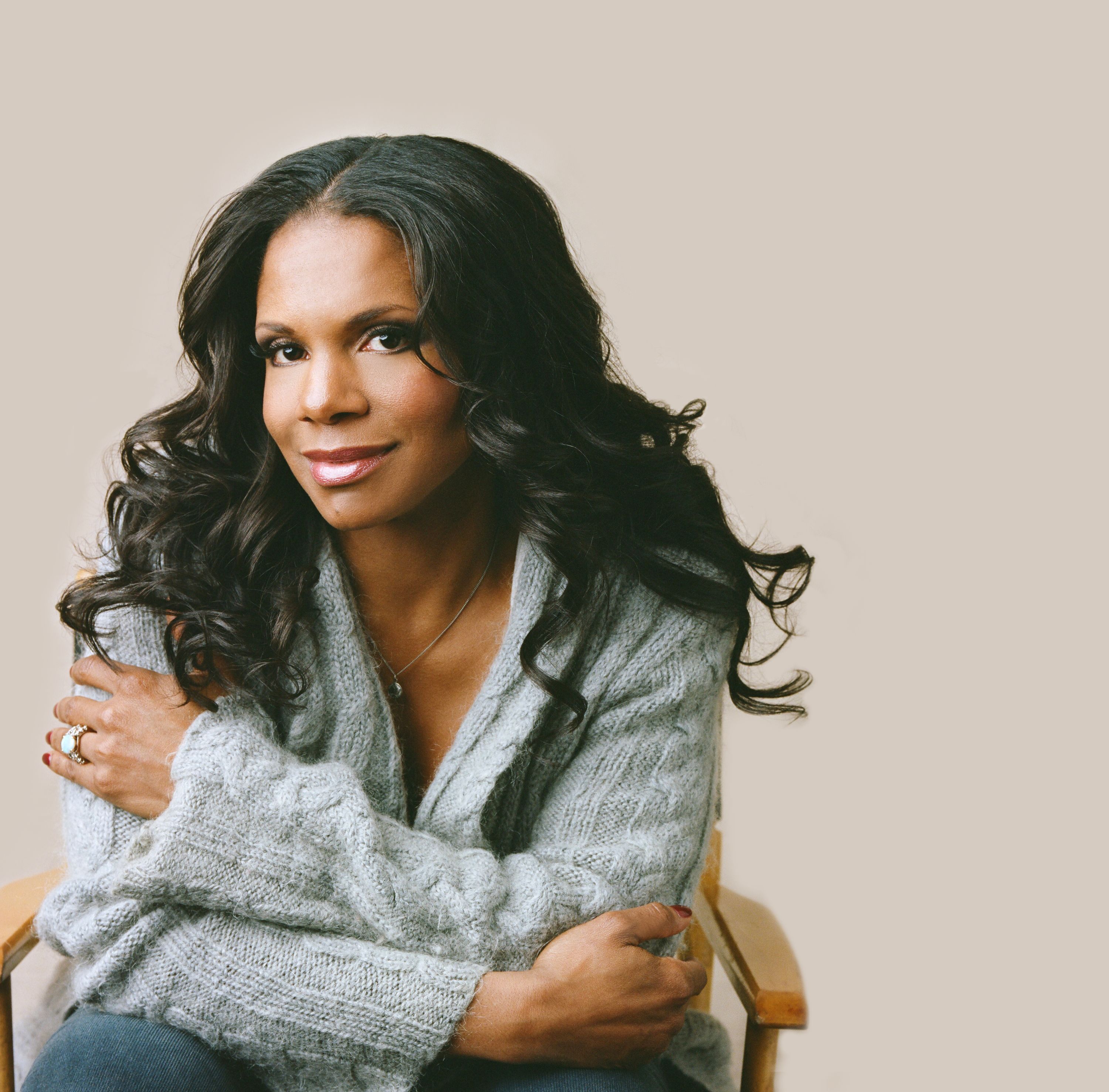 As UH's first Madison Artist, McDonald will perform at 7 p.m., March 10 in the Cullen Theater in downtown's Wortham Theater Center (500 Texas Ave.). Ticket information and additional performance details are available online or by calling 713-222-5400.
McDonald also will be on campus to share her insights on performing with UH students during a private master class in the Moores Opera House.
"We're thrilled to be able to kick off our new Madison Artist Series with the great Audra McDonald," said Andrew Davis, director of the Moores School of Music. "The Madison Series will educate and inspire our students by allowing them opportunities to train and network with the finest artists of our generation, while at the same time the series will contribute significantly to the cultural life of the city of Houston."
McDonald is no stranger to the Bayou City. She made her opera debut in Houston Grand Opera's double bill of "La voix humaine" and "Send" in 2006. Although this marked her first time on the opera stage, McDonald was already an esteemed veteran of musical theater.
Since emerging from the Juilliard School, McDonald has maintained a consistent presence on the Broadway stage. Just one year after graduating, she earned a Tony Award for her 1994 performance in "Carousel." A string of Tony wins would follow. These include honors for her roles in "Master Class" (1996), "Ragtime" (1998), "A Raisin in the Sun" (2004), "Porgy and Bess" (2012) and "Lady Day at Emerson's Bar and Grill" (2014). McDonald is tied with Julie Harris as the performer with the most Tony Awards (six).
McDonald's talents have also been shared on concert stages (opposite the world's leading symphonies and composers), films and television (including NBC's live telecast of "The Sound of Music.")
In addition to her opera performances in Houston, McDonald performed "Rise and Fall of the City of Mahagonny" with Los Angeles Opera. The opera's recording earned her Grammys for Best Opera Recording and Best Classical Album.
Other honors include five Drama Desk Awards, five Outer Critics Circle Awards, four NAACP Image Awards nominations, an Ovation Award, a Theatre World Award, and the Drama League's 2000 Distinguished Achievement in Musical Theatre and 2012 Distinguished Performance Award. In 2013, she was named Musician of the Year by Musical America magazine.
To learn more about McDonald's career, visit her website.
The Madison Artist Series at the Moores School of Music will spotlight a special guest during each academic year for the next three years. Future artists to participate in the series are opera great Bryn Terfel (April 26, 2016) and concert pianist Lang Lang (Sept. 15, 2016).
The Madison Artist Series is named for arts patron, alumna and UH System regent Beth Madison. Madison was appointed to the board by then-Texas Gov. Rick Perry in 2014. She is the founder of Madison Benefits Group Inc., a commercial risk management and insurance firm. Madison is engaged with several philanthropic activities in Houston, and has contributed her time and energies to organizations such as Madison Charitable Foundation, Houston Grand Opera, the Alley Theatre, the Houston Symphony, Trees for Houston, Baylor College of Medicine Teen Clinic and Baylor Partnership. Madison earned her bachelor's degree from UH and is an active supporter of the C.T. Bauer College of Business, Moores School of Music, Athletics Department and Cullen College of Engineering. In 2010, Madison was named as one of UH's Distinguished Alumni and was awarded the President's Medallion.
The Moores School of Music is one of the premier music schools in America. Offering bachelor's, master's and doctoral degrees, it serves approximately 600 students annually. Areas of study include composition, conducting, performance, theory and musicology. Its faculty consists of internationally recognized performers, composers and scholars. Among its ensembles are the Moores School Symphony Orchestra, Moores Jazz Ensemble, Moores Opera Center, Concert Chorale, Concert Women's and Men's Choruses, the Spirit of Houston Cougar Marching Band, Wind Ensemble and Percussion Ensemble. A majority of the school's concerts are performed in the internationally recognized 800-seat Moores Opera House. For more details on the Moores School of Music, visit http://www.music.uh.edu/.
---