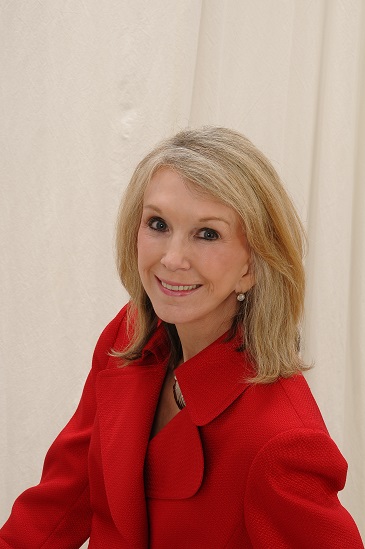 Paula Myrick Short, Senior Vice President for Academic Affairs and Provost at the University of Houston, has been named to the recently formed Texas Medical Center (TMC) Women's Leadership Council.
The Women's Leadership Council defines its mission as an initiative where "women leaders interact to develop and implement collaborative programs that enhance the environment for women across the Texas Medical Center in order to make the TMC a career destination for women in the health sciences."
The council met earlier this fall to discuss shared priorities, issues and means to promote women in leadership through a series of workshops.
"I am proud to be a part of the Women's Leadership Council" Short said. "By positioning Houston as a destination for women in health science careers, we further elevate the diverse opportunities available in this city. I believe the University of Houston can play an important part in this endeavor by preparing women for medical careers through our Colleges of Optometry and Pharmacy, as well as our new School of Nursing."
This initiative resonates with the Center for ADVANCING Faculty Success at UH, which is geared towards increasing the number of women and women-of-color faculty in the science, technology, engineering, mathematics and behavioral sciences fields.
"Between this council's efforts and the efforts of the Center for ADVANCING Faculty Success, we are changing the future leadership in the city of Houston" Short said.
Media contact:
Christine Klocke
Director of Marketing and Communications, Office of the Provost
713-743-1182
---