Some of the world's top producers, reporters and broadcasters have honed their talents at the University of Houston. It is very likely that these communicators had one or more classes taught by professor William Hawes.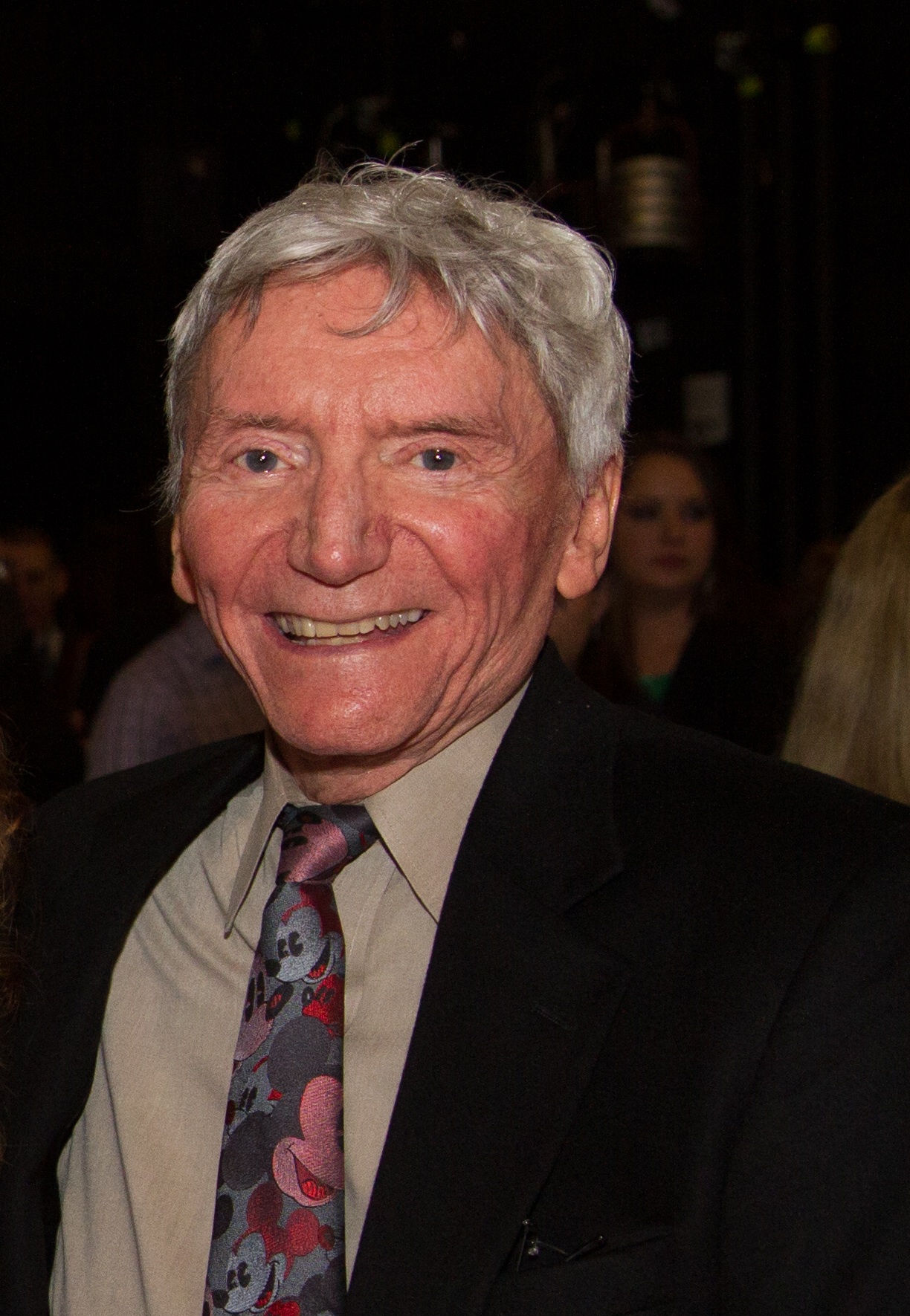 Hawes was a fixture at the University of Houston and tirelessly contributed his energies to UH's Jack J. Valenti School of Communication for nearly 50 years. Sadly, the University bid a sad farewell to Hawes, who passed away over the weekend.
Hawes arrived to the UH campus in 1965 and was among the faculty guiding the University's radio, television and film program. At UH, he helped bridge the classroom and broadcast studio with student-produced programming. He was instrumental in growing UH's news magazine program "Video Workshop" in 1967, which continues to provide students with on-camera opportunities, as well as behind-the-scenes experience. In addition to his teaching duties, Hawes served as general manager of KUHF-FM from 1965 – 1969.
Hawes authored a book on the evolution of Houston Public Media titled "Public Television: America's First Station." His other books on mass media include "The Performer in Mass Media: Connecting with Television and Online Audiences," "Live Television Drama, 1946 – 1951," "Filmed Television Drama, 1952 – 1958," "American Television Drama" and "Caligula and the Fight for Artistic Freedom."
Hawes groomed a number of broadcasters including KPRC Ch. 2 anchor Dominique Sachse, Houston Rockets announcer Bill Worrell, film producer Terry Jastrow and sports commentator Jim Nantz.
"Bill Hawes leaves an incredible legacy with the Valenti School," said Beth Olson, director of the Valenti School. "He was always supportive of the Valenti School, and I appreciate the opportunity I had to work with him. He will be greatly missed."
Hawes passion for communication will continue to thrive at the Valenti School. Through his generosity, the school offers the William Hawes Family Scholarship benefitting talented communication majors.
Hawes was a veteran of the Korean War. He earned his doctorate from the University of Michigan and his bachelor's degree from Eastern Michigan University. He taught at Eastern Michigan University and Texas Christian University before moving to Houston.
In 2001, he became a Fulbright Scholar and traveled to China and Japan. Other travels include a cultural tour of India. He also was invited to develop a book at the Rockefeller Foundation's Study and Conference Center at Bellagio, Italy – resulting in the "Caligula" book.
---