The University of Houston grooms rising jazz players, but soon the campus will host a tribute to the gene's giants.
UH's Moores Jazz Orchestra will showcase the music of groundbreaking bandleaders during "Jazz Royalty: The Music of Count Basie and Duke Ellington." The performance kicks off at 7:30 p.m., Nov. 19 in the University's Moores Opera House (Entrance 16 off Cullen Boulevard). Tickets are $12 and $7 for students and seniors.
Led by UH's director of jazz studies Noe Marmolejo, the performance will feature direct transcriptions of Ellington's compositions (taken from the Smithsonian National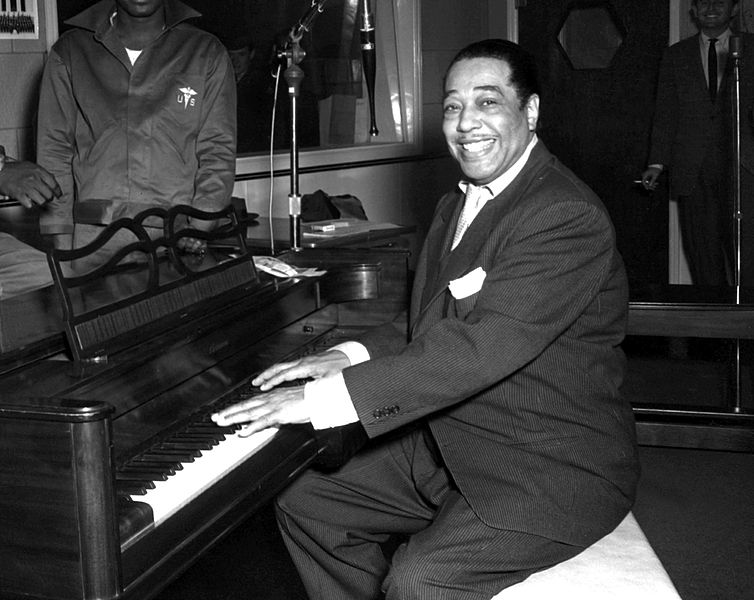 Museum of American History), charts of Basie's work (taken from the library of the Count Basie Orchestra) and arrangements by composers inspired by the two legends.
"We'll have three different levels of music," Marmolejo said. "The transcriptions were taken off Ellington's original recordings including the solos. The Basie material will capture his more relaxed, bluesy style. And we'll feature some versatile arrangements of favorites, including a bossa nova version of Basie's 'April in Paris.'"
Orchestra musicians Henry Darragh will showcase his vocal talents on selected numbers. The concert also will feature local songstress Tianna Hall.
Classics to be performed include Ellington's "Take the A Train," "In a Mellow Tone," "Wind Machine" and others. Basie standards will include "Nice and Easy" and "Count Me In" among many others.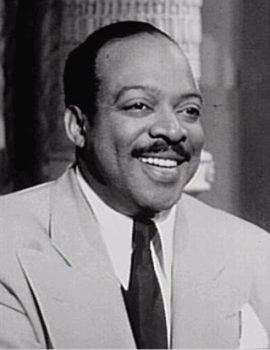 "Fundamentally, the music of both Ellington and Basie's bands created the backbone of big band music," Marmolejo said. "Their work of these two ensembles inspired so many composers, arrangers and musicians. Anyone in jazz owes a great debt to these musicians."
The Moores Jazz Orchestra is one of the ensembles in the UH Moores School of Music's (MSM) jazz department. Led by Marmolejo, the orchestra performs on campus and around the city. Each year, it collaborates with top players and national recording artists during the Moores Jazz Festival and campus residencies. Among those who have visited campus are trumpet master and film score composer Terrance Blanchard, sax man Bill Evans, noted educator and saxophonist Brad Leali, Blood, Sweat and Tears trumpet player Lew Soloff and many others have visited campus to perform with the orchestra. To learn more about the Moores Jazz Orchestra, visit the UH Jazz website.
---