The Moores School of Music (MSM) has long been one of the University of Houston's crown jewels of creativity. Its faculty includes a who's who of professional musicians and seasoned scholars. Students include award-winning performers who contribute their talents to concerts,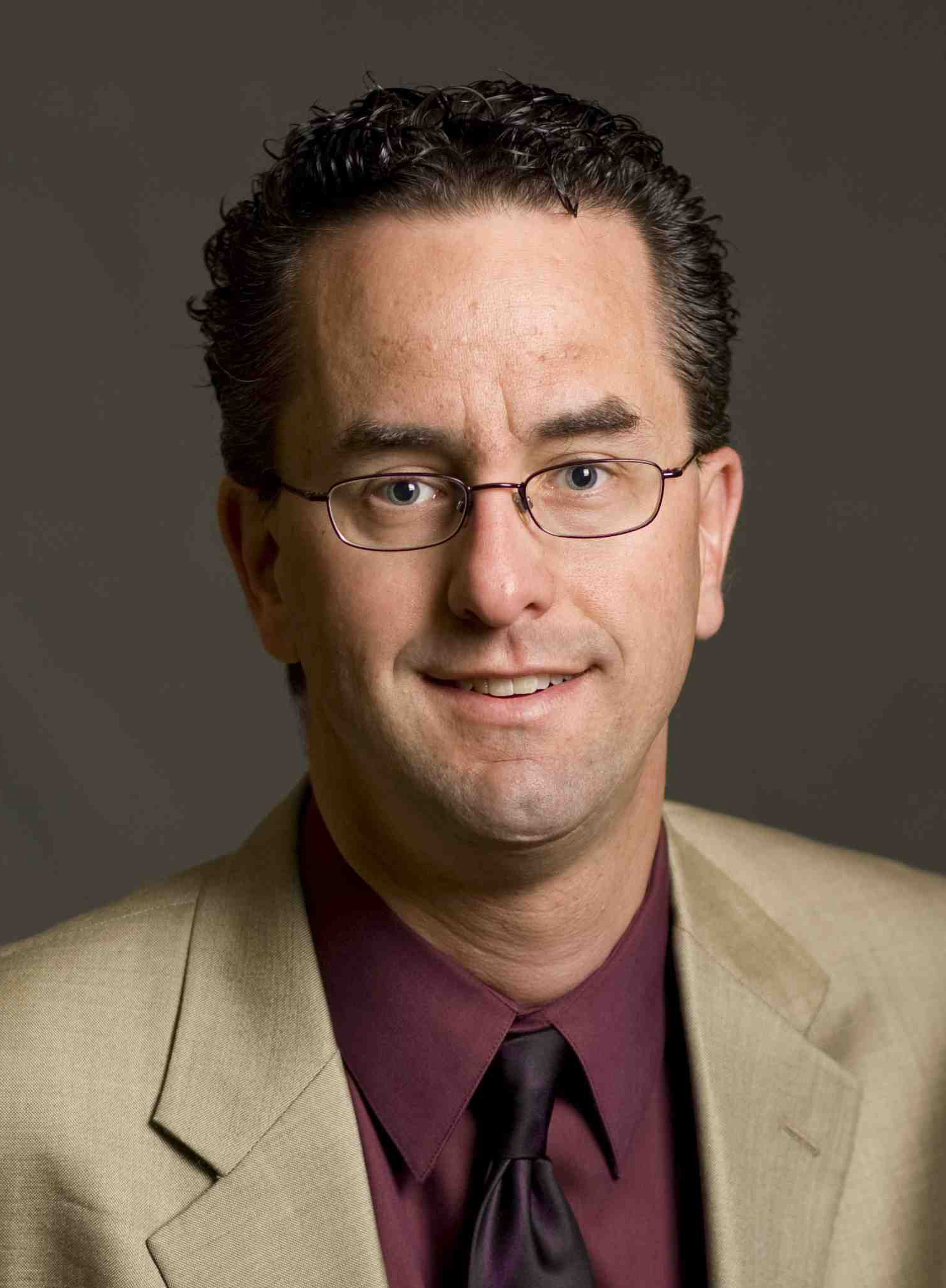 operas and festivals.
This month, the school welcomes new director Andrew Davis, who will continue to steer it toward bold new territories.
Davis, associate professor of music theory, has taught at MSM since 2003 and serves as the school's director of graduate studies. As a researcher, he has studied 19th-century classical music and early 20th-century opera. Davis authored the 2010 book "Il Trittico, Turandot, and Puccini's Late Style" (Indiana University Press). He also has written a forthcoming book focused on rhetoric and narrative in the 19th-century sonata, especially in music of Brahms. Additionally, Davis has delivered presentations nationally and internationally on the works of Brahms, Chopin, Liszt, Puccini, Strauss and Gershwin.
At UH, Davis has served for the last year as associate dean for the Honors College, leading (with Honors College Dean William Monroe) the university-wide committee charged with bringing a chapter of the prestigious honor society Phi Beta Kappa to UH. He served as a Fellow of the Honors College from 2010 to 2013 and will remain an Honors College faculty member following his appointment as director of the MSM. In 2010, he earned a UH Teaching Excellence Award and has twice been nominated for the Ross M. Lence Award for Teaching Excellence in the Humanities.
Davis contributes his energies to several organizations dedicated to classical music education and research. He serves as the treasurer for the Texas Society for Music Theory and is president of the Houston chapter of the national music honor society Pi Kappa Lambda. He is an active member of the National Association of Schools of Music, including that organization's team of members that recommend accreditation actions for schools of music nationwide. He is secretary of the board of directors of the Phi Beta Kappa Alumni Association of Greater Houston, and he serves on the board of the Immanuel and Helen B. Olshan Foundation, an important benefactor of the arts in Houston.
Davis earned a Ph.D. in music theory from Indiana University, a Master of Music from the University of Massachusetts and a Bachelor of Arts in music from the Pennsylvania State University. He will hold the Margaret M. Alkek and Margaret Alkek Williams Endowed Chair at the University of Houston.
Davis follows in the footsteps of David Ashley White, who recently stepped down as director to return to teaching and active composing.
"The Moores School of Music is extraordinarily well-positioned to secure its place as one of the finest public university schools of music in the world," Davis said. "Its faculty, staff, students and physical infrastructure are second to none. In the coming years, we will continue the fine work of David Ashley White, as well as of David Tomatz before him, as we build our national and international competitiveness and extend our engagement into the neighborhood around us and into the city at large. The School will continue to contribute to life in Houston as one of the finest and most dynamic arts organizations in this great city."
The Moores School of Music is one of the premier music schools in America. Offering bachelor's, master's and doctoral degrees, it serves approximately 600 students annually. Areas of study include composition, conducting, performance, theory and musicology. Its faculty consists of internationally recognized performers, composers and scholars. Among its ensembles are the Moores School Symphony Orchestra, Moores Jazz Ensemble, Moores Opera Center, Concert Chorale, Concert Women's and Men's Choruses, the Spirit of Houston Cougar Marching Band, Wind Ensemble and Percussion Ensemble. A majority of the school's concerts are performed in the internationally recognized 800-seat Moores Opera House. For more details on the Moores School of Music, visit http://www.music.uh.edu/.
---