Oscar-winning composer Nino Rota is known for his collection of memorable film scores, including those from "The Godfather" series, "Romeo and Juliet," "La Dolce Vita" and "8 ½." Rota's talents also extended into the opera world. Houstonians soon will have a chance to experience his most popular opera, "The Italian Straw Hat," courtesy of the University of Houston's Moores Opera Center.
The musical farce will be performed Oct. 25 – 28 in UH's Moores Opera House (Entrance 16 off Cullen Blvd.). The opera will be sung in Italian with English surtitles. Performance times are as follows:
7:30 p.m., Oct. 25, 26, 28
2 p.m., Oct. 27
Tickets are $20 and $12 for students and seniors. They can be purchased online or by calling 713-743-3313. For more details, visit the Moores Opera Center's box office site.
"The Italian Straw Hat" follows bridegroom Fadinard, who ventures to his Paris apartment on his wedding day. His goal is to make sure this abode is in perfect condition for his future wife. Along the way, his horse snacks on a beautiful straw hat belonging to Anaide, a young married woman engaged in an illicit affair. When her lover Emilio demands a replacement, things begin to go from bad to worse for Fadinard.
"It is practically a perfect farce," said Buck Ross, director of the Moores Opera Center. "It is very tightly written and perhaps one of the funniest operas of the repertoire.
Ross is directing UH's production of "The Italian Straw Hat." Alternating student cast members include:
Fadinard – Tyler Beck, Brian Yeakley
Nonancourt – Eric Lindsey, Aidan Smerud
Elena – Kyla Knox, Katrina Van Maanen
Beaupertuis – Cesar Torruella, Blas Canedo
Anaide – Leah Bobbey, Megan Gryga
Baroness of Champigny – Grace Brooks, Nicole Woodward
Emilio – Matthew Konopacki, Heath Martin
Rota's opera premiered in 1955 and made its U.S. debut in 1977 at the Santa Fe Opera House. It is based on an 1851 play of the same title by Eugene Labiche and Marc Michel. The play also inspired a 1928 silent film and a 2005 ballet production.
The opera kicks off the 2013 – 14 performance season for the Moores Opera Center. Founded in 1986, the center produces four productions each season. Among the center's Houston premieres are Daron Hagen's "Amelia," Daniel Catán's "Il Postino," Robert Aldridge's "Elmer Gantry," Ricky Ian Gordon's "The Grapes of Wrath," Sergei Prokofiev's "The Love for Three Oranges," Carl Maria von Weber's "Der Freischütz," Samuel Barber's "Vanessa," Jules Massenet's "Chérubin," Gioachino Rossini's "Il viaggio a Reims," and Kurt Weill's "The Rise and Fall of the City of Mahagonny."
In 2012, the center earned awards from the National Opera Association for productions of "Amelia" and "Der Rosenkavalier." In 2011, it also received NOA honors for "Il Postino." Professional recordings include the center's productions of Dominick Argento's "Casanova's Homecoming" and a DVD release of Robert Nelson's "A Room With a View." For more details on the Moores Opera Center, visit http://www.music.uh.edu/opera/.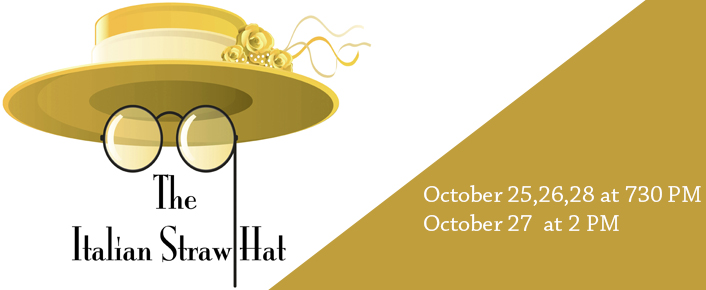 ###
---