It's no secret that the Bayou City loves the Bard. After nearly four decades of performances, the Houston Shakespeare Festival (HSF) continues to mesmerize audiences of all ages at Miller Outdoor Theatre.
Produced by the University of Houston's School of Theatre & Dance, HSF continues to grow by offering more guest artists and additional opportunities to engage with the performances.
This year's event will present two of Shakespeare's most popular works: "Hamlet" (directed by Steve Pickering) and "The Comedy of Errors" (directed by Paul Steger). Performances return to Hermann Park's Miller Outdoor Theatre Aug. 3 – 12. As always, HSF is free to the public.
All HSF performances begin at 8:30 p.m. Dates are as follows:
"Hamlet" – Aug. 3, 5, 7, 9, 11
"Comedy of Errors" – Aug. 4, 8, 10, 12

Guest actors for the 2012 festival include screen stars Cindy Pickett, a UH alumna, and Mark Metcalf. In "Hamlet," Pickett will play Gertrude, and Metcalf will star as Claudius. Both actors also will have supporting roles in "The Comedy of Errors."
Pickett is the daughter of the late UH theater professor Cecil Pickett, who directed many HSF productions and helped make the festival a Houston tradition.
"I'm dedicating this year's festival to him," said Steven Wallace, director of UH's School of Theatre & Dance. "He was a big part of HSF and brought countless Shakespeare plays to the masses for years. Cecil Pickett was important to the development of this annual event, and we will recognize his contributions to the festival and the city."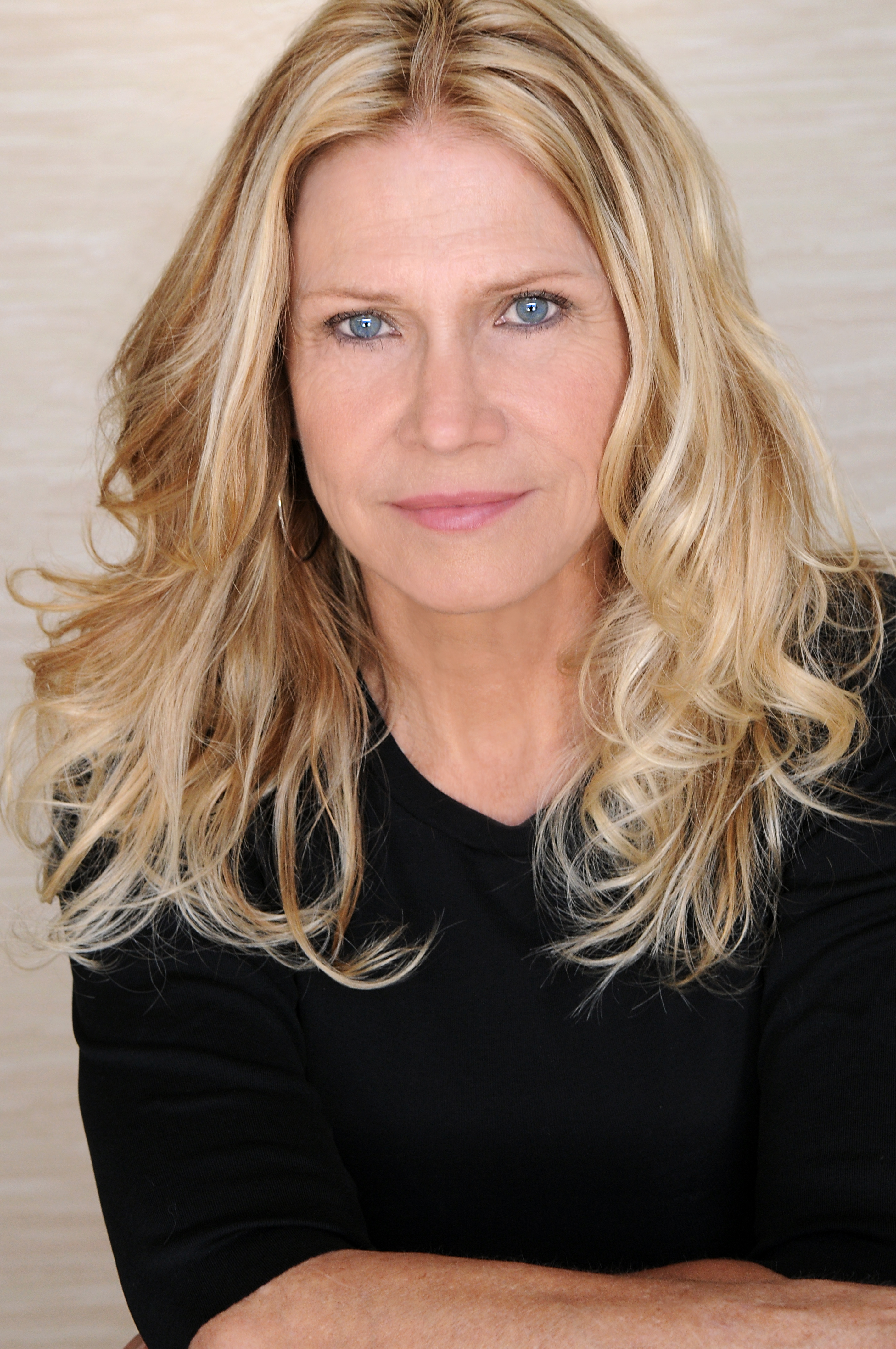 Since 1976, Cindy Pickett has had a steady stream of television and film roles. She starred as Katie Bueller in the iconic 1986 comedy "Ferris Bueller's Day Off" and as Dr. Carol Novino on the acclaimed 1980s NBC series "St. Elsewhere." She also portrayed Kay Stayner in the award-winning 1989 TV mini-series "I Know My First Name is Steven" and recently has appeared in episodes of "Burn Notice," "CSI: Miami," "Cold Case" and "The Client List."
Metcalf is often recognized for his portrayal of the villainous Douglas Neidermeyer in 1978's "Animal House." He brought elements of the Neidermeyer character to MTV in the 1980s when he starred in iconic videos from rock band Twisted Sister. Metcalf also starred as the Maestro on "Seinfeld" and played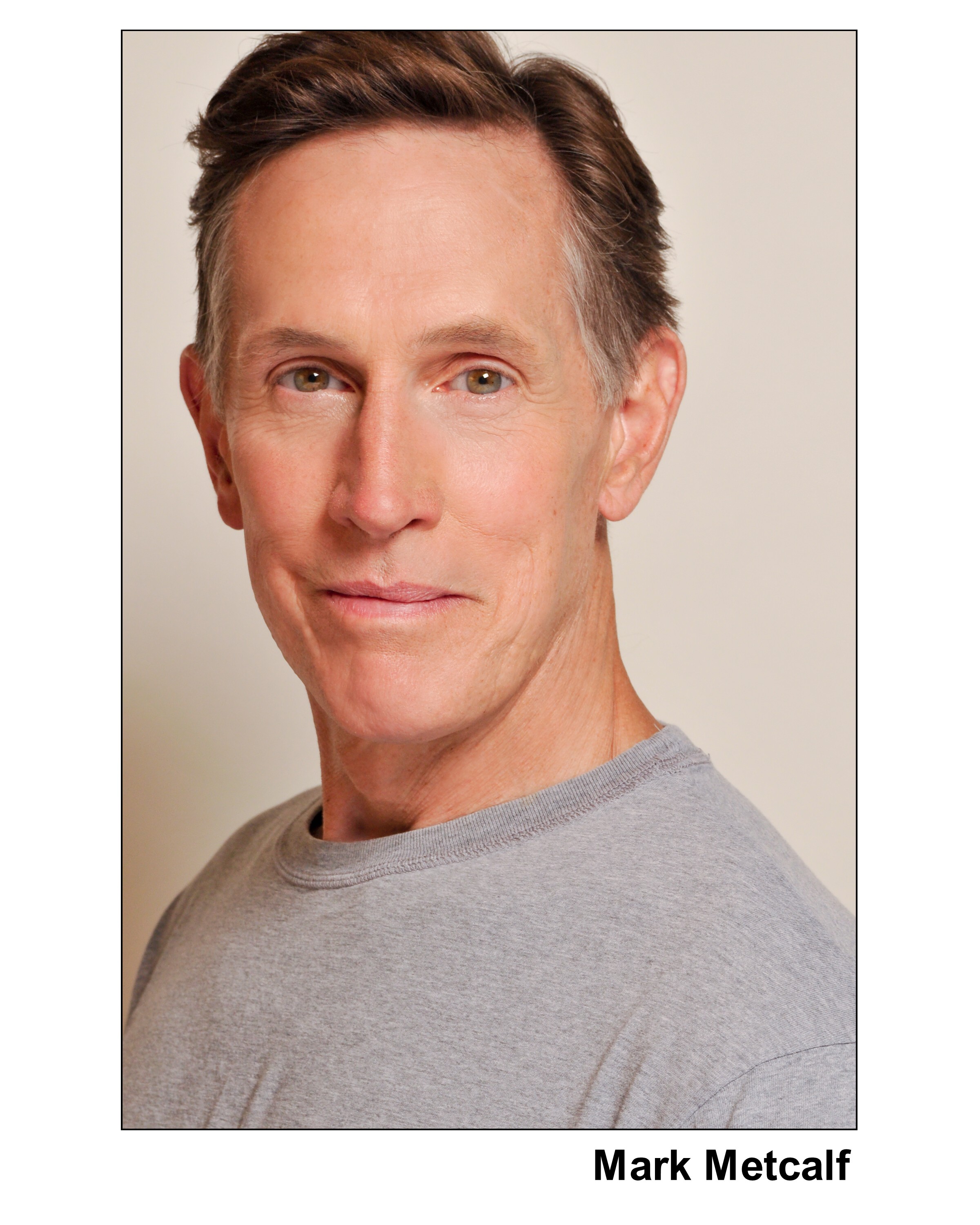 the evil Master in several episodes of "Buffy The Vampire Slayer." In addition to his screen acting, Metcalf has an extensive stage resume. Roles include Claudius in "Hamlet" (American Repertory Theatre in Boston), Torvald in "Doll's House" (Great Lakes Shakespeare Festival), Slim in "Of Mice and Men" (Roundabout Theatre in New York) and Trigorin in "The Seagull" (American Repertory Theatre in Boston).
Based in Chicago, Pickering is an award-winning actor, director, designer and playwright. He is a founding member of Shanghai Low Theatricals.
Steger is director of the Johnny Carson School of Theatre and Film at the University of Nebraska – Lincoln. He also serves as the executive director of the Nebraska Repertory Theatre.
For the second year, the HSF Summer Conservatory will offer high school students an opportunity to learn acting, voice and movement from theater professionals. Students also will perform at HSF. To learn more about the HSF Summer Conservatory and how students can register, visit its website.
Since 1975, the Houston Shakespeare Festival has attracted thousands of Houstonians to Miller Outdoor Theatre for free performances of the Bard's timeless classics. HSF productions have featured rising talents and esteemed stage veterans. Among the visiting artists who have participated in HSF was Oscar-nominated actor Dan O'Herlihy, who played the title role in the festival's production of "King Lear." Regional star Ken Ruta also contributed his talents to HSF, starring as Prospero in "The Tempest." Last year, HSF featured stage and screen actor Seth Gilliam in the title role of "Othello, the Moor of Venice." Directing the play was noted stage professional Leah Gardiner.
###
About the University of Houston
The University of Houston is a Carnegie-designated Tier One public research university recognized by The Princeton Review as one of the nation's best colleges for undergraduate education. UH serves the globally competitive Houston and Gulf Coast Region by providing world-class faculty, experiential learning and strategic industry partnerships. Located in the nation's fourth-largest city, UH serves more than 39,500 students in the most ethnically and culturally diverse region in the country. For more information about UH, visit http://www.uh.edu/news-events/.
---