The University of Houston's Poetry and Prose Reading Series is kicking off 2012 with two top authors. UH creative writing professors (and husband and wife) Antonya Nelson and Robert Boswell will share their works at 5:30 p.m., Feb. 15 in the M.D. Anderson's Honors College Commons (second floor).
Since 2000, UH has hosted this free reading series that showcases students and faculty from UH's acclaimed Creative Writing Program.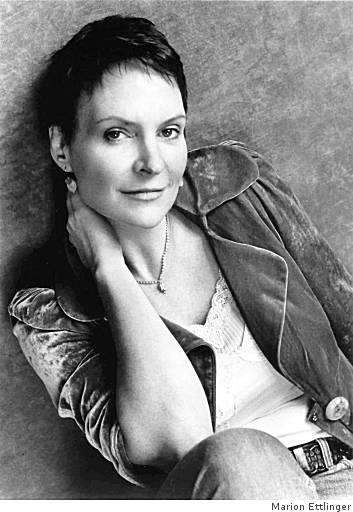 Nelson holds the Cullen Chair in UH's Creative Writing Program. Her most recent novel, "Bound," was published in 2010. Other works include the award-winning short stories "Female Trouble" and "The Lonely Doll." Her 1989 collection of stories, "The Expendables," received the Flannery O'Connor Award for Short Fiction, the Nelson Algren Award and a PEN Syndicated Fiction Award. For her 1996 novel, "Talking in Bed," Nelson received the Heartland Award in fiction.
Boswell has authored 11 books. His 2009 collection of short stories, "The Heyday of Insensitive Bastards," received praise from critics. Other works include 2008 essay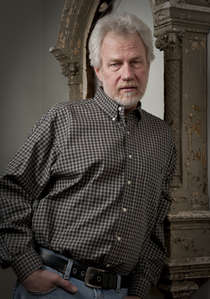 collection "The Half-Known World," 2002 novel "Century's Son" and 2008 nonfiction book "What Men Call Treasure: The Search for Gold at Victorio Peak." Three films have been adapted from Boswell's writings including "Glissandro," "Twelve Mile Road" and "Crooked Hearts."
As part of UH's English department, the Creative Writing Program offers intensive training in both creative writing and literary studies. It offers two graduate degrees: the Master of Fine Arts and Doctor of Philosophy. In addition to Nelson and Boswell, its talented faculty includes award-winning writers such as poet and non-fiction writer Nick Flynn, graphic novelist Mat Johnson and poet Tony Hoagland. To learn more about the program, visit www.class.uh.edu/cwp/.
WHAT:
Poetry and Prose Reading Series
WHEN:
5:30 p.m., Wednesday, Feb. 15
WHERE:

Honors College Commons
M.D. Anderson Library, Level 2
Entrance 1

WHO:
University of Houston
---